Apple to improve 911 location sharing in iOS 12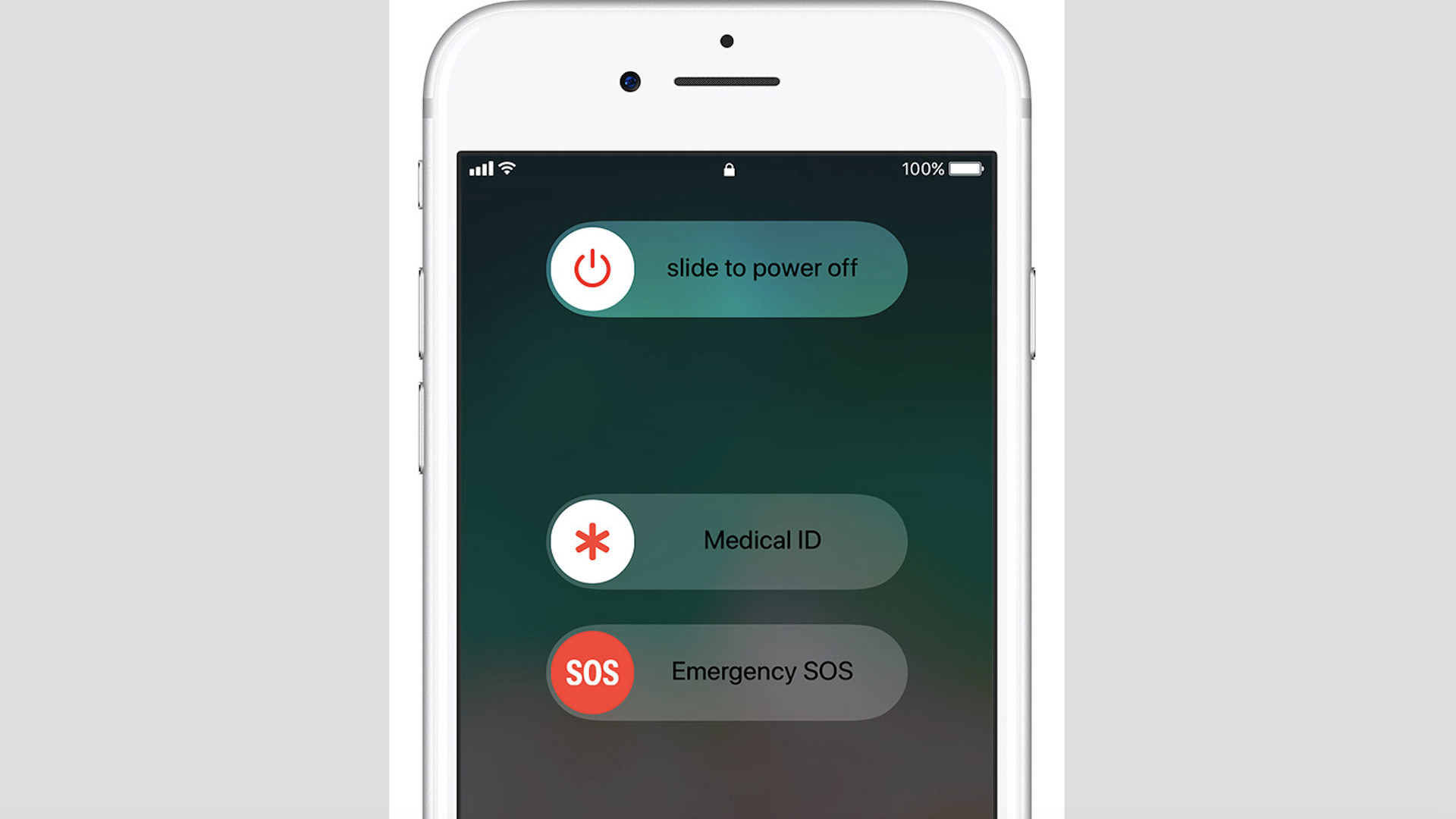 With the next release of iOS, Apple plans to automatically share detailed location information with 911 providers.
Why it matters: Roughly 80% of 911 calls in the US are made from a mobile phone, but the system was built for an era of voice calls over landlines. Sharing accurate location info is one small step in modernizing an outdated system.
What's going on?: Apple isn't sharing information that 911 providers don't already get, it's just making the information faster and more accurate. Today's system relies on an approximated location using cell towers and other network information sent via a complicated process.
The location sharing only takes place when calling 911 and only emergency call operators have access to the information, which is encrypted.
How it's doing this?: Apple is contracting with RapidSOS whose IP-based system will power the new feature.
Go deeper