Republicans' next war: Pre-existing conditions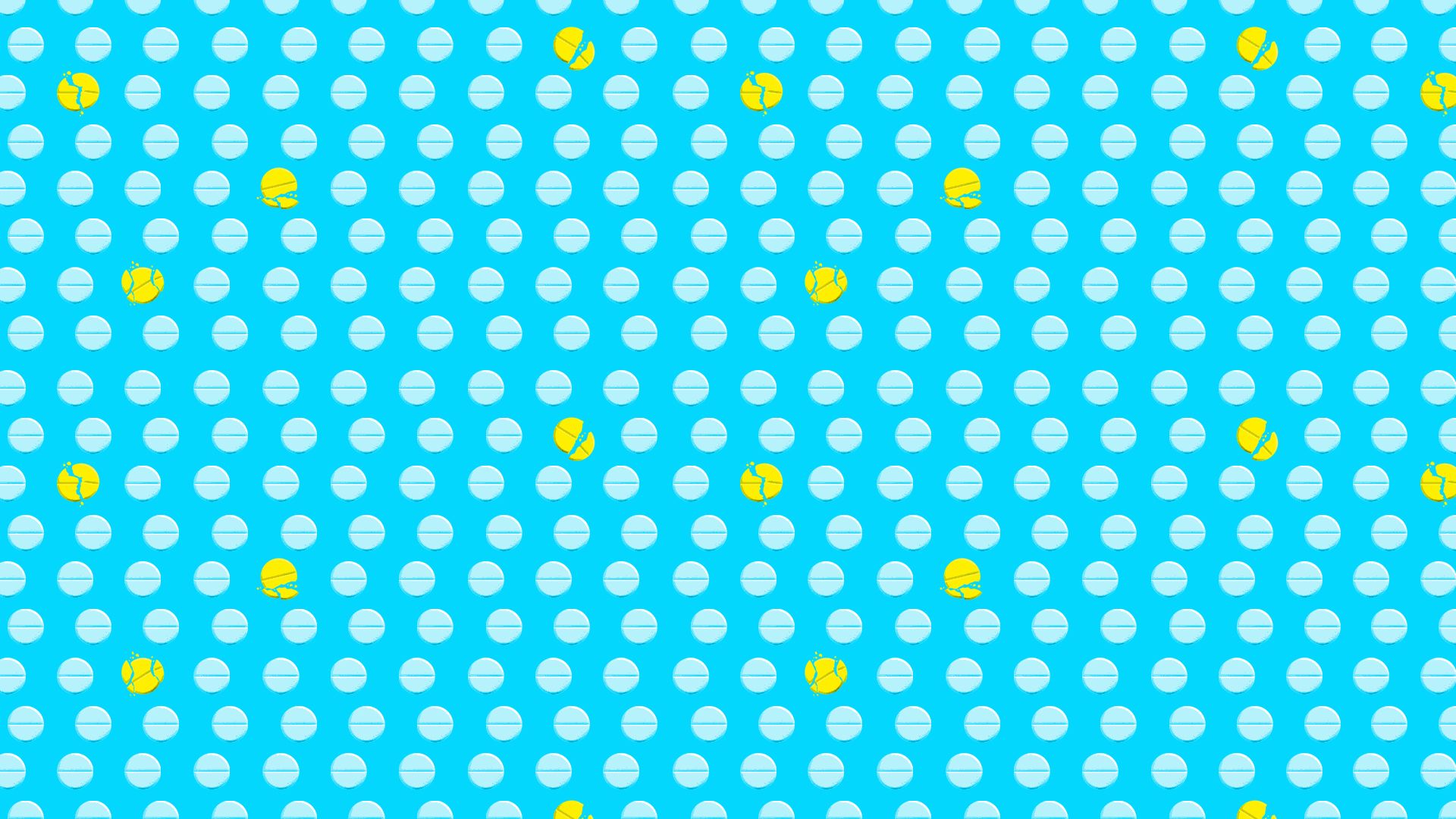 Republicans are continuing the repeal fight on two fronts:
The conservative group's proposal, a block grant that builds on last year's proposal by Sens. Lindsey Graham and Bill Cassidy, will be released in the next couple of weeks, according to Lanhee Chen.
A lawsuit by Republican attorneys general that argues the law's individual mandate is unconstitutional — the one that led to the Justice Department's decision to stop defending the ACA. (The tax penalty has been repealed, but the mandate is technically still on the books.)
Of the two, the lawsuit is the one that's most likely to get results — although it's still probably a long shot.
Top Republicans have been in no mood to try another repeal vote after last year's failures. But conservatives argue that they should do it to energize the GOP base for the midterms.
The big problem with the lawsuit: It picks a fight over pre-existing conditions. The Justice Department argued that if the mandate goes, the courts should get rid of the guaranteed coverage of pre-existing conditions too, since the two provisions work together.
That's not a fight Republicans are excited to have, after they spent all of last year trying to convince the public that they'd still cover sick people after the ACA is gone.
Go deeper:
Go deeper