"Waste of time": Palestinian leaders slam White House peace trip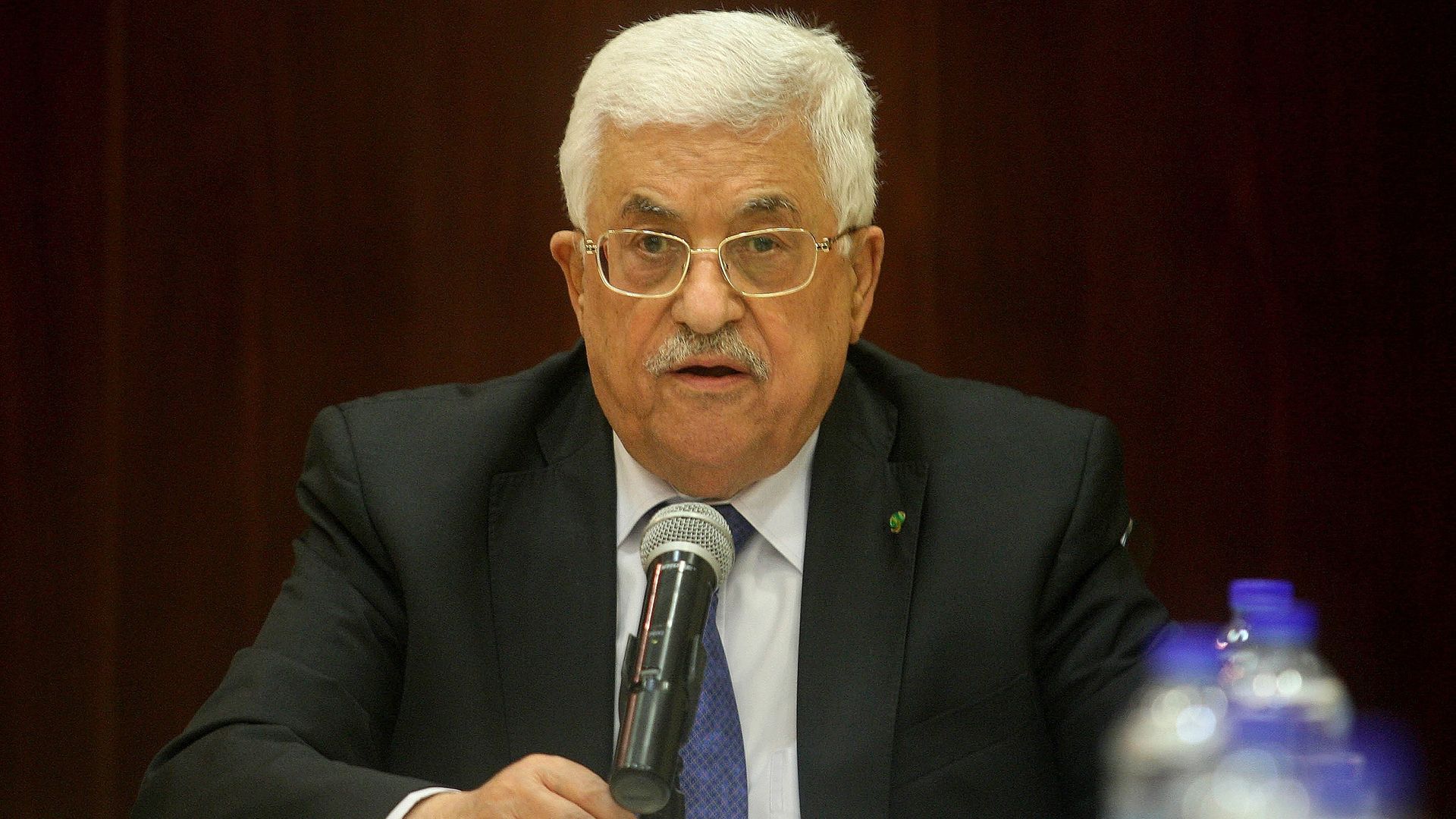 The Palestinian presidency slammed the upcoming trip to the region by the White House Middle East peace team — Jared Kushner and Jason Greenblatt — on Saturday, further illustrating the deep crisis between the Trump administration and the Palestinian Authority. 
Why it matters: For the last 17 months, the Trump administration has been working on an Israeli-Palestinian peace plan.
What's next: The drafting of the plan is mostly over and the White House is discussing when and how to launch it. Kushner and Greenblatt will travel to the region this week and discuss the plan with officials in Jerusalem, Cairo, Amman. Doha and Riyadh. They will not travel to Ramallah to meet Palestinian president Abbas due to the fact that the Palestinian leadership is boycotting the White House over Trump's Jerusalem embassy move and is not willing to accept peace talks moderated by the U.S.
What they're saying: President Abbas's spokesman Nabil Abu Rudeineh issued a statement today stressing that Kushner and Greenblatt's upcoming trip is "a waste of time and is bound to fail," and warning against any U.S. attempts to bypass the Palestinian leadership. He also attacked the U.S. for what he said were attempts to "divide the Gaza strip from the West Bank under humanitarian pretexts."
Yesterday, as part of their preparations for the trip to the region, Kushner and Greenblatt met in New York with UN Secretary General António Guterres. U.S. ambassador to the UN Nikki Haley also attended the meeting. The White House said in a statement that Kushner and Greenblatt spoke with Guterres about the "U.S. efforts to promote peace in the Middle East and to meet humanitarian needs in Gaza.  They also discussed recent actions at the United Nations".
Go deeper