The big picture: U.S. opioid crisis has no end in sight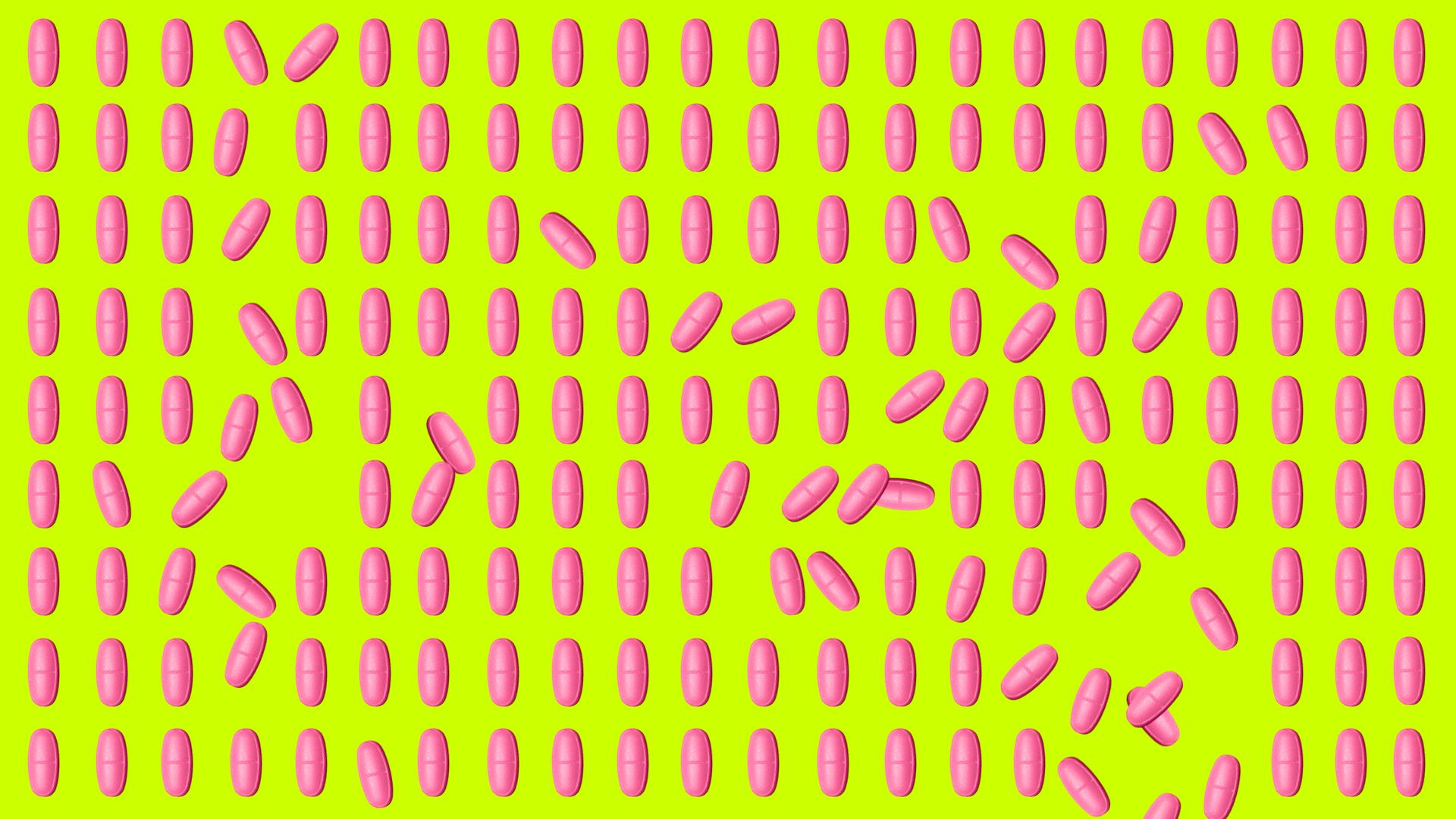 The House is voting on dozens of bills to address rampant opioid addiction— an issue that unifies lawmakers and voters like no other, and is often deeply personal.
The big picture: This epidemic is touching more and more of us: More than 40% of millennials personally know someone who has dealt with an opioid addiction, according to an NBC News/GenForward poll out Friday.
But Washington is still playing catch-up. Many of the changes being made by Congress and the administration are meaningful, but experts say there's still far more to be done, especially on treating addiction.
What Congress is doing: Funding for the epidemic has drastically increased in recent years — the most recent spending bill dedicated about $4 billion to the crisis. But there are other policy changes are underway, including those being voted on in the House this month:
One would get rid of a ban on federal Medicaid funding for mental health treatment facilities with more than 16 beds. That might be the most significant change.
Some bills also create new prescription opioid policies,like requiring the Food and Drug Administration to work with drug companies on ways to return or destroy unused opioids.
Another proposal would allow more providers to use buprenorphine, a type of medication-assisted therapy.
To crack down on imported fentanyl, the House passed a bill that gives the FDA more authority to seize fentanyl arriving through international mail.
What Congress isn't doing: Experts say states need more money over a longer period, and that the country's overall treatment infrastructure needs a significant upgrade, as most of the country is ill-equipped to deal with the epidemic.
Go deeper:
Go deeper