China retaliates with equal tariffs on U.S. imports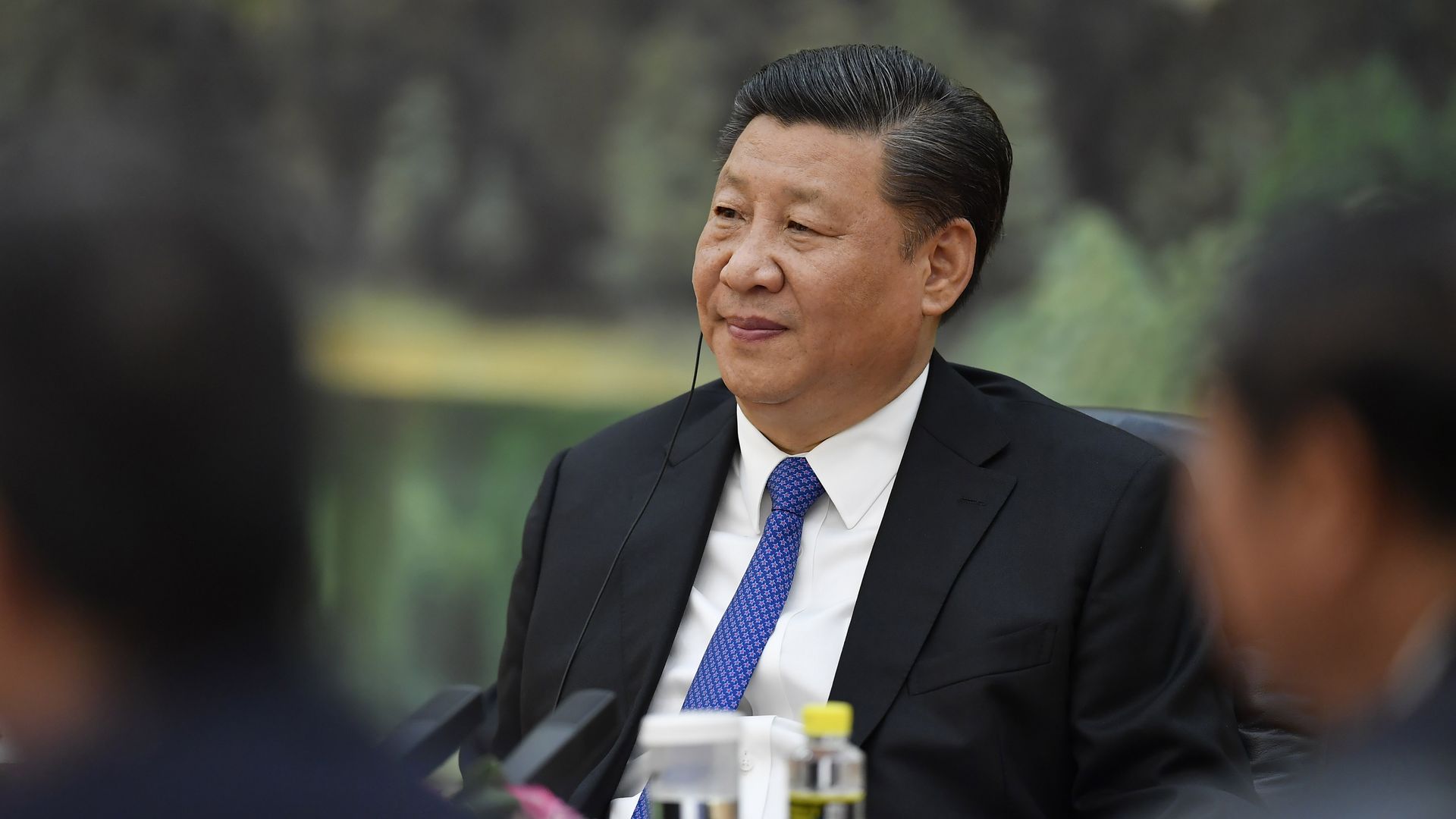 Despite President Trump's warning not to retaliate to the administration's new tariffs on Chinese goods, China's Commerce Ministry announced that the country will be implementing their own tariffs "of the same scale and the same strength" on U.S. imports in response to announcement.
Be smart, per Axios' Jonathan Swan: The $50 billion in tariffs the U.S. imposed on China is relatively minor, and Trump gave Chinese President Xi Jinping a major concession on ZTE. Xi made a personal request to Trump when it looked like ZTE could collapse as a result of U.S. actions, and the Trump administration gave the company effectively a slap on the wrist, allowing it to stay in business.
Key takeaways from the Ministry's statement:
China will immediately introduce taxation measures of the same scale and same strength immediately.
Previous trade agreements between China and the U.S. are "no longer valid."
"We deeply regret that the United States has disregarded the consensus it has formed and is fickle, provoking a trade war."
China wants other countries to do the same to the U.S. to "put an end to this outdated and regressive behavior."
The U.S. has "damaging bilateral interests but also undermining the world trade order."
Go deeper