Tale of the box: Size matters when it comes to automation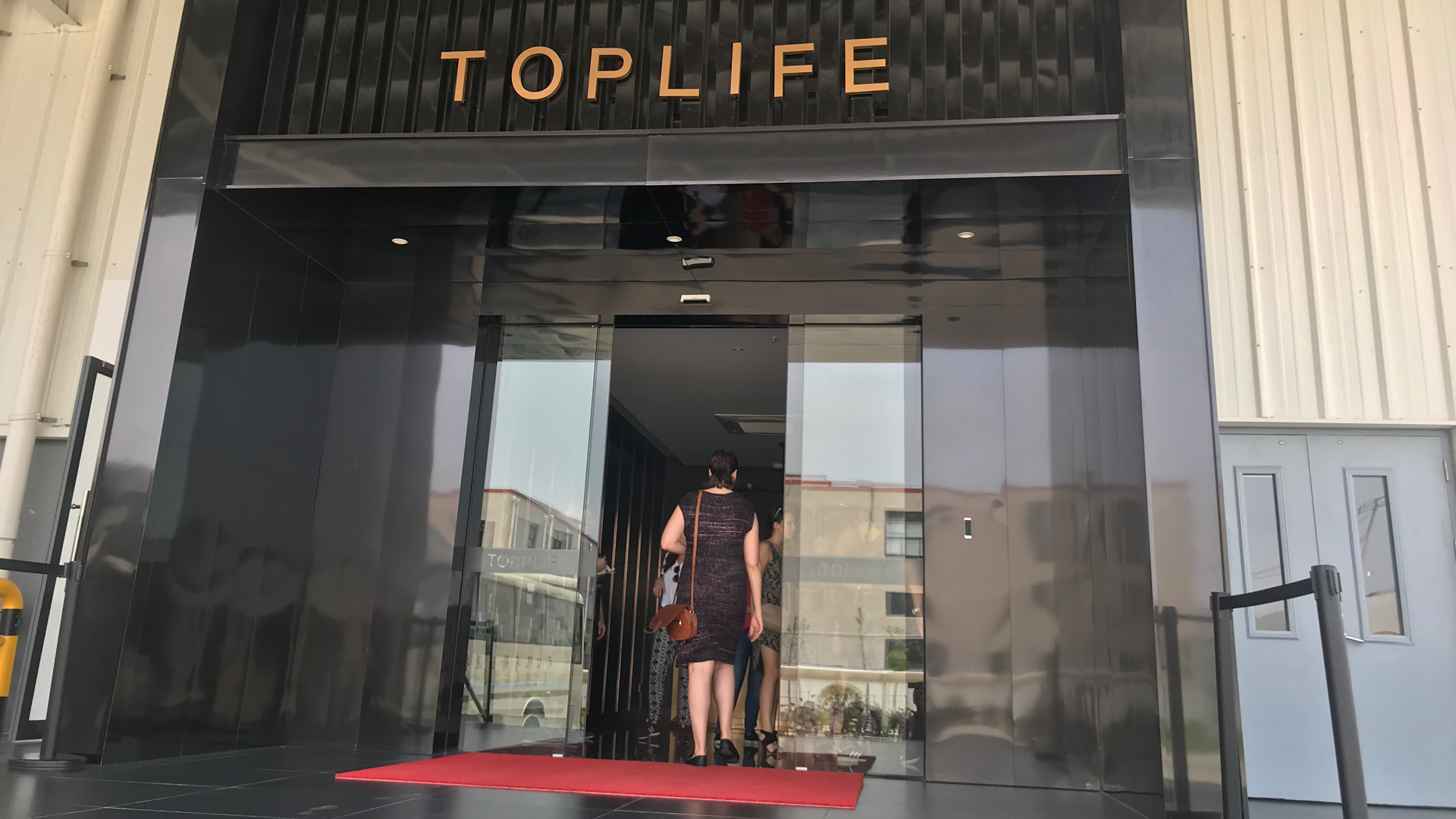 Shanghai, China: I am inside a 28-meter-tall, 100,000-square-foot Shanghai warehouse stacked almost to the ceiling with boxes stored one atop the other on 60,000 pallets.
Math question: How many workers are needed to process the 50,000 to 100,000 orders that go out of the building every day?
The answer, says Pujiang Pu, manager of the warehouse, owned by JD.com, the Chinese e-commerce gargantuan: It depends on the size of the box — small, medium or large.
Within that answer lies the current state of the robotization of warehouses — robots are equipped to handle mostly small boxes.
This particular warehouse handles only medium-size boxes: That means 12-by-24-inches. It's increasingly automated but still has the most employees of any warehouse in the park that Pu manages — 500 workers split into two shifts.
If an item can fit into a small box, current automation can handle them, so they go to a (mostly) humanless warehouse that JD operates (it does have actually four human robot mechanics).
What's next: This setup is just for now, according to Pu. He says:
The company is experimenting with more automation, and will bring in dozens of self-driving forklifts and around 20 mechanical arms by the end of the year.
JD owns more than 500 such warehouses around China. Adds company spokesperson Lori Chao, "we would like to upgrade all of them to be personless and let these workers do other things" for the company.
For now, working here is a lifestyle. Pu said on a tour today that more than two-thirds of the workers — including himself — live in dormitory rooms on the site. He's been doing so for eight years.
We asked why, and he said with a smile, "I like to keep an eye on the operation."
Go deeper