Justice Department report: FBI agent texted "we'll stop" Trump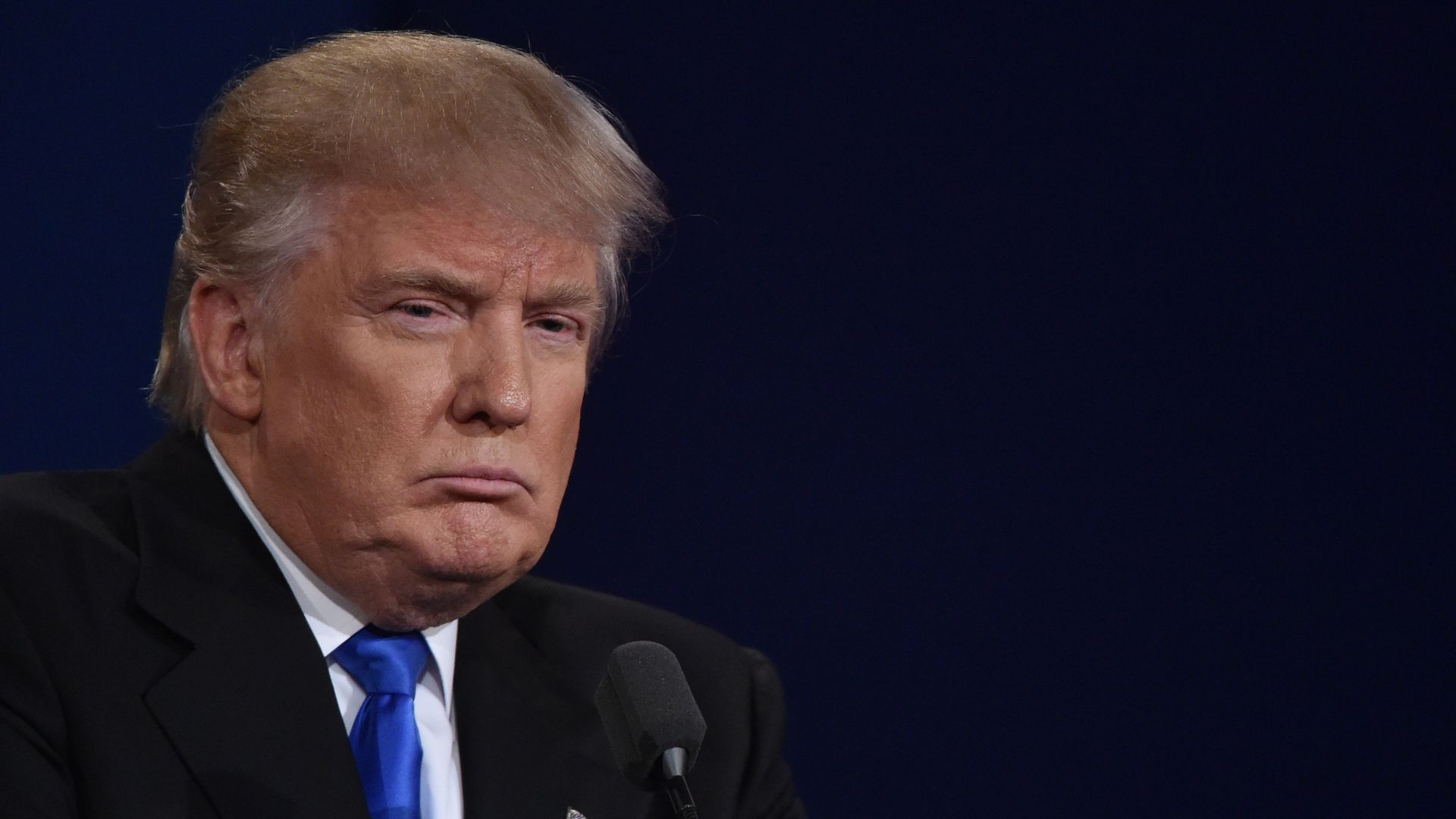 A forthcoming report from the Justice Department's inspector general into the FBI's handling of the investigation into Hillary Clinton's emails includes a text from agent Peter Strzok to his counterpart Lisa Page that states, "[w]e'll stop" Donald Trump from becoming president, per the Washington Post.
Yes, but: The report's ultimate conclusion, regarding Strzok and Page's interactions, is that it "did not find documentary or testimonial evidence that improper considerations, including political bias, directly affected the specific investigative actions we reviewed," per Bloomberg. However, the report also notes that "the conduct by these employees cast a cloud over the entire FBI investigation."
The text messages:
Page wrote Strzok: "[Trump's] not ever going to become president, right? Right!?"
Strzok responded, "No. No he won't. We'll stop it."
Worth noting: Strzok was a co-author of the letter to Congress, written by then-FBI Director James Comey, announcing the reopening of the investigation into Hillary Clinton's emails just days before the 2016 presidential election, per CNN.
Strzok was also removed from Special Counsel Robert Mueller's Russia investigation last summer for his text exchanges with Page. At that point, Page had already left the FBI.
Go deeper:
Go deeper