Report: Fewer people use Facebook for news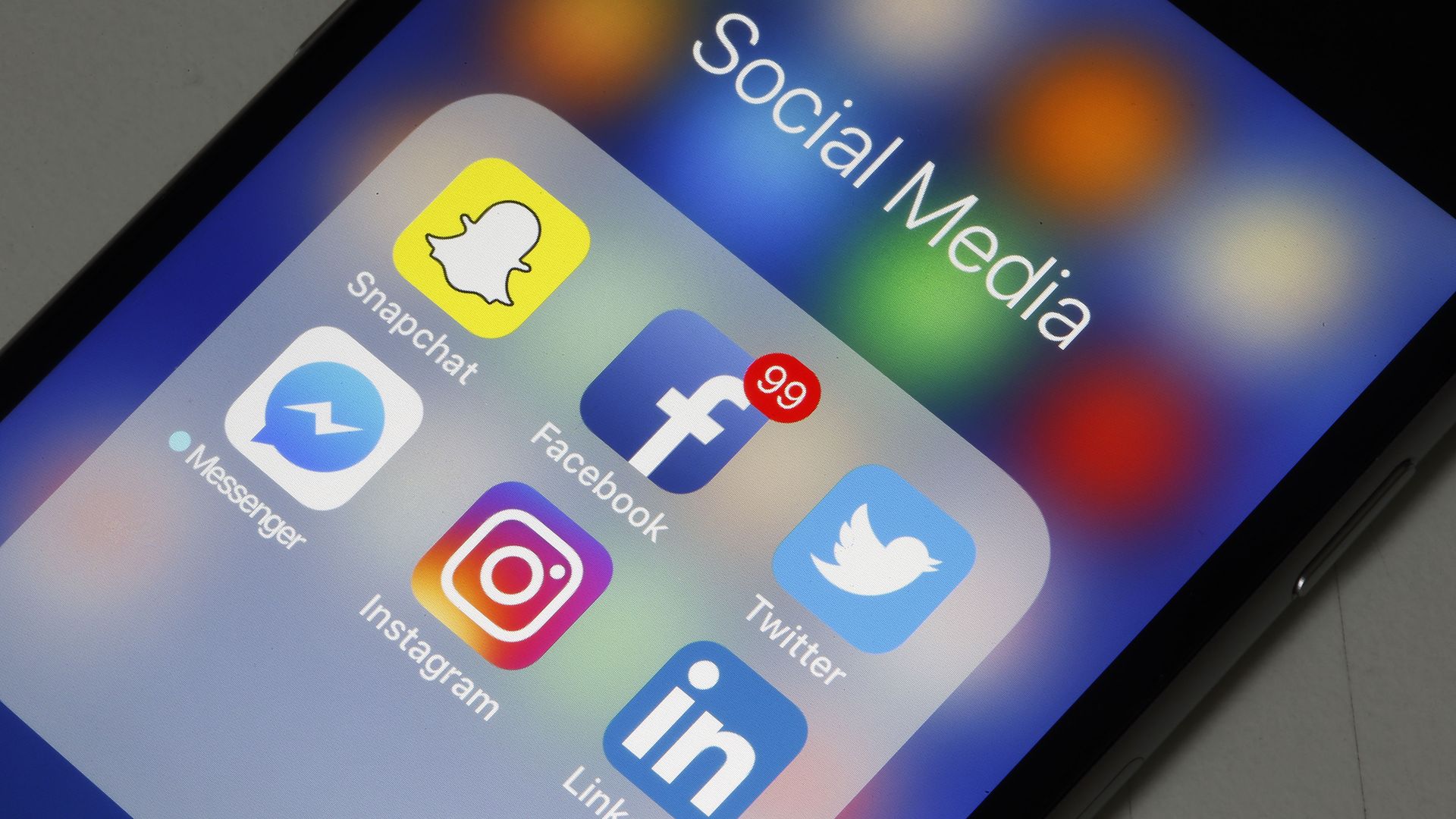 People are relying less on Facebook for news consumption around the world and more on messaging apps, according to the 2018 Reuters Digital New Report out Thursday.
Why it matters: For years social media use, and particularly Facebook, for news was on the rise. Now, it seems to be declining as trust in social media platforms and Facebook wanes due to problems with privacy and fake news.
Key takeaways:
Overall, the use of Facebook for news has declined six percentage points globally from 42% to 36%, according to the study.
The use of messaging apps is exploding, particularly in countries like Malaysia and Turkey, where stating political views on more open networks can be dangerous, according to the report
Users are less likely to report getting their news from more visual apps like Instagram and Snapchat, which are used for news globally by 6% and 3% of people, respectively.
One interesting finding from the study is that people use different platforms for discovery of news versus news engagement. Many survey participants cite using Facebook or Twitter to find news stories that they can then share more privately through messaging apps.
Methodology: The survey, conducted in conjunction with YouGov, polled 74,000 people across 27 countries globally.
Go Deeper: People still use high levels of social media for news in the United States.
Go deeper