The most important opioid bills in the House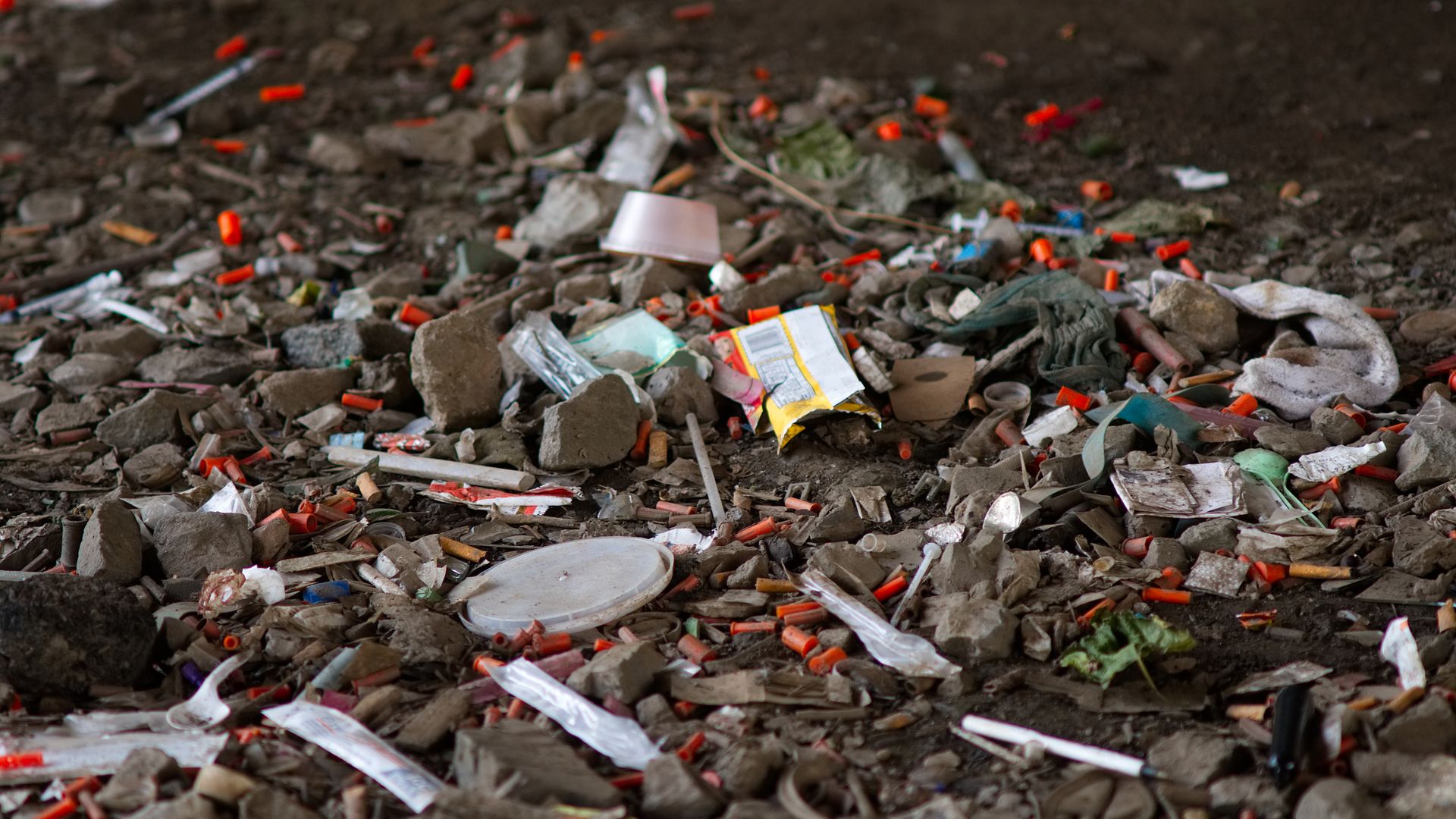 The House is voting on this week on a slew of bills related to the opioid crisis. Most of them would only make incremental steps toward combatting the epidemic, but a handful could make a more serious difference.
Between the lines: Incremental doesn't mean unimportant — many of these bills plug important holes in the law. But the most significant legislation aims to reduce the number of prescription opioids in circulation, increase access to addiction treatment and crack down on fentanyl coming into the U.S. through the mail.
Increasing access to treatment: Possibly the most significant bill on the floor this week would lift what's called the IMD exclusion — a ban on federal Medicaid funding for mental health treatment facilities with more than 16 beds.
The bill that passed the Energy and Commerce Committee would let state Medicaid programs remove the exclusion for adult beneficiaries who have an opioid use disorder. Medicaid would pay for up to 30 days of care per year, until 2023.
Final details are still being negotiated before the bill comes to the House floor.
New prescription opioid policies: These aim to get excess and unused prescription opioids out of circulation.
One bill, which passed out of committee, would requires the Food and Drug Administration to work with drug companies on ways to return or destroy unused opioids.
It also would facilitate new forms of opioid packaging. One popular idea has been "blister packs," which would include a set number opioid pills instead of the common 30-day prescription.
Another proposal would allow more providers to use buprenorphine, a type of medication-assisted therapy.
Cracking down on imported fentanyl: The House has already passed a bill that gives the FDA more authority to seize fentanyl arriving through international mail.
Other notable bills would encourage the development of alternative pain treatments, create addiction treatment models and create a national dashboard linking efforts to combat the opioid epidemic.
Go deeper