Comcast tells investors that regulators will approve Fox deal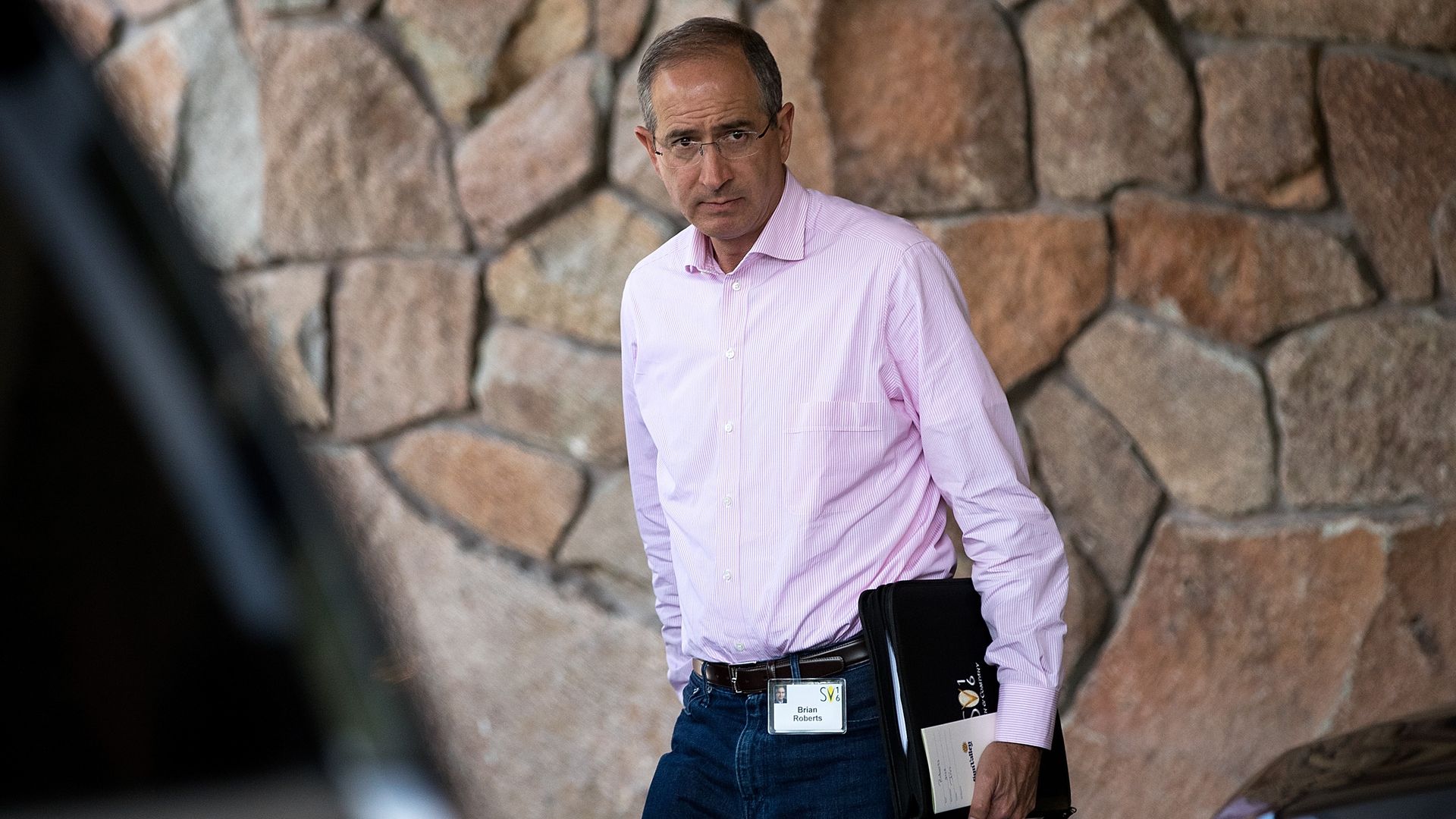 Comcast executives had a basic theme for investors, during a call that followed the company's $65 billion bid for 21st Century Fox's entertainment assets: Confidence.
Confidence that regulators will approve the deal. Confidence that Comcast shareholders will like the deal. And confidence that the deal will help it expand internationally and compete with streaming giants like Netflix.
Regulatory: Comcast believes regulatory pressure will be limited because 70% of revenue from the acquired assets will be generated outside the United States, whereas most current Comcast revenue is domestic.
"We are confident our deal is as or more likely to receive regulatory approval as the Disney deal."
— Comcast CEO Brian Roberts
Streaming power: Comcast believes this deal would give it the streaming power to take on Netflix. They also want to hold onto Hulu.
"With Fox assets, we would extend our tech capabilities into Europe, India and Latin America."
—
Steve Burke, CEO of NBCUniversal, which was acquired by Comcast in 2011.
Shareholders: Comcast execs repeatedly stressed how this would be a win for shareholders, despite the steep price.
"The combined company would have $130 billion in revenue and would yield $20 billion of free cash-flow annually."
— Comcast CFO Mike Cavanagh, Comcast's CFO.
International expansion: The addition of new international networks would expand Comcast's subscriber base by 53 million, executives said. 
Steve Burke said that Comcast would pick up international streaming assets from Fox, like the remaining 39% of Sky Broadcasting in Europe (it's currently vying to outbid Fox for the other 61%), Star TV and Hot Star Streaming in India and Fox premium in Latin America. 
Go deeper