"The Pardon Game": Trump's Celebrity Edition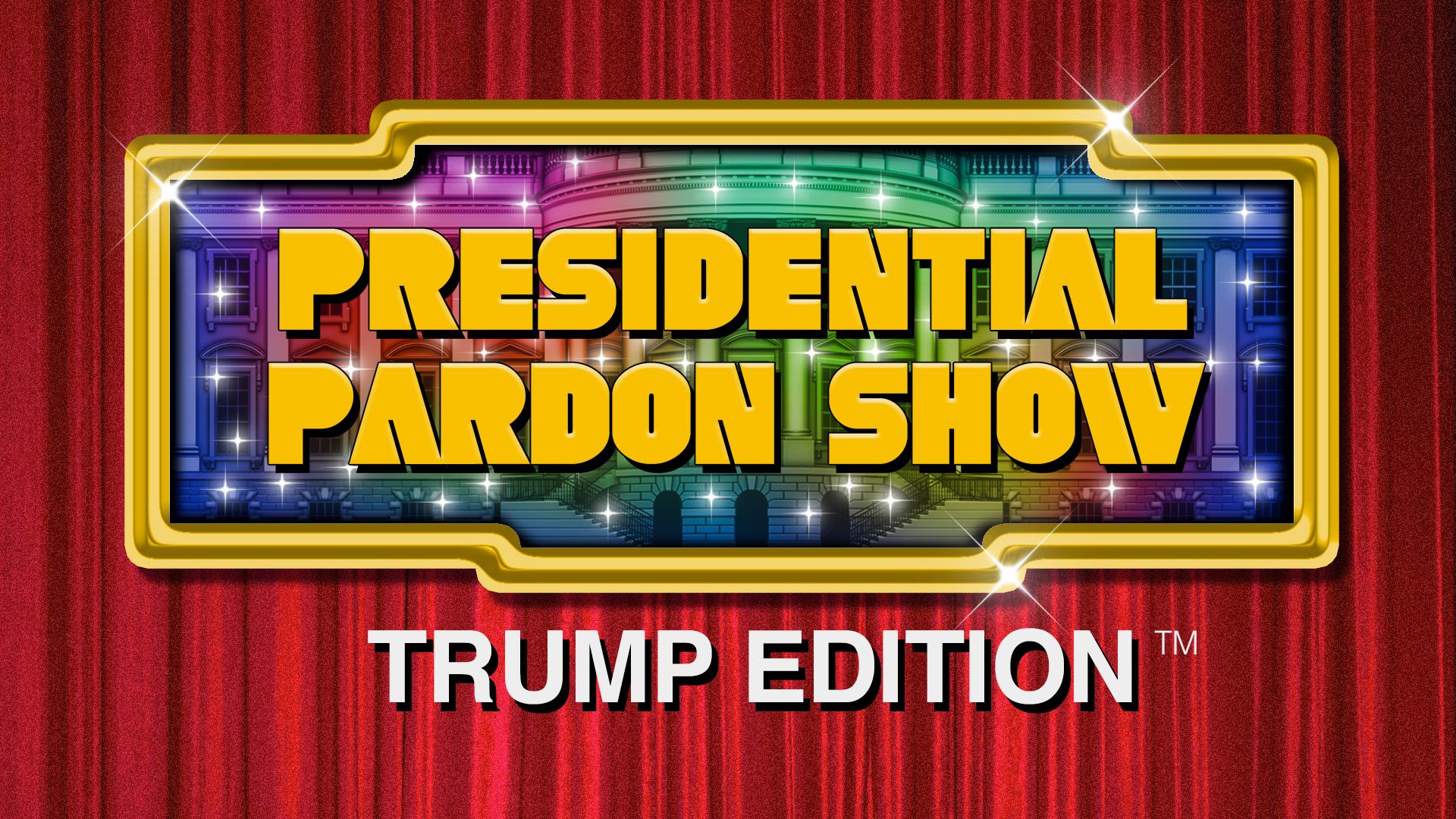 So much of the Trump presidency feels like reality TV. But the pardon process is turning into a let's-make-a-deal game show.
The big picture: Trump, the host, has asked friends, staff, celebrities and even NFL kneelers for ideas on who to pardon. Should Martha Stewart get one? How about Muhammad Ali? Blago? Trump himself? Anyone? (Programming note: This is not just abnormal, it's never happened in American history. Back to the show ... )
Conservative radio host Hugh Hewitt this weekend decided to play along, and floated the notion of a pardon for former CIA director and retired four-star general David Petraeus, sentenced to probation in a leak investigation. I asked Hewitt about his logic, and he replied:
"If he pardons General Petraeus, it would be consistent with his campaign rhetoric about the general's offense vis-a-vis Secretary Clinton, and would also clear the way for the general to return" to service in the administration, perhaps as Secretary of Homeland Security.
As to how these forays play on the right, Hewitt said that the Federalist Papers had an "expansive view of pardons, as a sort of early Republic 'messaging' system about not allowing formalism to become too severe."
In recent episodes of "The Pardon Game":
Trump posed with Kim Kardashian in the Oval Office as she lobbied for a commutation he later granted.
A White House official told the WashPost last week that Trump is "obsessed" with pardons — the president's new "favorite thing" to talk about. Trump has been quizzing his staff about candidates for clemency, and sources said he may sign a dozen or more pardons in the next two months.
Trump said he's thinking "very seriously" about pardoning the late boxing legend Muhammad Ali, convicted of refusing to be drafted during the Vietnam War.
Trump tweeted: "As has been stated by numerous legal scholars, I have the absolute right to PARDON myself, but why would I do that when I have done nothing wrong?
Be smart: The political celebrities — Paul Manafort, Mike Flynn, etc. — made famous by the Robert Mueller probe are certainly watching how easy it is to win "The Pardon Game."
Unrelated side note: Trump spent the weekend belittling Canadian Prime Minister Justin Trudeau as "Justin," like he's the teen star of a new soap opera. 
Go deeper