Facebook pledges to train a million small business owners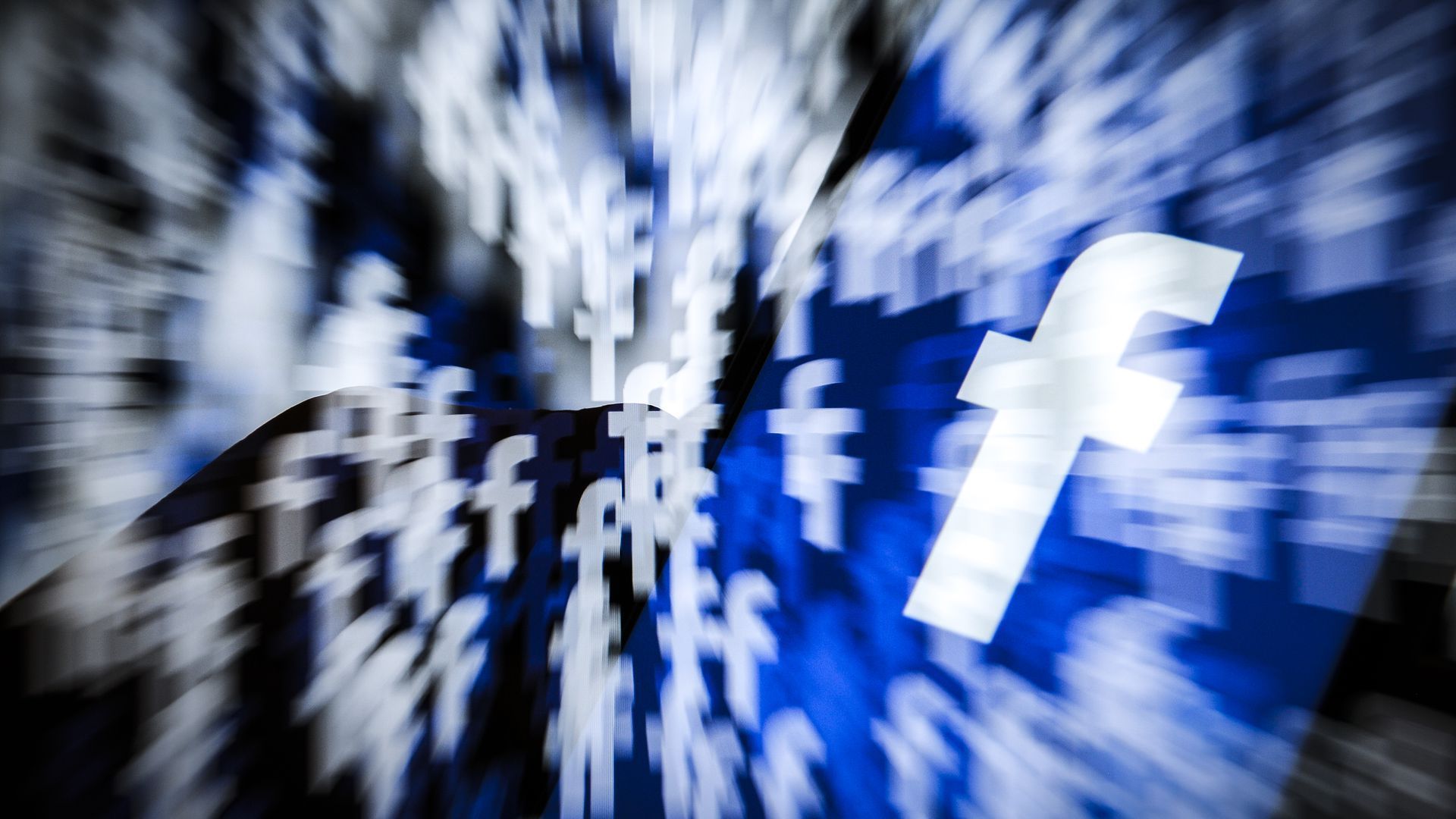 To train 1 million people and small businesses owners by 2020, Facebook says it will expand its in-person training programs, like Community Boost, create more local partnerships, and build more eLearning resources. 
Why it matters: Facebook says it's trying to close the skills gap. Small businesses are also an important part of its advertising community and platform. Facebook's main app has roughly 6 million advertisers and Instagram has over 2 million.
How it works:
Facebook will expand in-person training programs to more cities, including its in-person digital training program, Community Boost, which works with local businesses to provide digital skills and training for people in need of work, entrepreneurs, small businesses and non-profits.
Facebook will form more community college partnerships to create new Digital Marketing Certificate programs.
Facebook will double down on eLearning resources, like its free "Blueptin" elearning program available in 14 languages.
Facebook will bring its "Learn with Facebook" program to the US from Germany and India. It's a free online training resource to equip people with new digital skills, outside of just digital advertising.

Go deeper