The big picture: TV advertising is slowly going digital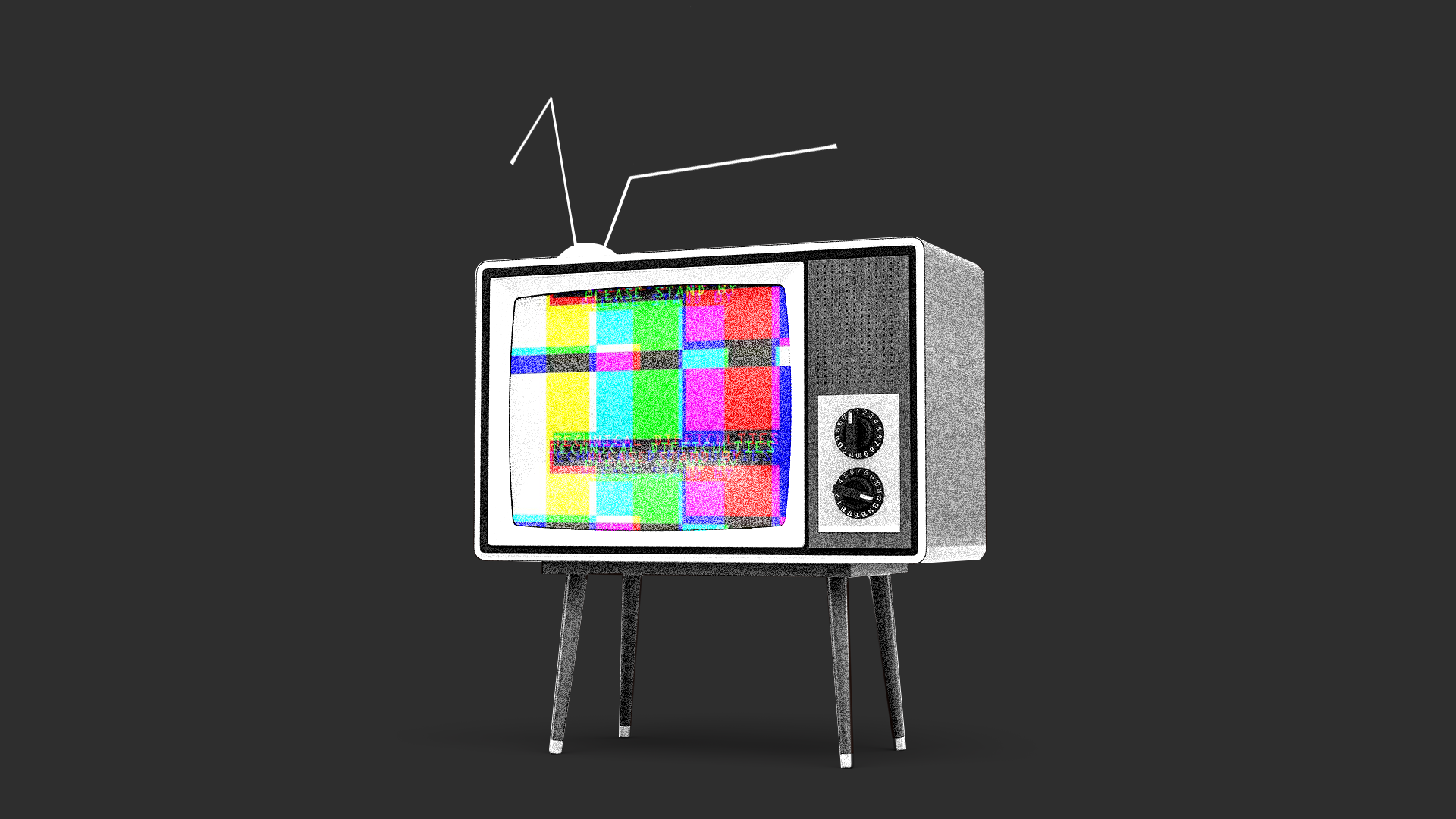 TV advertising experts say television is going digital, but marketers still find a lot of value buying TV ads the old-fashioned way, based off of broader demographic data, specifically gender and age.
Why it matters: For consumer brands that need a mass reach, like those that sell toilet paper or toothpaste, buying TV ads based on demographics and age can be effective and cost-efficient for pushing products. But for brands that sell very distinct products to niche audiences — like custom sneakers, for example — digital ad-targeting is necessary to reach specific audiences.
"We're at a tipping point ... As providers in targeting and measurement, we're seeing a great uptick."
— Matt O'Grady, CEO of Nielsen Catalina Solutions
One key question: What type of data is best? It's conventional wisdom that first-party data (data gathered from your owned and operated channels) is strongest, but Kavita Vazirani, Executive Vice President of Strategic Insights and Analytics at NBCUniversal, says it's not always that easy to access.
"First-party data is really where we see tremendous alignment when we work with a client, but you don't always have that," Vazirani said at Nielsen's Consumer 360 Summit in Washington DC Thursday. "You don't always have the right type of data to make decisions on customer retention. Each brand has to define what is right for them," depending on what's available.
What's next: "There will be a day where there is advanced optimization across linear TV," says Aleck Schleider, SVP of Client and Data Strategy at Videology, a video advertising platform.
"In terms of the future, it continues to be much more of an addressable (data-driven digital) world as consumers go over-the-top, but that doesn't mean traditional demographic targeting won't still play a massive role in the TV advertising ecosystem, especially because the digital TV ad space is still so fragmented and demographic advertising is very unified," or reliable, Schleider said.
Yes, but: Digital TV ad buying, or "audience-based" ad buying, while growing, is still a very small portion of overall TV ad-buying. Collectively, "audience-based" buying only accounts for roughly 10% of total TV advertising today.
Go deeper