Apple seeks to patent blood pressure cuff design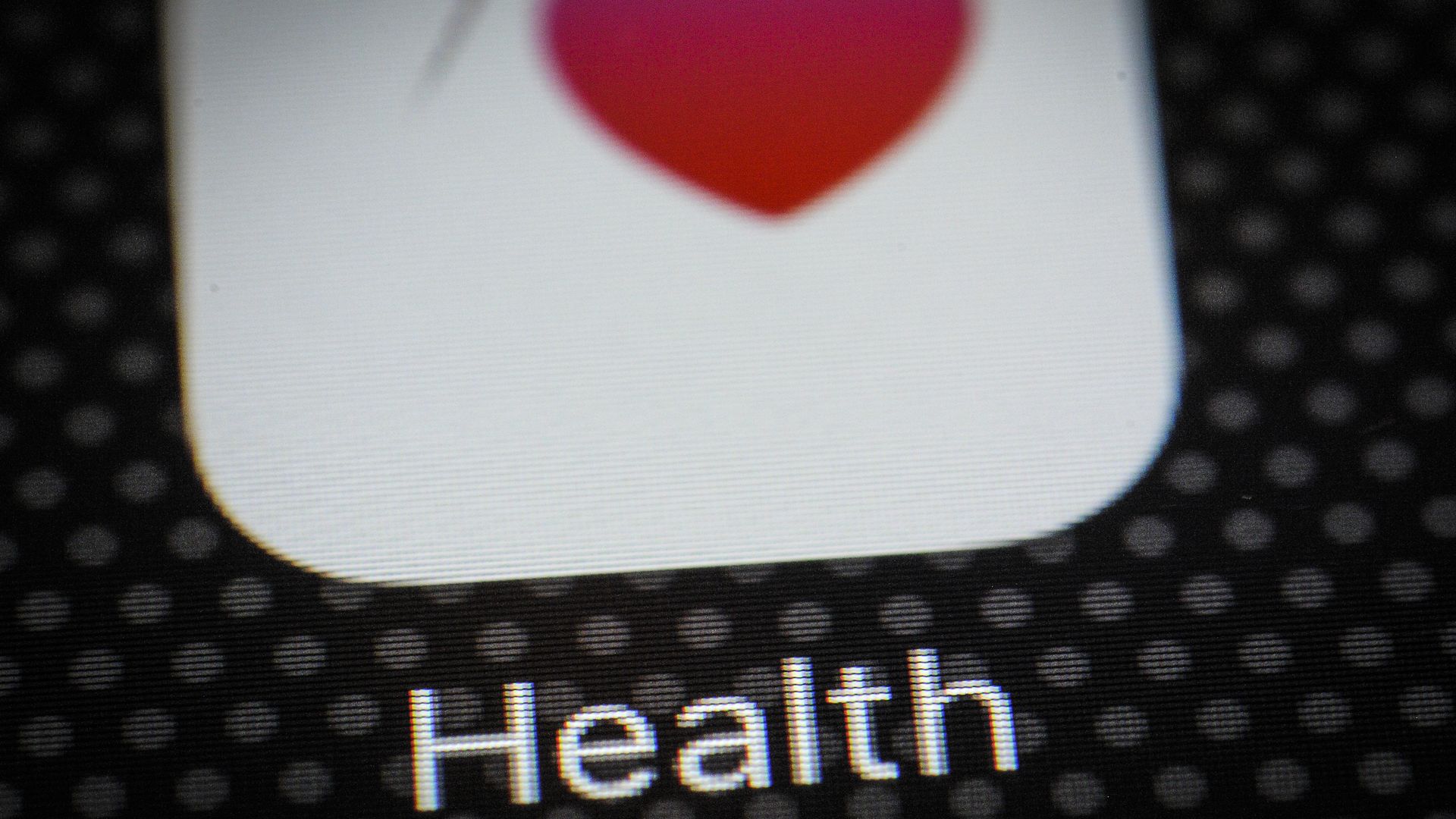 Apple has applied for a U.S. patent on a new type of small blood pressure cuff that could connect to a portable device. The patent application, made public late Wednesday, is for a device that could either be part of a portable electronic device or communicate wirelessly with one.
Why it matters: While never a sure indication of any forthcoming products, patent filings can show where the interest of companies lie, and this one supports the idea that Apple is putting a lot of energy into the health arena.
A separate patent application, also disclosed Wednesday, covers a method for producing a registry of health and wellness data, some of which could be shared with researchers, family members or caregivers.
Go deeper