New data dustup shows how little Facebook, D.C. get each other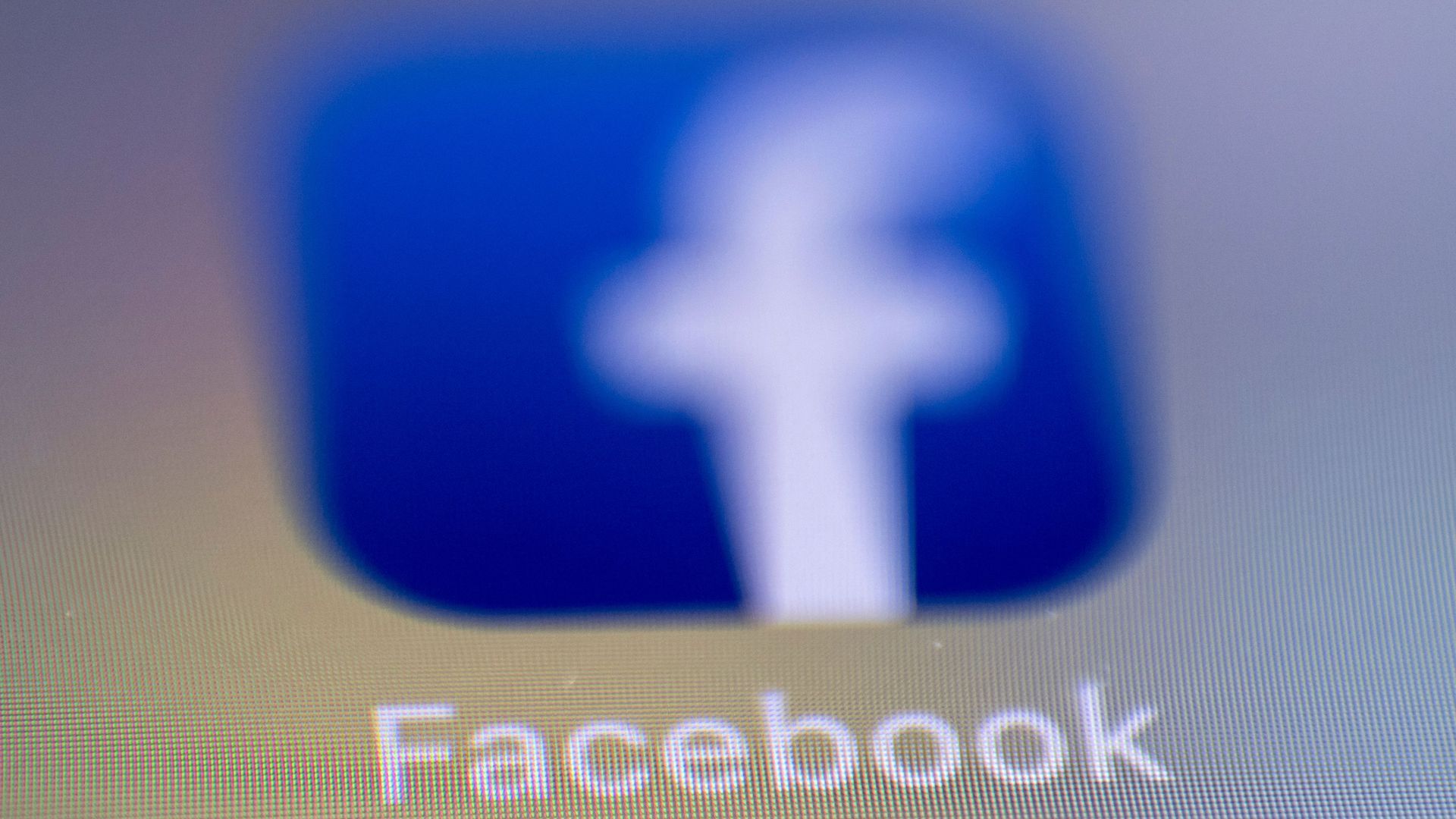 If the latest scandal over Facebook and data sharing shows anything, it's just how little Facebook and Washington, D.C. still understand about the way the other works.
The issue: Facebook had deals with device makers that gave them broad access to create their own Facebook-powered experiences within their devices. Facebook confirmed on Tuesday that among the device makers were four Chinese firms including Huawei, which has been accused of sharing information with the Chinese government.
What DC doesn't get: The partnerships Facebook had with phone makers were pretty much standard at the time as phone makers looked to build support for services from Facebook, Twitter, Google and others into their devices. Nor were they a secret.
Phone makers assemble components, buying chips from one company and getting screens from another. And they also make deals on the software and services side. The ones Facebook struck were common for the time, and a close look at Twitter might well find similar types of deals.
The Verge's Casey Newton sums up the perspective of many in Silicon Valley, writing in his newsletter: "I'm willing to hear more, but if the data never left the devices, I don't understand what the security risk is here."
What Facebook doesn't get: The company has very little credibility in DC, especially when the topic is sharing data with others. At an Axios event yesterday, Sen. Mark Warner (D-Va.) said he feels he has given the company the benefit of the doubt "more than once" and now it's time for Facebook to "come clean with the whole story."
What's worse, some of the companies that make phones are Chinese, making the issue even more politically toxic. Throw Huawei's name in the mix and things go from toxic to radioactive.
Politicians are seeing things the way they have been cast by the Washington Post and others: that Facebook gave "special access" to customer data to Huawei and others. This tweet from Sen. Marco Rubio sums up the height of the fear.
This could be a very big problem. If @facebook granted Huawei special access to social data of Americans this might as well have given it directly to the government of #China.
Not helping its case: Facebook didn't do itself any favors on this question by refusing for more than a day to say which Chinese firms it had deals with.
So how did these deals really work? Partnerships with hardware makers took a variety of forms:
Apple also had a deal with Facebook which built into iOS the ability to post content directly to the social network. Apple ended that last year, shifting to a system that made posting to Facebook and Twitter just like sharing to any other service.
Other phone makers had deals to either post directly to Facebook or to create their own social experiences that merged feeds from multiple social networks, including Facebook.
While each deal was different, Facebook says they all had some things in common: they were governed by strictly worded contracts, the user data stayed on the device, and there is no evidence that any data was misused.
The bottom line: Facebook may not even have done anything wrong this time, but its tone-deafness has it in hot water once again. In Silicon Valley, Facebook's deals with the phone makers look like business as usual. But every move the company makes is now seen in the capital through the Cambridge Analytica lens.
That means, as Warner put it, that it's in Facebook's interest to work closely with lawmakers and regulators now — before the next problematic revelation brings down a harsh legislative reckoning that neither Facebook nor its competitors want.
Warner has long been viewed as a tech-friendly senator who knows the industry (he made his fortune as a telecom investor). If he's sounding the alarm, Facebook may be in serious trouble with Congress.
Go deeper