There are now more job openings than people unemployed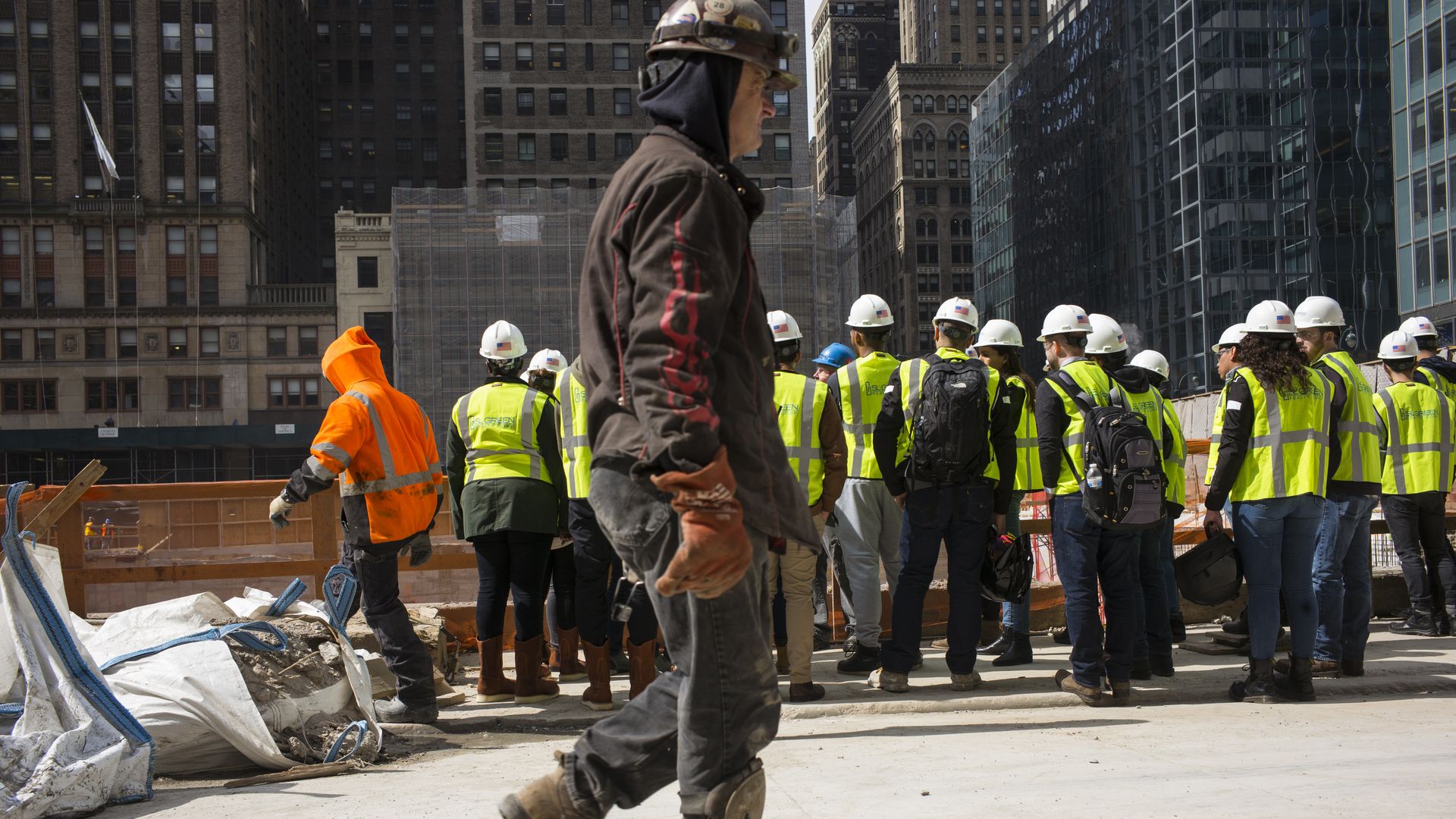 The latest figures from the Bureau of Labor Statistics shows that there are now 6.7 million job openings in the U.S. and 6.35 million people counted as unemployed — making 2018 the first year on record that the U.S. has had more available jobs to fill than people looking for jobs.
The big picture: Axios Future Editor Steve LeVine points out that the labor force participation rate has fallen steadily over the past decade, and now sits at 62.7%. So while it looks like there are more unfilled jobs than available workers, in fact millions of working-age Americans are not currently employed. That is one speculative reason why wages have remained flat despite the skills and worker shortage.
Go deeper