Gerry Baker replaced as WSJ editor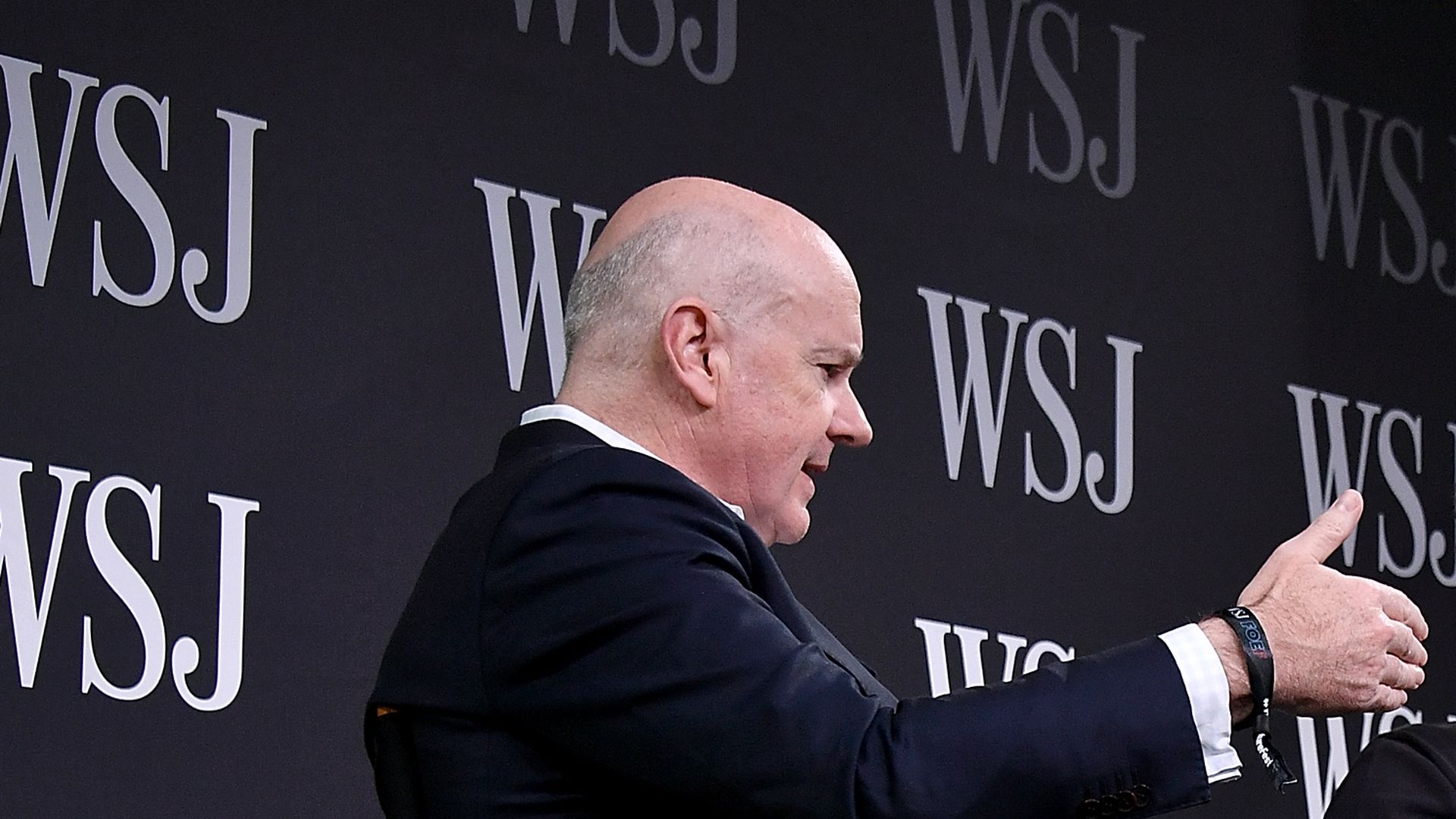 The Wall Street Journal announced Tuesday that it is replacing longtime Editor-In-Chief Gerry Baker with Matt Murray, the journal's Deputy Editor-In-Chief. Baker will remain with the company as Editor-At-Large, in a role focused around a new TV partnership with Fox and live events.
Why it matters: A few controversies during Baker's tenure led to speculation his time as editor-in-chief would be limited. Those included rumors last month that he had directed the removal of a liberal-leaning infographic, and reports last year that some newsroom staff were frustrated with the paper's coverage of the Trump administration. However, a new show, a lofty title and a highly-visible live events role show that News Corp stands behind Baker.
Go deeper