Facebook discloses data-sharing with Chinese phone makers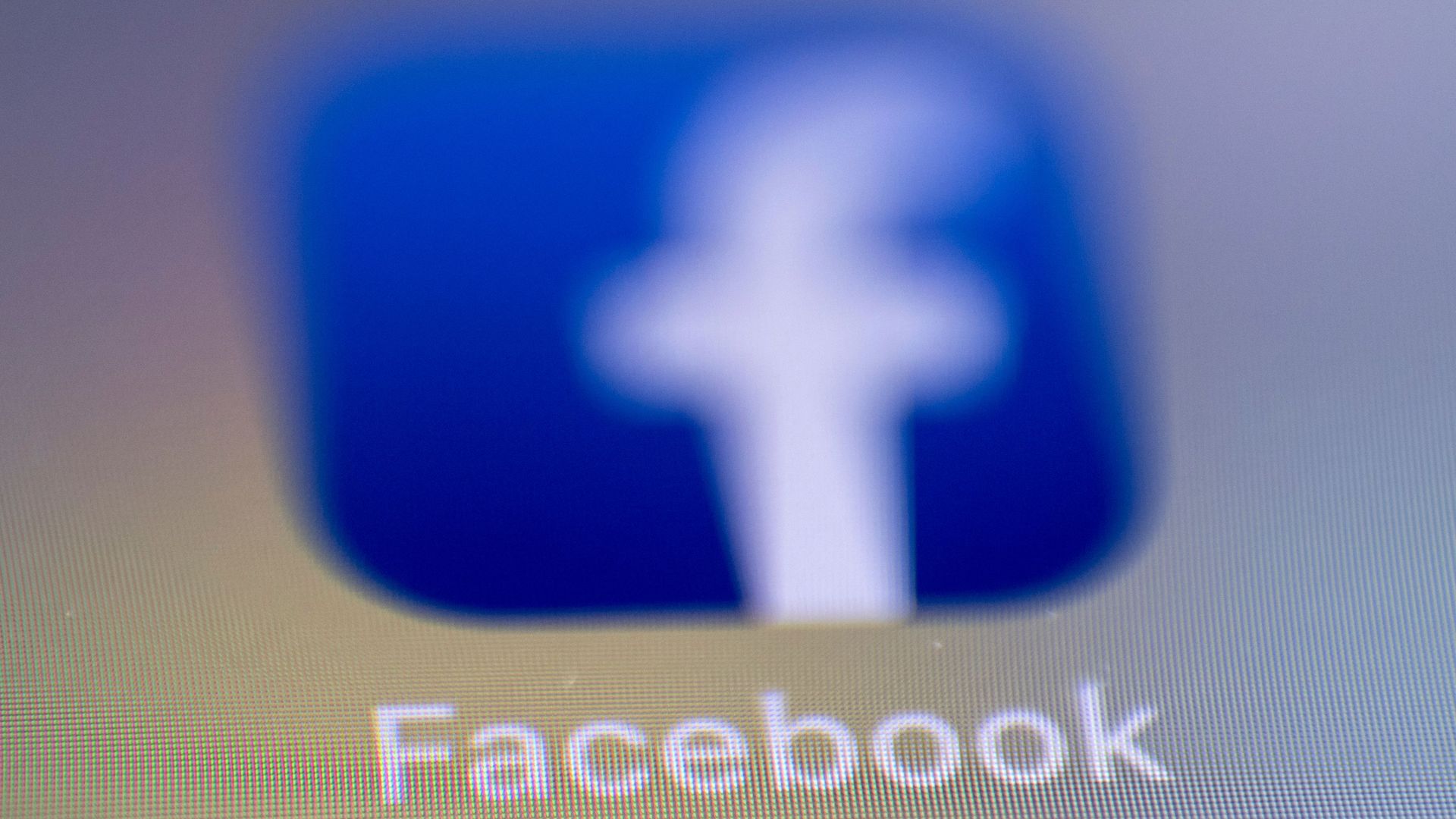 Facebook on Wednesday confirmed four Chinese device makers were among those that had broad access to customer data under a program spotlighted in a New York Times story last weekend. Among them was Huawei, which has close ties to the Chinese government and has been cited by U.S. officials as a national security threat.
Why it matters: The news is sure to rankle some in Washington. On Tuesday morning, top Senate Intelligence Committee Democrat Mark Warner raised worries at an Axios event that Facebook could have shared data with Chinese device makers.
What they're saying: This evening Warner said in a statement that the "news that Facebook provided privileged access to Facebook's API to Chinese device makers like Huawei and TCL raises legitimate concerns."
Republican Sen. Marco Rubio tweeted that the data sharing arrangement with Huawei "could be a very big problem."
Facebook statement, via mobile partnerships exec Francisco Varela:
"Huawei is the third largest mobile manufacturer globally and its devices are used by people all around the world, including in the United States. Facebook along with many other U.S. tech companies have worked with them and other Chinese manufacturers to integrate their services onto these phones. Facebook's integrations with Huawei, Lenovo, OPPO and TCL were controlled from the get go — and we approved the Facebook experiences these companies built. Given the interest from Congress, we wanted to make clear that all the information from these integrations with Huawei was stored on the device, not on Huawei's servers."
Be smart: Why was Facebook sharing data with device makers? At a time when phone makers all wanted to have a built in version of the social network app or direct access to post to the network, Facebook had more demand than it could handle internally. Its solution at the time was to create tools that the companies could use to develop such capabilities themselves.
Bottom line: The phone makers had access to the Facebook data as part of a program that let them build Facebook interactions into their devices. There is no evidence the Chinese firms or any other companies misused that information, which Facebook says was governed by strict contracts. But Facebook's recent record of third-party data misuse, exemplified in the Cambridge Analytica scandal, has left it with less credibility in this new crisis.
Go deeper