How media companies lost the advertising business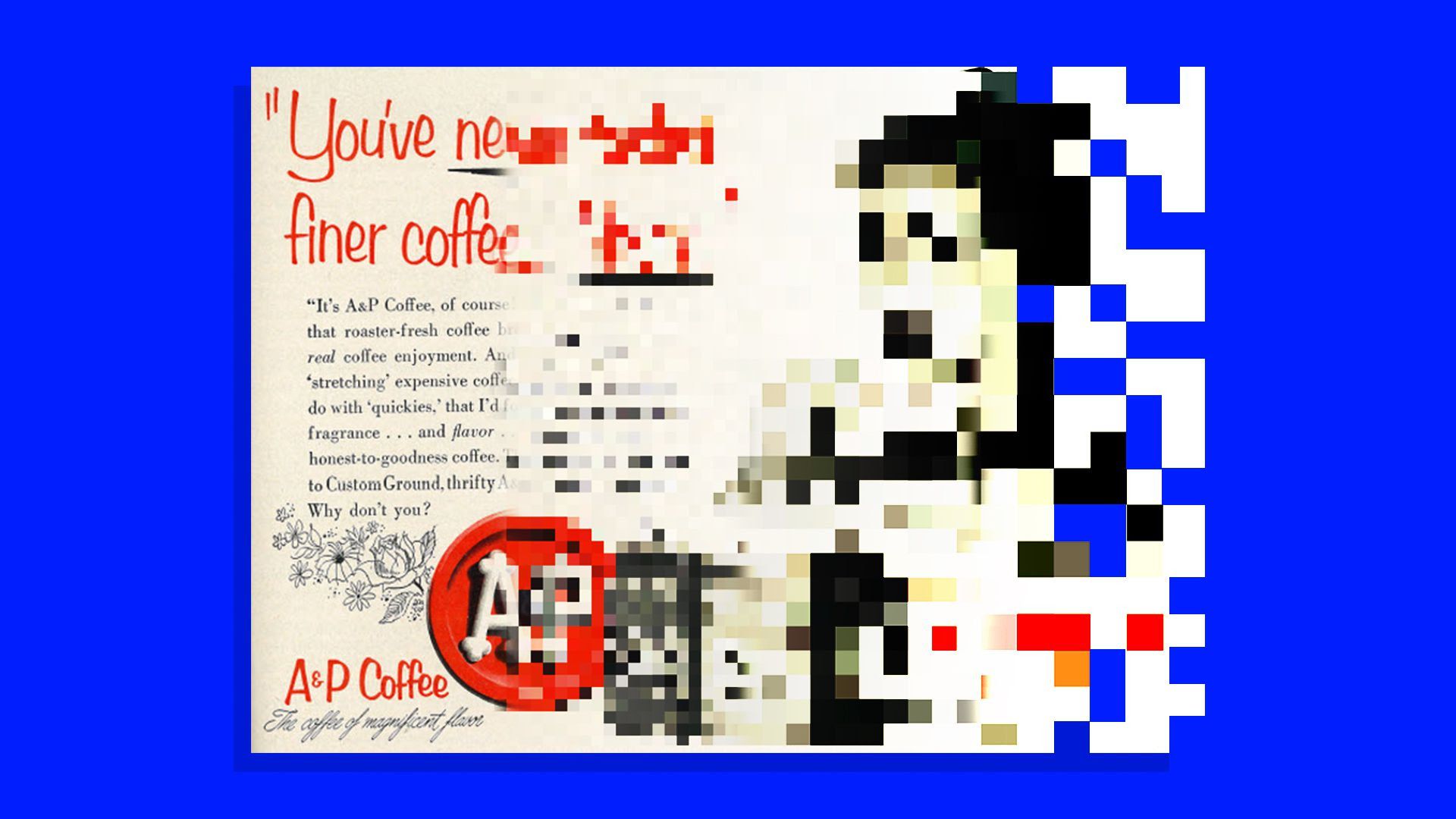 Tech companies are launching ad businesses to eat at the multi-billion dollar advertising pie dominated by Google and Facebook for the past few years.
The big picture: Other tech giants, like Apple and Amazon, are doing all they can to eat away at the duopoly — at the expense of traditional advertising giants in the media business.
Apple is reportedly in talks with Snapchat, Pinterest and other companies about participating in an Apple network that would distribute ads across their collective apps, the Wall Street Journal reports.
Amazon reported over $2 billion in mostly digital advertising sales for the first quarter of the year. The retail giant is expected to grow its ad business faster than any other tech company, according to eMarketer.
Microsoft is expected to make over $4 billion in advertising revenue this year, more than a quarter of all U.S. newspaper ad revenue. Its uptick in advertising growth is fueled largely by the acquisition of professional networking site Linkedin and its search site, Bing.
Roku, as Axios reported last month, is quietly building a large software business, driven mostly by advertising revenue. And that software business is now bringing in more revenue than its signature hardware product.
B2B tech companies like Oracle, Adobe and Salesforce are all using cloud technologies to collect data that can be used to better target advertising. Oracle and Salesforce acquired two major ad tech companies to aid their efforts, Moat and Krux, respectively.
The irony: Many of the tech companies began with an aversion to advertising, fearing it would be a disruption towards the consumer experience.
Some publishers are banding together to offer marketers to cheaper advertising against traditional media content at scale.
A bunch of digital websites, from Quartz to New York Media to PopSugar and Rolling Stone are all joining Concert, a digital advertising marketplace operated by Vox Media in conjunction with NBCUniversal, with the goal of combating tech giants' ad dominance collectively.
Murdoch-owned News Corp. launched a global digital ad network earlier this year called News IQ, which will pull audience data from sites like The Wall Street Journal, New York Post and Barron's and give advertisers a way to reach specific audiences around safe content.
AT&T is hoping to create a similar type of ad network via its partnership with Time Warner. Sources say the ad network could eventually bring on other media and technology partners, similar to Concert.
Disney and Verizon with Oath have also taken similar steps to build their own ad networks.
Yes, but: Even those efforts will be hard to knock the massive leadtechnology companies have over legacy media in advertising.
The bigger picture: It's not just tech firms, but retail and consumer package goods companies, too. Ad-serving has become so democratized that any company with an audience is now able to steal advertising dollars away from traditional media companies. Kroger has an ad business and so does its grocery rival Albertsons. Target has a media network and so does Walmart.
Go deeper