Trump told Kim Kardashian that Kanye tweets help with black voters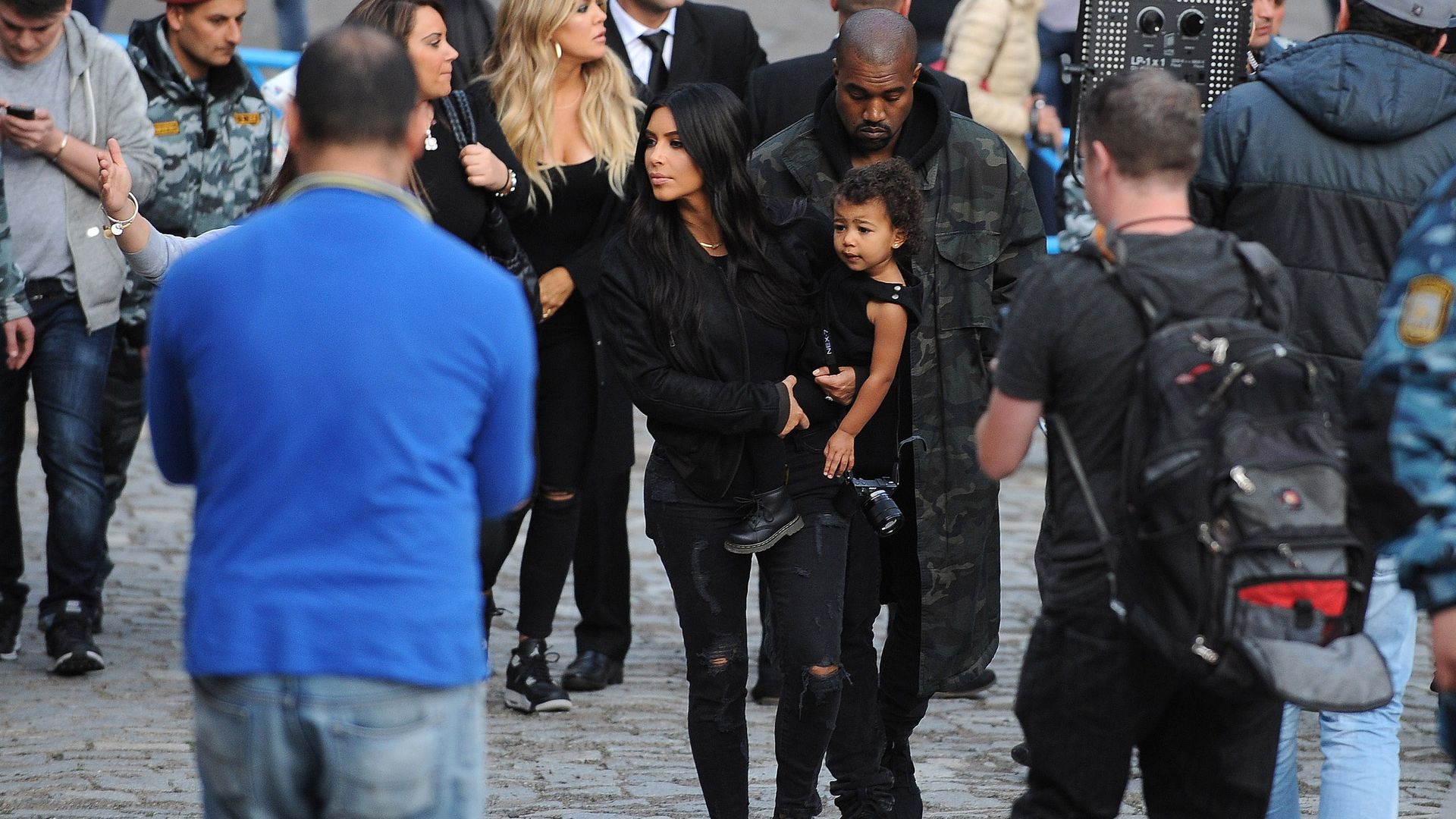 During his meeting with Kim Kardashian about prison reform ("and sentencing") last week, President Trump told her that she and her husband Kanye West were helping his popularity with black voters, Bloomberg reports.
Big picture: Last month, Trump told the NRA that Kanye West's tweets — which claimed that both West and Trump were "dragon energy"— had helped double his approval rating. He seemed to be referring to a Reuters poll from April that showed the President's approval rating among African-Americans rising from 11% to 22% in a week.
Go deeper