South African president under pressure to speed up land reform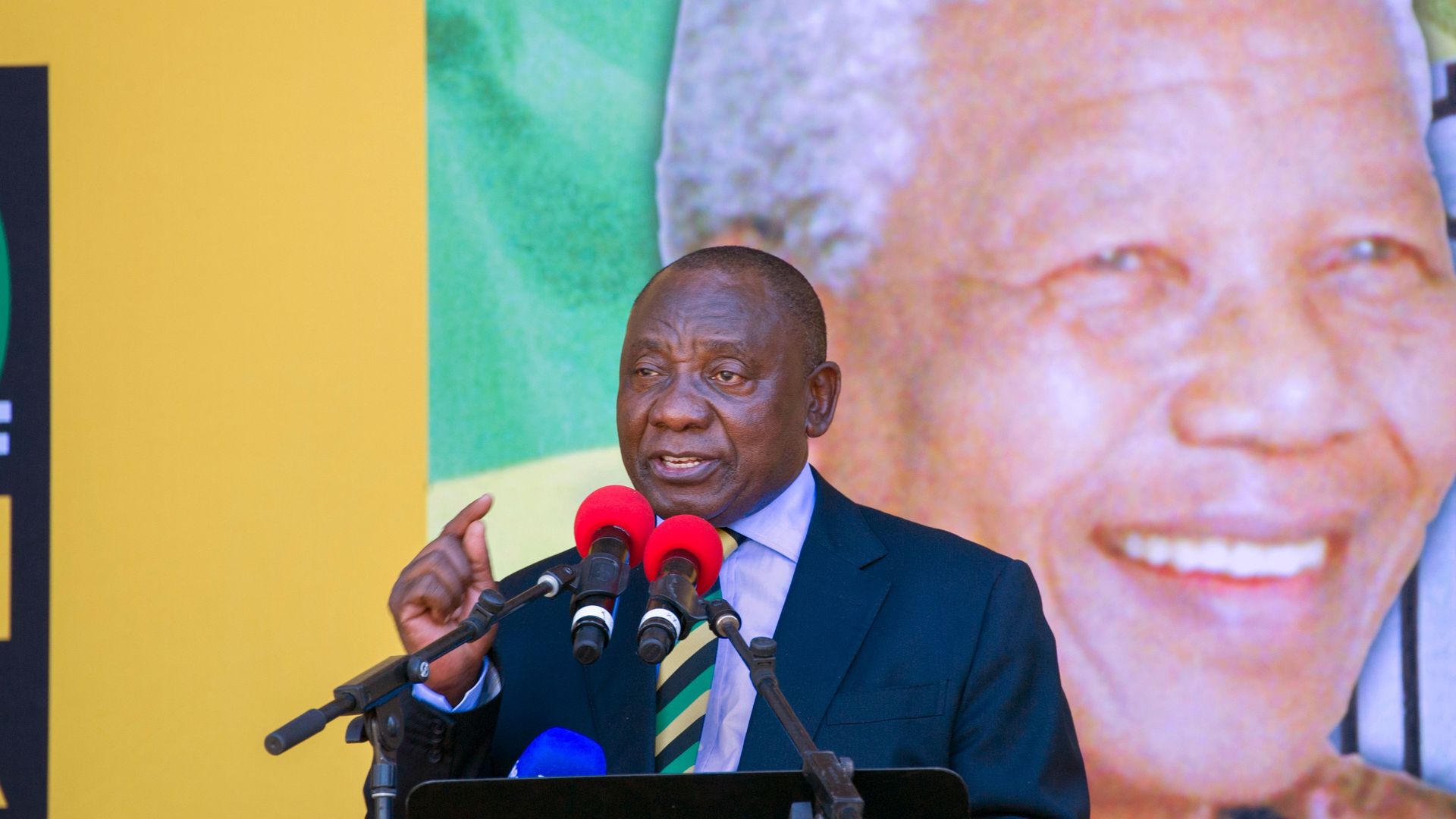 With the end of apartheid in 1994, the ruling African National Congress (ANC) pledged to return 30% of land granted to whites under a 1913 law to its "previous owners" by 2014. But to maintain investor confidence in the country's property rights, the government has moved slowly to implement this policy.
What to watch: Best estimates are that, 24 years later, just 10% of commercial farmland has been redistributed. Pressure for a dramatic change in policy is on the rise. As he leads the ANC toward elections next year, President Cyril Ramaphosa has his work cut out for him.
The problem extends well beyond land. According to recent data from the World Bank, more than half of South Africa's population lives below the poverty line. Another 27% live at risk of falling into poverty. Just 4% are considered wealthy and only 20% of South Africans qualify as middle class. Compare that with 80 percent in Mauritius.
In country after country, in rich states and developing ones, voters have swept aside the political class in favor of outsiders. Ramaphosa, an unelected leader who assumed office after his predecessor's ouster, will have to find new ways to persuade South Africans that the ANC, the only ruling party anyone under 30 has ever known, can buck the trend. 
Sign up for Signal, a twice-weekly newsletter from GZERO Media, a Eurasia Group company.
Go deeper