Koch network to launch multi-million dollar campaign for free trade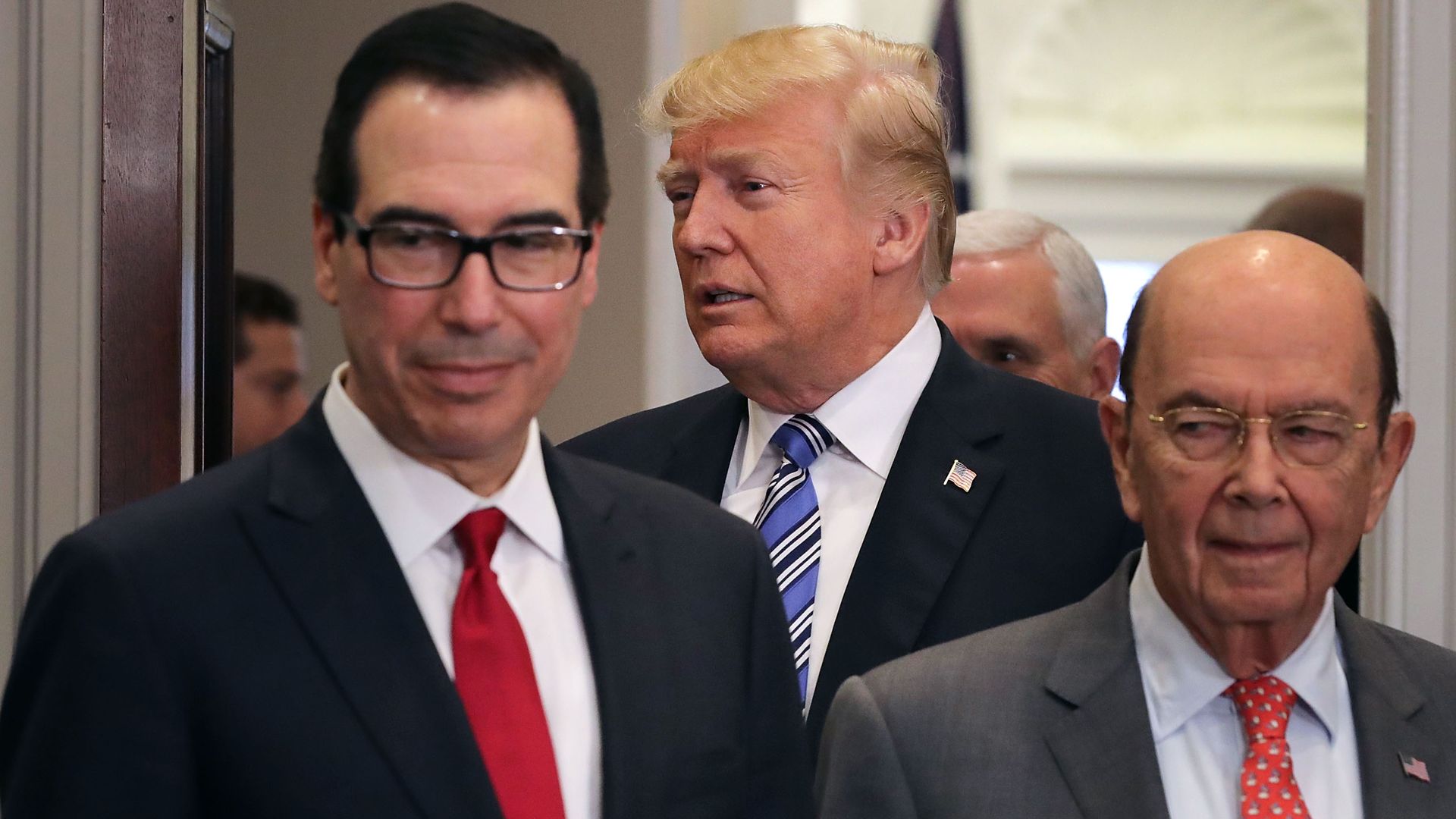 The conservative donor network helmed by billionaire brothers Charles and David Koch will launch a multi-year, multimillion-dollar to promote free trade and directly hit back at the Trump administration's broad tariffs on China, Canada, Mexico and European countries, according to Koch network official James Davis.
Why it matters: The Koch network, which many Republicans perceived had lost influence during the rise of Trump, remains the best-funded donor group on the right even as it opposes some of the core tenets of Trumpism. As Trump pushes his party towards protectionism and Republicans largely stay silent — with a few exceptions like senators Ben Sasse and Jeff Flake — the Koch network is filling a void by pouring millions into a campaign to promote free trade.
Details of the Koch network's campaign: The network has only shared a broad outline of their plans, telling Axios the multimillion-dollar initiative will include paid media, activist education, grassroots mobilization, lobbying and policy analysis.
What they're saying: "Tariffs and other trade barriers make us poorer. They raise prices for those who can least afford it," Freedom Partners Executive Vice President James Davis said, adding that their campaign is a long-term solution to the president's "protectionist ideas that would hold us back."
Go deeper