Device makers have vast access to Facebook data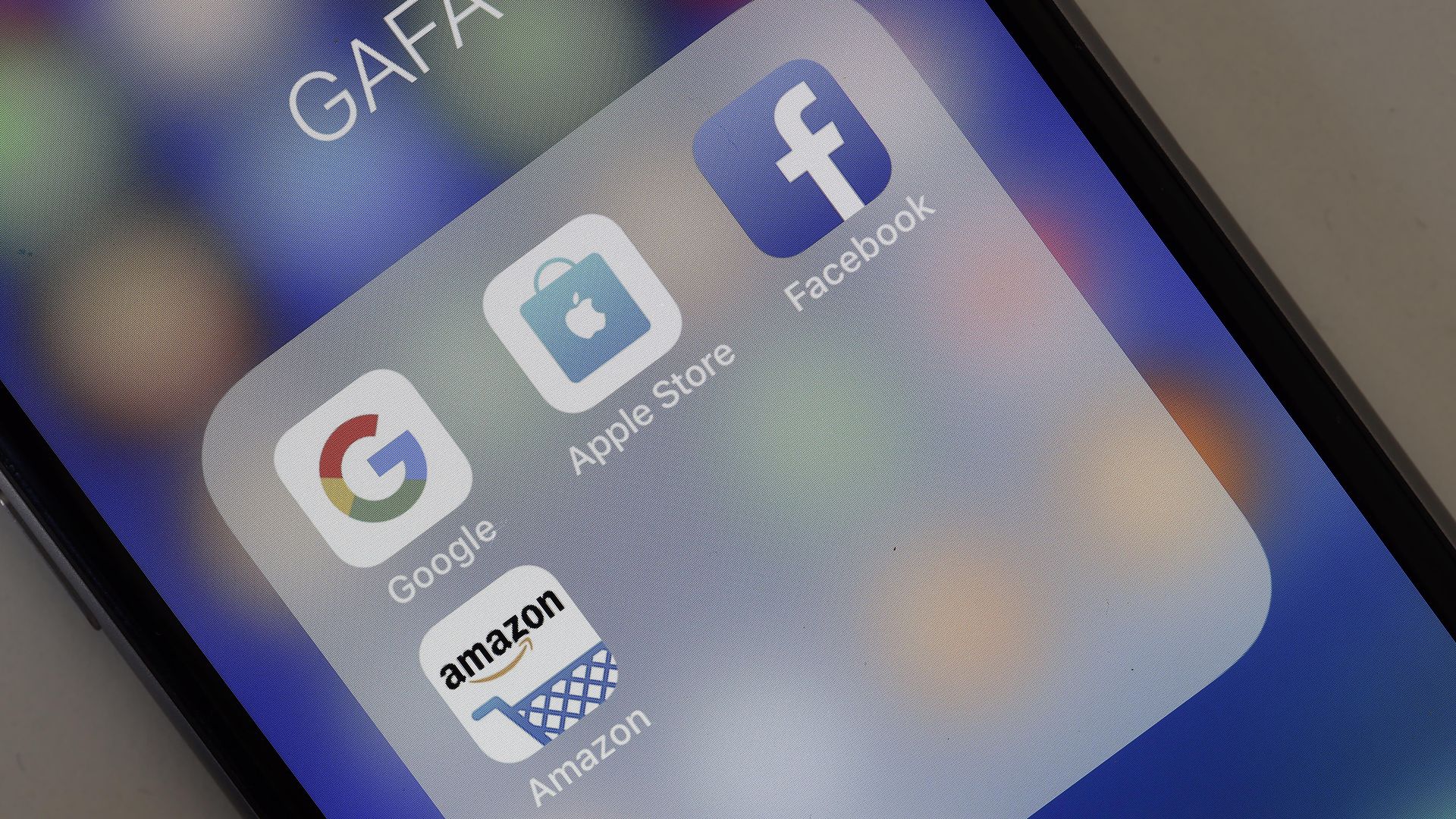 "Facebook Gave Device Makers Deep Access to Data on Users and Friends: The company formed data-sharing partnerships with Apple, Samsung and dozens of other device makers, raising new concerns about its privacy protections" — N.Y. Times' Gabriel J.X. Dance, Nicholas Confessore and Michael LaForgia.
Why it matters: "Facebook allowed the device companies access to the data of users' friends without their explicit consent, even after declaring that it would no longer share such information with outsiders. Some device makers could retrieve personal information even from users' friends who believed they had barred any sharing."
"Facebook has reached data-sharing partnerships with at least 60 device makers — including Apple, Amazon, BlackBerry, Microsoft and Samsung — over the last decade ... The deals allowed Facebook to expand its reach and let device makers offer customers popular features of the social network, such as messaging, 'like' buttons and address books."
"Most of the partnerships remain in effect, though Facebook began winding them down in April. The company came under intensifying scrutiny by lawmakers and regulators after news reports in March."
"Facebook officials defended the data sharing as consistent with its privacy policies, the F.T.C. agreement and pledges to users. They said its partnerships were governed by contracts that strictly limited use of the data, including any stored on partners' servers. The officials added that they knew of no cases where the information had been misused."
Go deeper