China is investigating U.S. and South Korean chip makers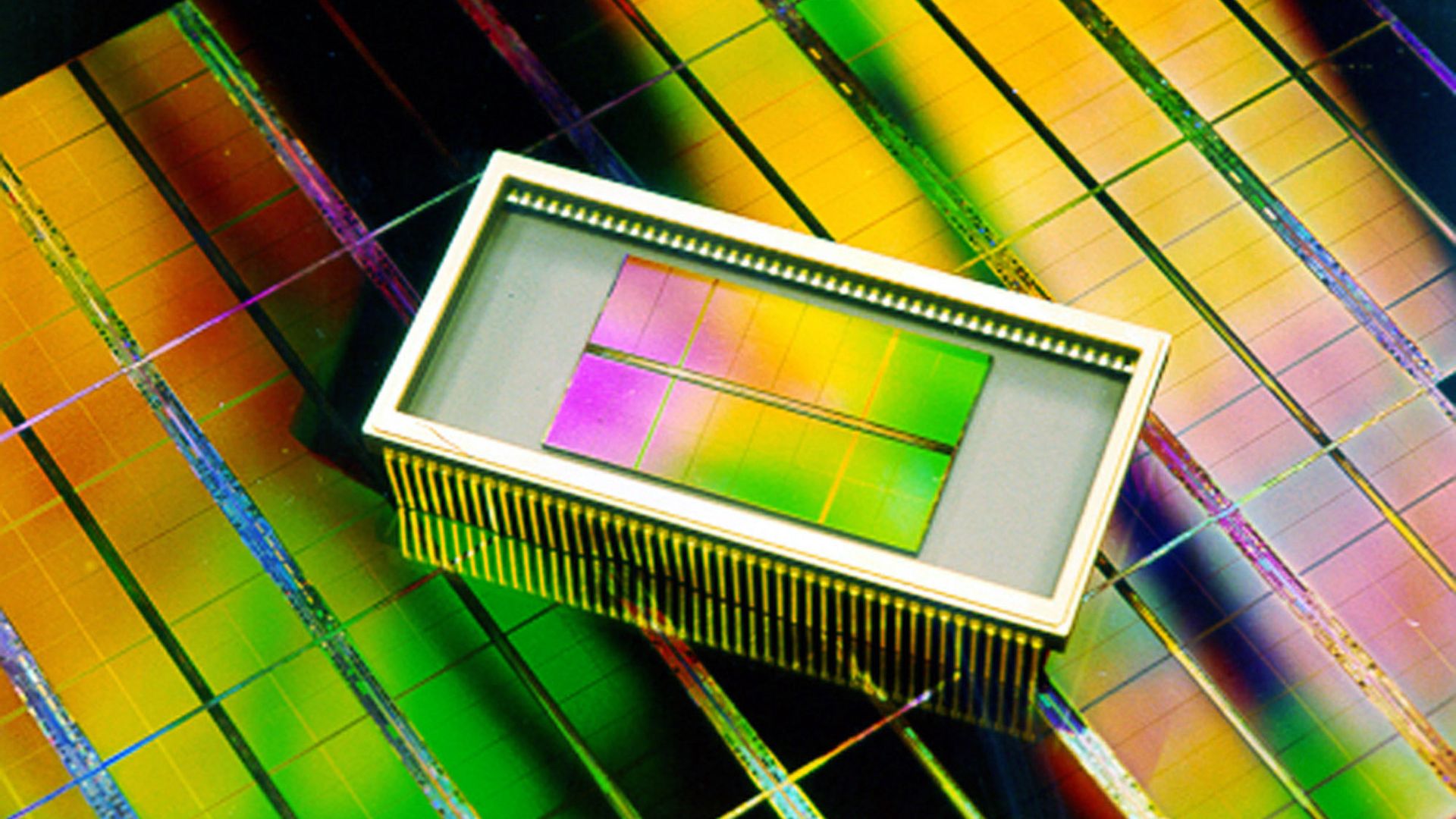 The Chinese government has launched an investigation into U.S. and South Korean memory-chip makers Micron, Samsung and SK Hynix, reports the Wall Street Journal.
The big picture: It's not yet clear why China is probing the foreign companies, but the move comes as China looks to strengthen domestic tech and curb reliance on the West.
The backdrop: After U.S. sanctions prompted an effective shutdown of Chinese phonemaker ZTE, Beijing resolved to invest in its chip makers. "Nearly 90% of the $190 billion worth of chips used in the country are imported or produced in China by foreign-owned companies, according to International Business Strategies Inc., a research firm," the Journal reports.
What's next: "I wouldn't be surprised if China is trying to negotiate some tech transfer and trying to put pressure on the incumbent memory makers to share some technology with the domestic Chinese memory makers," Bernstein analyst Mark Newman told the Journal.
Go deeper: Chinese theft of U.S. tech is hard to stop
Go deeper