The big problem with any North Korean nuclear deal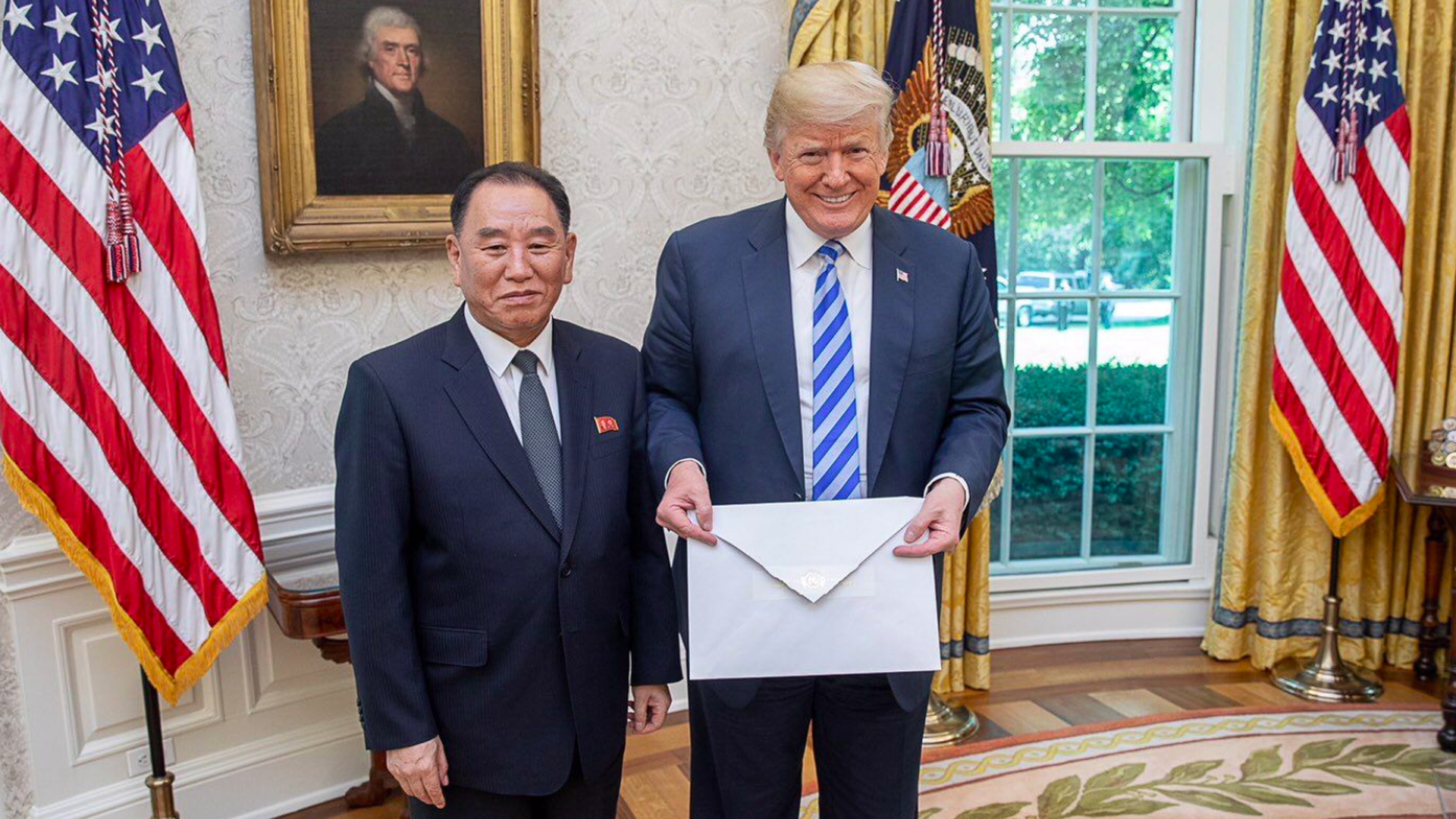 "[N]ot enough nuclear experts may exist to visit the hundreds of buildings, track down the voluminous records and conduct the comprehensive inspections required to verify compliance" with a North Korean denuclearization deal, the L.A. Times' David Cloud reports.
The issue: "U.S. intelligence agencies believe Pyongyang has assembled as many as 60 nuclear weapons and built a widely dispersed network of secret development and production facilities, some deep underground in the country's rugged northern mountains."
"[I]f Kim ... agrees to disarm in stages over the next decade or longer, the most likely outcome if a nuclear deal ultimately is struck, the massive effort would require hundreds of international nuclear inspectors to help dismantle warheads, shut down facilities, interview North Korean scientists, unravel procurement systems, physically tag and monitor bomb-making equipment."
Why it matters: "Nothing approaching such a sweeping agreement with a closed police state like North Korea has been attempted in the history of nuclear disarmament."
Go deeper