U.S. and Israel coordinate terms for new deal in Southern Syria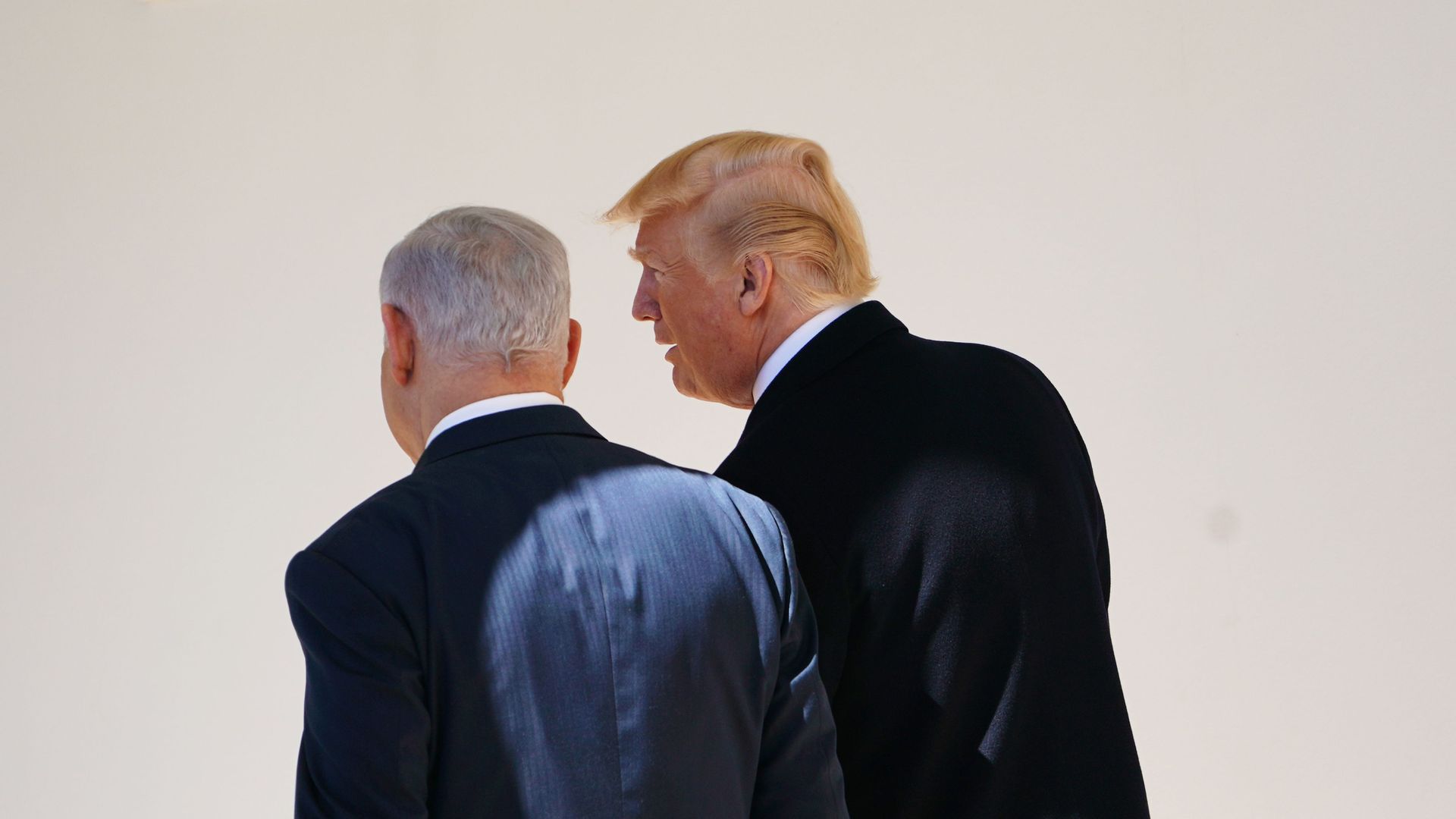 Israel and the U.S. have agreed not to accept any changes in the 2017 Southern Syria cease fire deal unless Russia commits to taking steps to limit and roll back Iran's presence in this area and in the country as a whole, Israeli and U.S. officials tell me.
The backdrop: The Syrian army is about to start a military operation against rebels in Southern Syria near the Israeli and Jordanian borders, which would violate a ceasefire deal signed by the U.S., Russia and Jordan last July. The Russians want to update the deal because of the Syrian operation.
Israel, the U.S. and Jordan are open to the Russian proposal but want to make sure it includes a firm commitment from the Russians that Iranian forces, Hezbollah and Shia militias will not take part in the operation and will be completely removed from areas close to the Israeli and Jordanian borders. 
Intense coordination talks took place in the last few days between U.S. and Israeli officials on this matter, officials tell me.
National security adviser John Bolton met on Wednesday at the White House with his Israeli counterpart, Meir Ben-Shabbat, and discussed the Southern Syria deal. Today, Secretary of State Mike Pompeo discussed the deal in a call with Israeli Prime Minister Benjamin Netanyahu — the second call between them on this issue since Wednesday.
Yesterday, Netanyahu spoke on the phone with Russian President Putin. The phone call came hours after the Israeli minister of Defense Avigdor Lieberman visited Moscow for a meeting over the Southern Syria deal with his Russian counterpart, Sergey Shoygu.
What to watch: Next week senior officials from the U.S., Russia and Jordan are expected to meet in Amman to start negotiating a new deal to replace the July 2017 agreement.
Worth noting: A White House official told me Bolton and Ben-Shabbat renewed their commitment to the de-escalation zone in southwest Syria which was formed after the July 2017 deal. They also committed to addressing any actions that risk broadening the conflict or jeopardizing the ceasefire.
Go deeper