A tech-tonic day: Facebook and Apple's big changes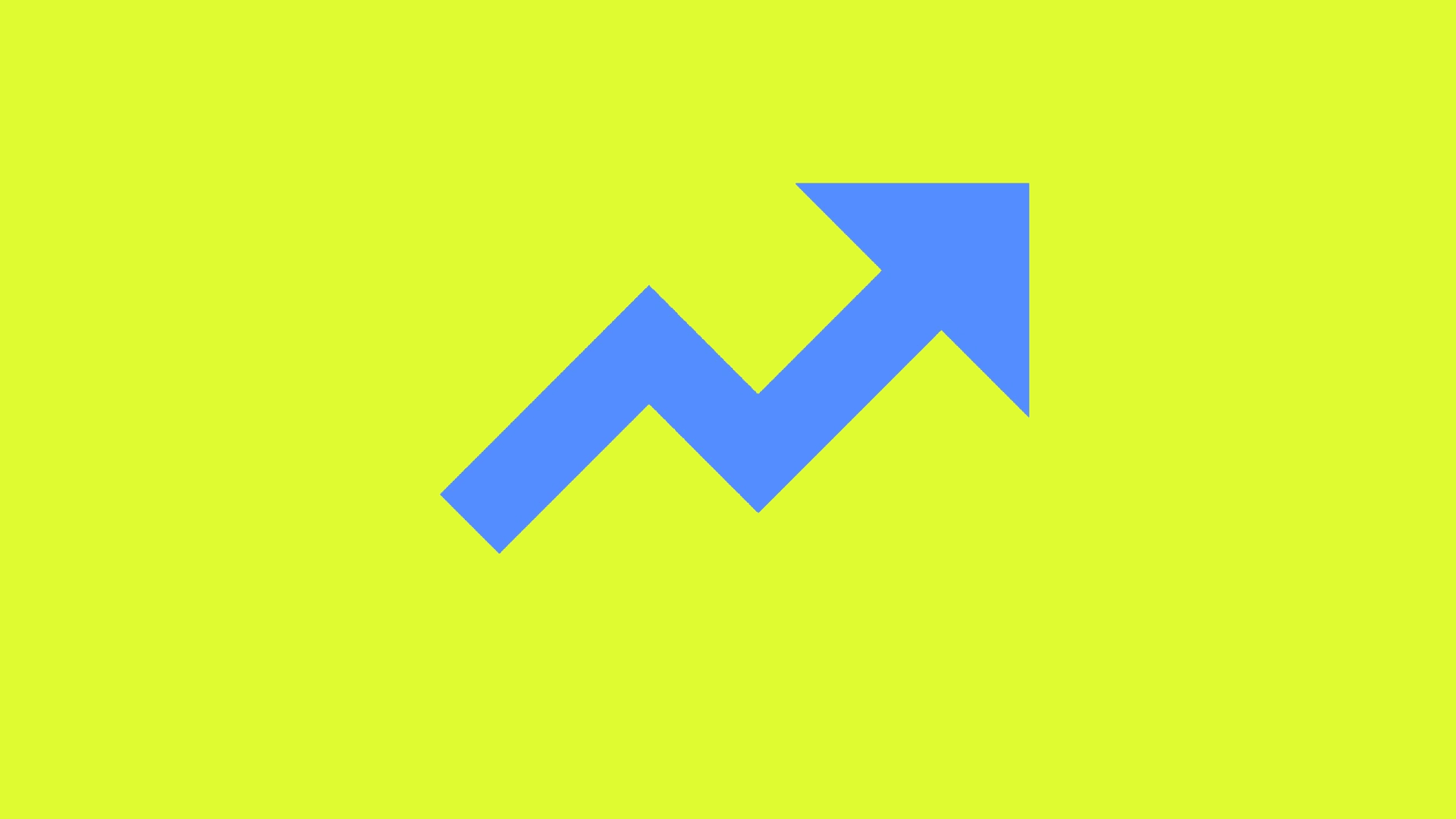 Two of the biggest tech companies are repositioning themselves — one to get rid of troublesome baggage, the other to expand into new territory.
What's happening: Facebook is getting rid of the "Trending" news section that has caused it so many headaches. Instead, it says it's trying other things, like "breaking news" labels for posts from publishers and a news video section in Facebook Watch. Meanwhile, Apple is trying to move into the digital ad business.
The Wall Street Journal reports that Apple has met with Snap Inc., Pinterest Inc. and other companies to lure them to an Apple network that would distribute ads to their apps, with Apple sharing revenue with the apps.
Facebook's swap-out
Why it matters: It's the latest sign that Facebook is trying to crack down on the practices that have allowed fake news to spread on its platform — but also that it's still reckoning with all the ways the platform can be abused.
The catch: Even as Facebook makes these changes, it's losing the next generation. The Pew Research Center finds that it has fallen behind YouTube, Instagram and Snapchat as the most popular online platforms among teens.
Apple's big move
Why it matters: This would push Apple way beyond its dominance of device sales — and into territory dominated by Google and Facebook.
The big picture, per Axios' Kim Hart: Big tech companies are all trying to expand into new areas (often on each others' turf) in search of new growth. But doing so opens them up to new vulnerabilities. For Apple, moving into the advertising market means it will have to be in the user data business — something it's prided itself on avoiding.
A new move into advertising would also drag Apple into data privacy debates, which Google and Facebook, at this point, have a lot more experience dealing with.
One more tech headache: Misconfigured Google Groups may accidentally be spewing private conversations over the internet, according to a study published today by Kenna Security, Axios' Joe Uchill reports.
Out of 9,600 public Google Groups it found by researching domains held by some of largest web sites, around a third leaked email sent through the platform.
Go deeper