Monopoly watch: Big Tech's tempting targets for trustbusters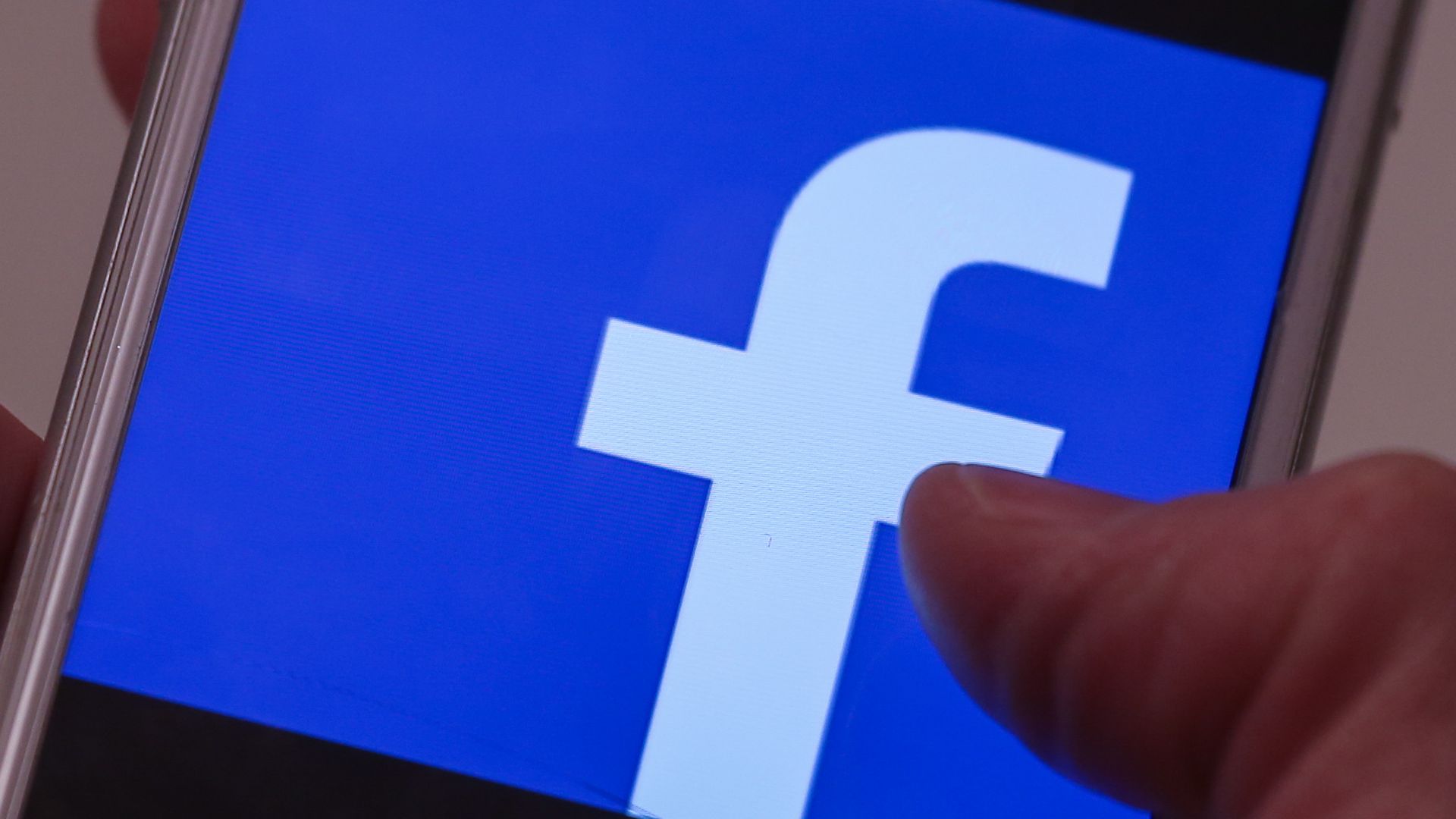 "Tech's Titans Tiptoe Toward Monopoly: Amazon, Facebook and Google may be repeating the history of steel, utility, rail and telegraph empires past — while Apple appears vulnerable," writes Wall Street Journal tech columnist Christopher Mims,(subscription).
The state of play: "Together, Google and Facebook take in 73% of U.S. digital advertising."
"They also benefit from something historically unprecedented: the ability to get users to subsidize them with enormous quantities of free labor. Their systems are fueled by personal information, but instead of them hunting for it, people willingly provide it."
"Experts aren't, however, lumping in Apple Inc. with the new monopolists. Like Microsoft Corp. and Intel Corp. before it, Apple is considered more vulnerable to competitive disruption, despite the fact that it tops the tech world in revenue, profit and market capitalization.
Go deeper