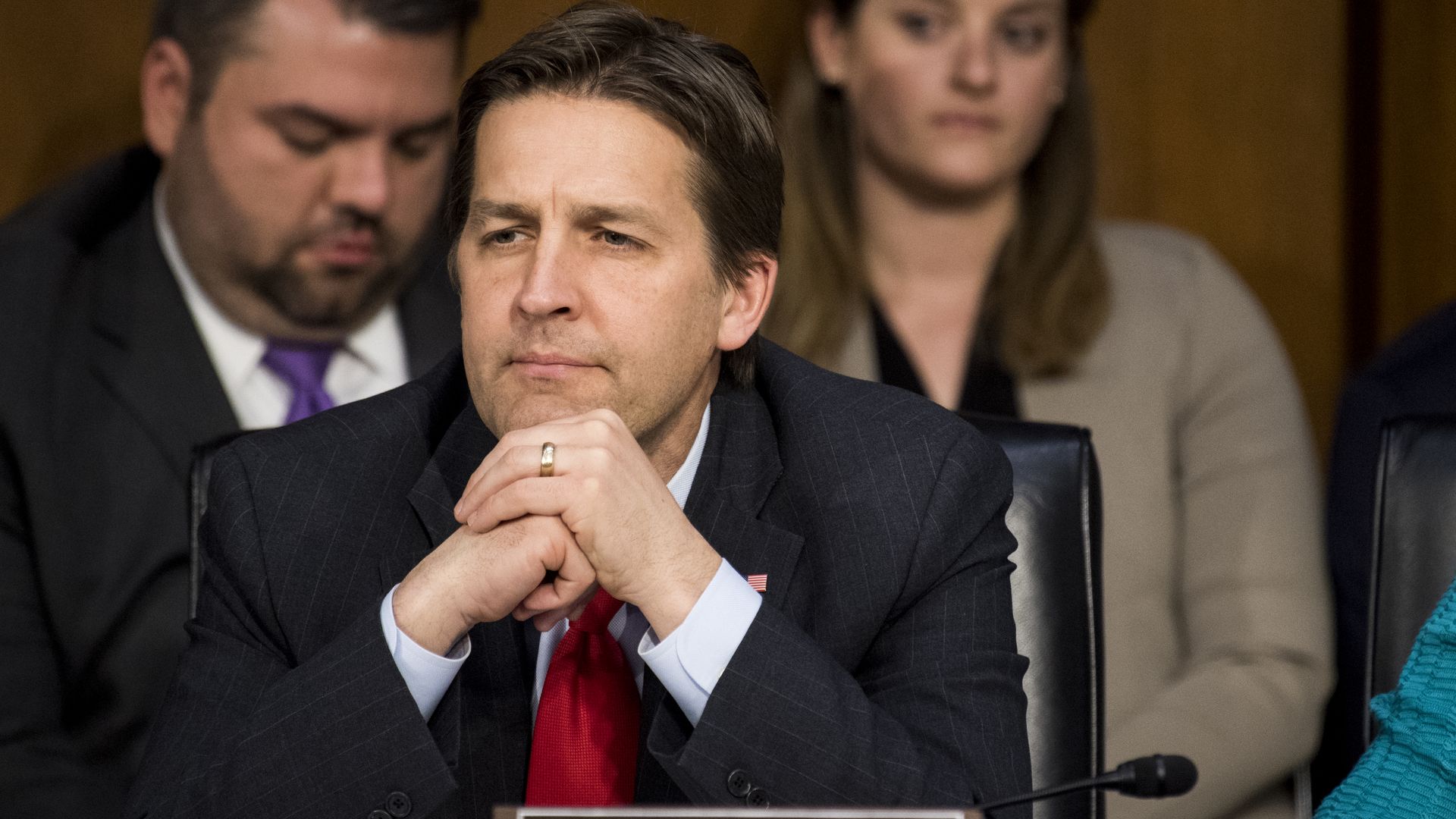 With President Trump's trade war now hitting our closest allies — including the European Union, Canada and Mexico — some prominent Republicans are speaking out against the movie.
The big picture: The GOP was traditionally a bastion of free traders, championing the economic benefits of engagement with the rest of the globe. However, Trump has pulled the party and members of his own administration toward his "America First" brand of governing — slashing, or repeatedly threatening to slash, U.S. participation in huge free trade deals — with his administration's focus on economic nationalism.
What they're saying:
Nebraska Sen. Ben Sasse: "This is dumb. ... We've been down this road before — blanket protectionism is a big part of why America had a Great Depression. 'Make America Great Again' shouldn't mean 'Make America 1929 Again.'"
Arizona Sen. Jeff Flake chimed in simply: "Trade wars do not end well."
Utah Sen. Orrin Hatch reiterated a long held position: "Tariffs on steel and aluminum imports are a tax hike on Americans and will have damaging consequences for consumers, manufacturers and workers."
Pennsylvania Sen. Pat Toomey said it was "bad news" that Trump wanted to "impose taxes on American consumers" who choose to do business with America's "closest allies."
Go deeper: The effects of Trump's tariffs
Go deeper