Immigrants founded more than half of billion-dollar U.S. startups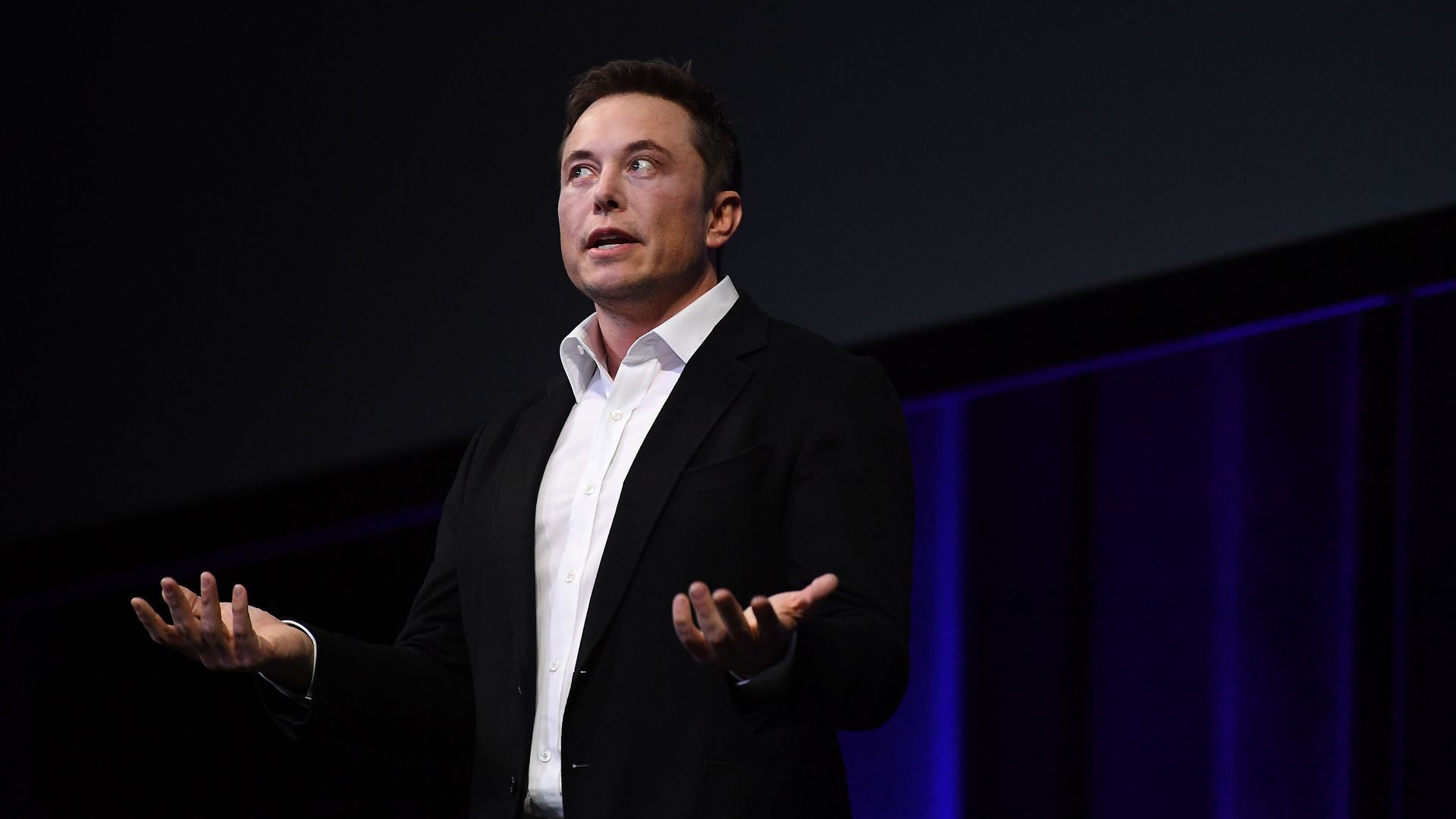 Immigrants helped found more than half of the U.S.'s 87 startup companies valued at more than a billion dollars in 2016, according to a study by the National Foundation for American Policy, with the 11 biggest of those companies employing more than 17,000 people.
Why it matters: The Trump administration recently proposed to cancel an Obama-era visa aimed at helping foreign entrepreneurs start new businesses in the U.S. The president and other advocates for cutting immigration levels argue that immigrants are taking jobs from U.S. workers, but in many instances, immigrants not only contribute to the U.S. economy, but create more jobs for Americans.
The big picture: Of the 44 immigrants who helped found billion dollar startup in the U.S, 20 first came to the U.S. as international students.
Why that matters: There was a 17% drop in international students in the U.S. last year, in large part due to the 28% decline in Indian students receiving visas.
By the numbers:
14 of the entrepreneurs came from India
8 from Canada
8 from the UK
7 from Israel
4 from Germany
3 from China
3 from France
2 from Ireland
What about H1-B?: The Trump administration has also called for increased scrutiny toward certain H-1B work-based visas, which were often acquired by India-based companies who then send high-skilled tech workers to U.S. companies.
The State Department will begin to shorten the time Chinese citizens are legally allowed to stay in the U.S. on their visas.
One more stat: Another study from late last year found that 43% of Fortune 500 companies were founded by immigrants or their children.
The 11 biggest companies founded by immigrants:
SpaceX
Mu Sigma
Palantir Technologies
Zenefits
Bloom Energy
WeWork
Apttus
Cloudera
AppNexus
AppDynamics
Uber
Go deeper: The disappearing Chinese student visa
Get more stories like this by signing up for our daily morning newsletter, Axios AM. 
Go deeper