Redstone claims she advised Viacom against CBS merger before lawsuit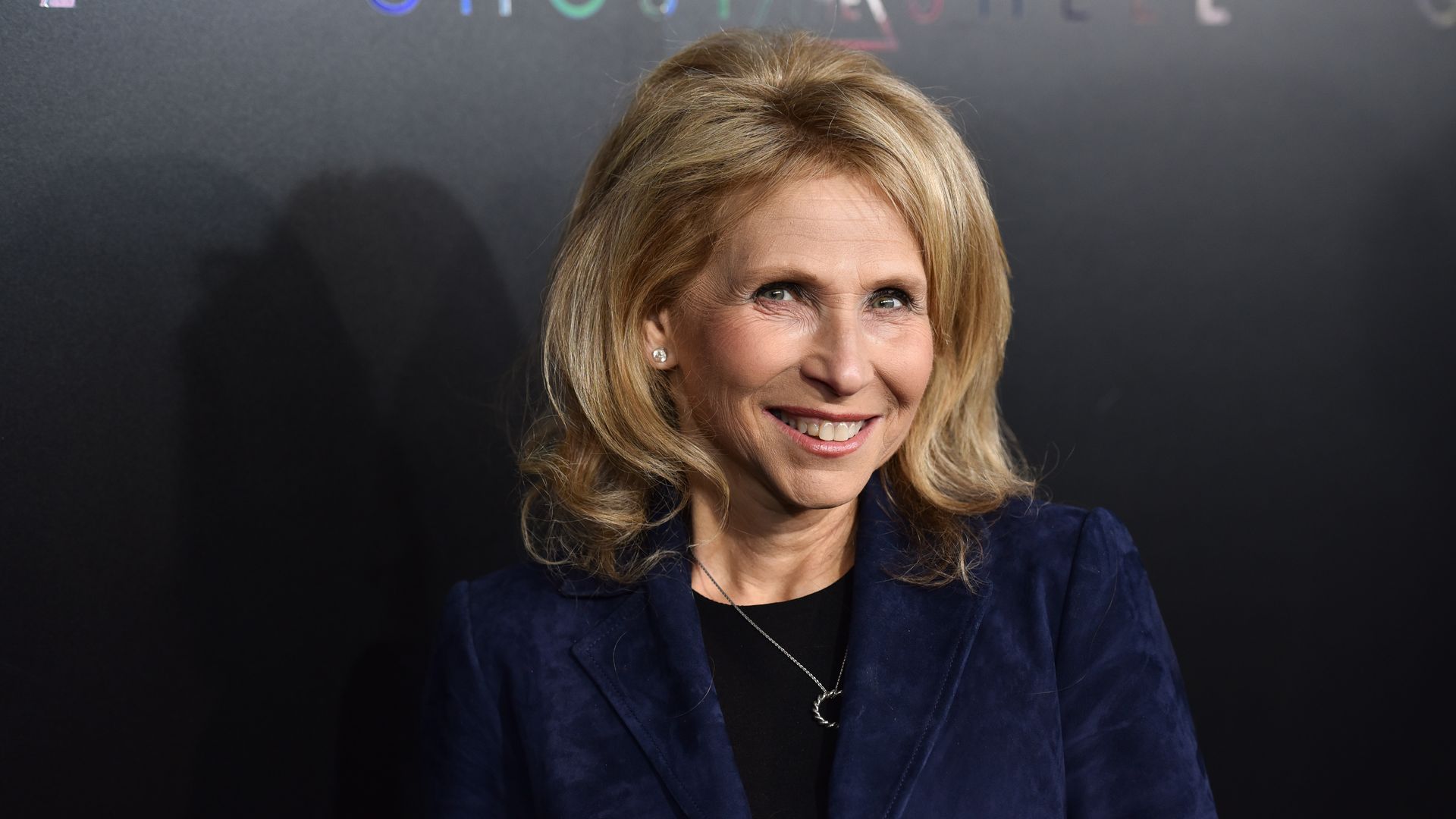 In a new complaint filed Tuesday, National Amusements Inc. (NAI), CBS Corporation's parent company, now says that its vice chairwoman and CBS' majority stakeholder Shari Redstone advised Viacom's special committee that NAI no longer supported a merger — prior to CBS' lawsuit against Redstone and NAI that attempted to strip Redstone of her voting power.
Why it matters: Today's statement solidifies what the media community has largely assumed for the past few weeks: the desire to merge CBS and Viacom is officially dead on both sides — not just from CBS' perspective.
The bigger picture: It's the latest installment in the years-long saga of the power struggle between longtime CBS Chairman Les Moonves and Redstone that's intensified over the past few weeks.
At the heart of the disagreement is whether or not Redstone was, as CBS alleges, trying to force CBS to merge with Viacom so that Redstone could retain control over the two companies. CBS says the merger isn't best for its shareholders and shocked the media community when it sued Redstone to strip her of majority share ownership so that she could not dismantle the CBS board.
What they're saying:
NAI: "NAI and Shari Redstone did not, and do not, intend to force a recombination of CBS and Viacom, whether by removing and replacing CBS directors or otherwise. In fact, prior to CBS's action, Shari Redstone had already determined and advised a special committee of Viacom's board that NAI no longer supported a merger."
CBS: "Today's reactive complaint from NAI was not unexpected. The amended complaint filed last week by CBS and its Special Committee details the ways in which NAI misused its power to the detriment of CBS shareholders, and was submitted after careful deliberation by all involved. We continue to believe firmly in our position."
Go Deeper: The Wall Street Journal has a good profile on the tension between Moonves and Redstone.
Go deeper