How social media crushed Roseanne for her racist tweet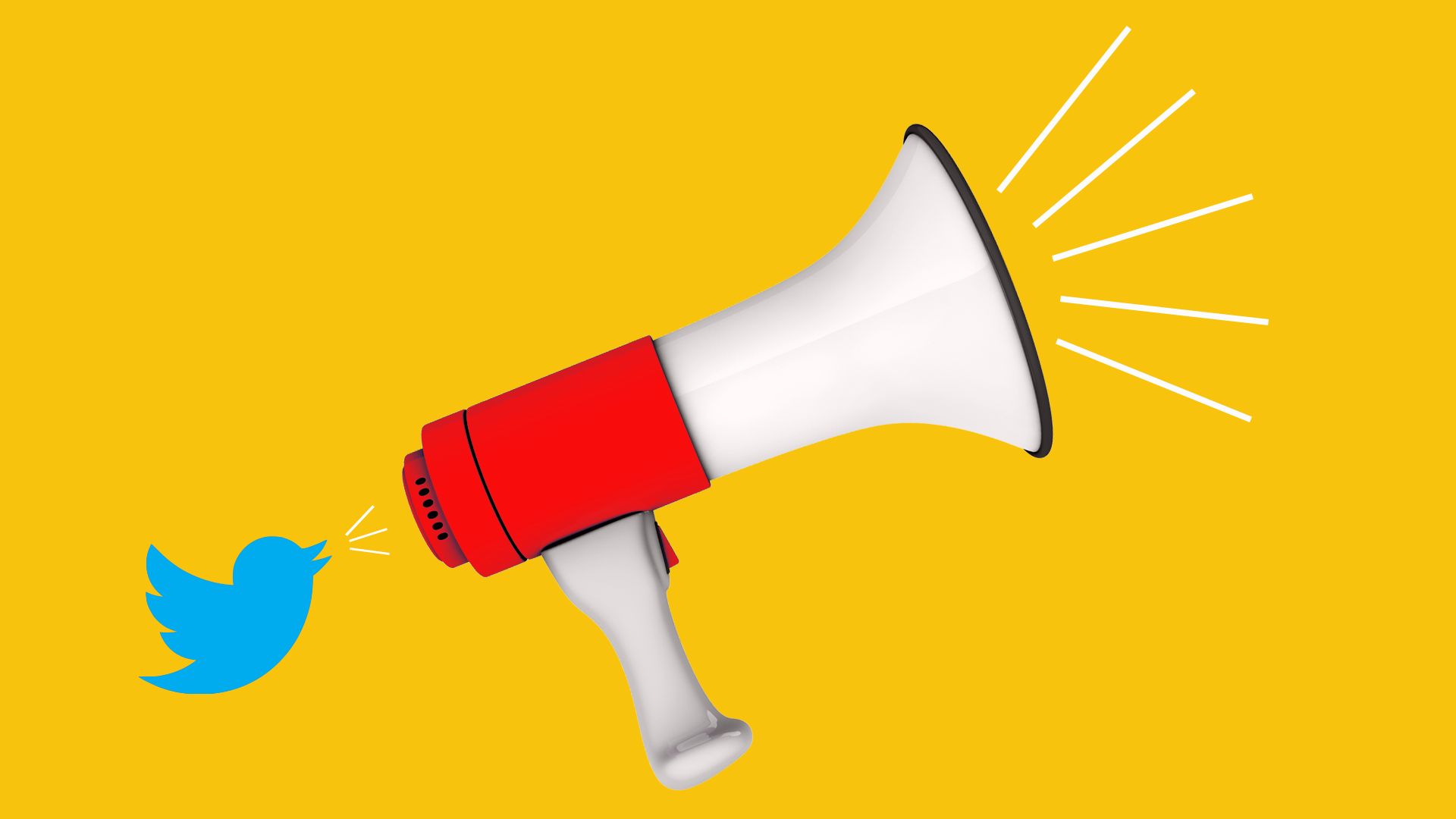 Roseanne Barr's reboot at ABC is gone, less than 12 hours after her racist tweet and notwithstanding ratings so strong that she picked up a congratulatory phone call from President Trump.
Why it matters: The show's cancellation came at nearly the exact same time Starbucks across the country shut down for racial bias training after two black men were arrested at a Philadelphia Starbucks.
Be smart: America has a huge amount of work to do on racism, but social media has given people who've been wronged a huge megaphone to demand change.
Freeze frame... Look at how fast Roseanne's tweet got her the axe, with the whole process taking less than 12 hours from bad tweet to cancellation:
2:45 am EST... Barr sends the tweet: "Muslim brotherhood & planet of the apes had a baby=vj," a reference to Valerie Jarrett.
10:33 am... Barr apologizes: "I am truly sorry for making a bad joke about her politics and her looks. I should have known better. Forgive me -- my joke was in bad taste."
12:04 pm... Producer Wanda Sykes quits
1:21 pm... Co-star Sara Gilbert condemns
1:47 pm... ABC cancels the show, calling her tweet "abhorrent, repugnant and inconsistent with our values."
2:10 pm... Disney CEO Bob Iger tweets that her cancellation was "the right thing to do."
Just before 3 pm... Barr's agent said in a statement it has dropped her as a client.
The big picture: The immediate action taken by ABC and Disney is a good example of how the #MeToo movement and social media have pushed American companies to be more stringent on not just sexual behavior, but bad behavior overall, Axios' Sara Fischer emails.
In recent months, we've seen companies, and especially media companies, take action against talent, staff and leadership for behavior that we now know executives knew about for a long time, or had settled in the past, or behavior that would have not been reprimanded in years past. 
Go deeper