GDPR laws are causing panic in Europe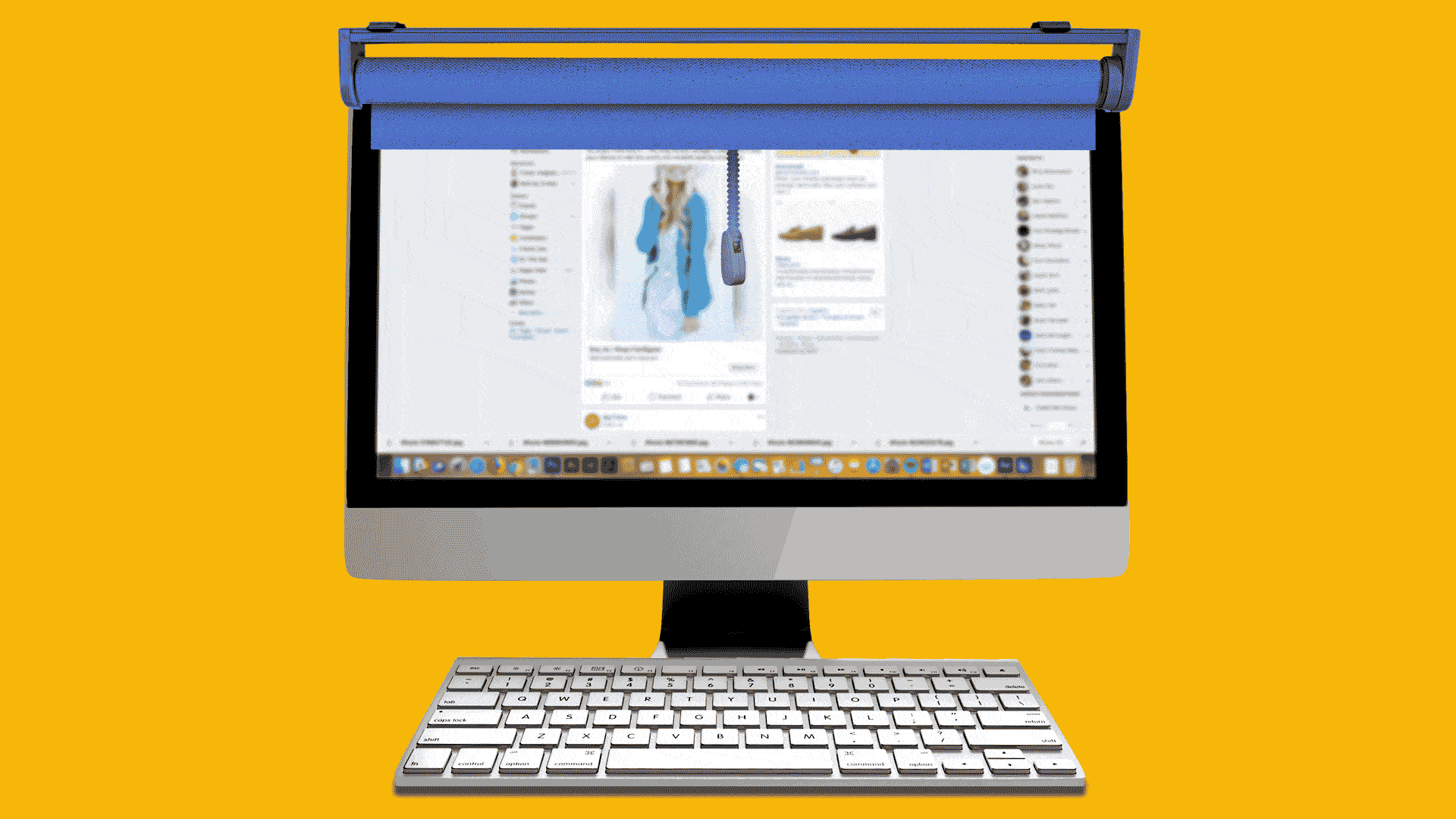 Europe's sweeping data privacy law, the General Data Protection Regulation (GDPR), went into effect last Friday, triggering a flurry of multi-billion dollar complaints, the shuttering of news websites overseas and a programmatic (automated) ad-buying market crash in Europe.
Why it matters: There hasn't been any indication that enforcement will be that stringent — regulators have indicated they'll be more lenient in the beginning than businesses realize — but ominous press coverage and the fear of heavy penalties has been enough to rattle industry.
The latest:
The big picture: The panicked reaction to GDPR is significant because U.S.-based attempts to clean up the advertising industry have basically been ignored by marketers.
The Federal Trade Commission (FTC) has had native advertising guidelines around deception since 2015, but a lack of enforcement around the rules has caused many publishers to ignore them.
Be smart: Expect enforcement in the U.S. to become a bigger priority now that there has been a full turnover of the five Commissioner positions at the Federal Trade Commission, which enforces consumer protection standards.
Two former FTC Commissioners told Axios in March that they expect data privacy and security to be their top consumer protection priority.
What's next? Digital advertising giants are already lobbying the next mega European law, a new ePrivacy Regulation that protects the confidentiality of electronic communications.
Go deeper