An entire country is unplugging Facebook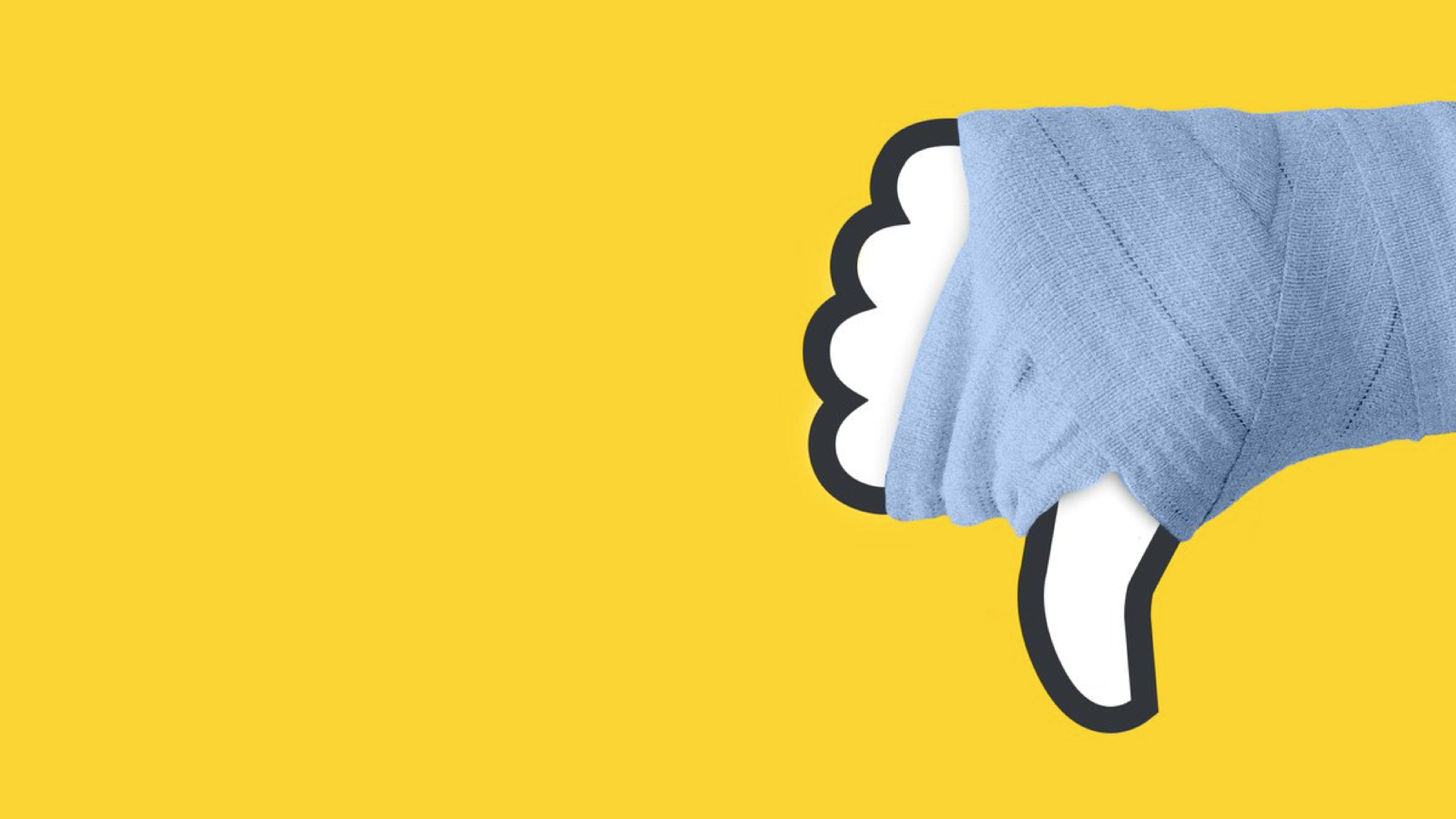 The entire country of Papua New Guinea will have access to Facebook turned off for a month in order to study the platform's impact on fake news and the spread of misinformation, according to the Papua New Guinea Post-Courier.
Why it matters: The directive from the Communications and Information Technology Department is meant to give the government the ability to assess the impact of the social media site on users.
Communications Minister Sam Basil says it can look at the possibility of creating a new social network site for Papua New Guinea citizens specifically to use with genuine profiles.
"If there need be then we can gather our local applications developers to create a site that is more conducive for Papua New Guineans to communicate within the country and abroad as well," he said.
Go deeper