There is no productivity crisis, experts say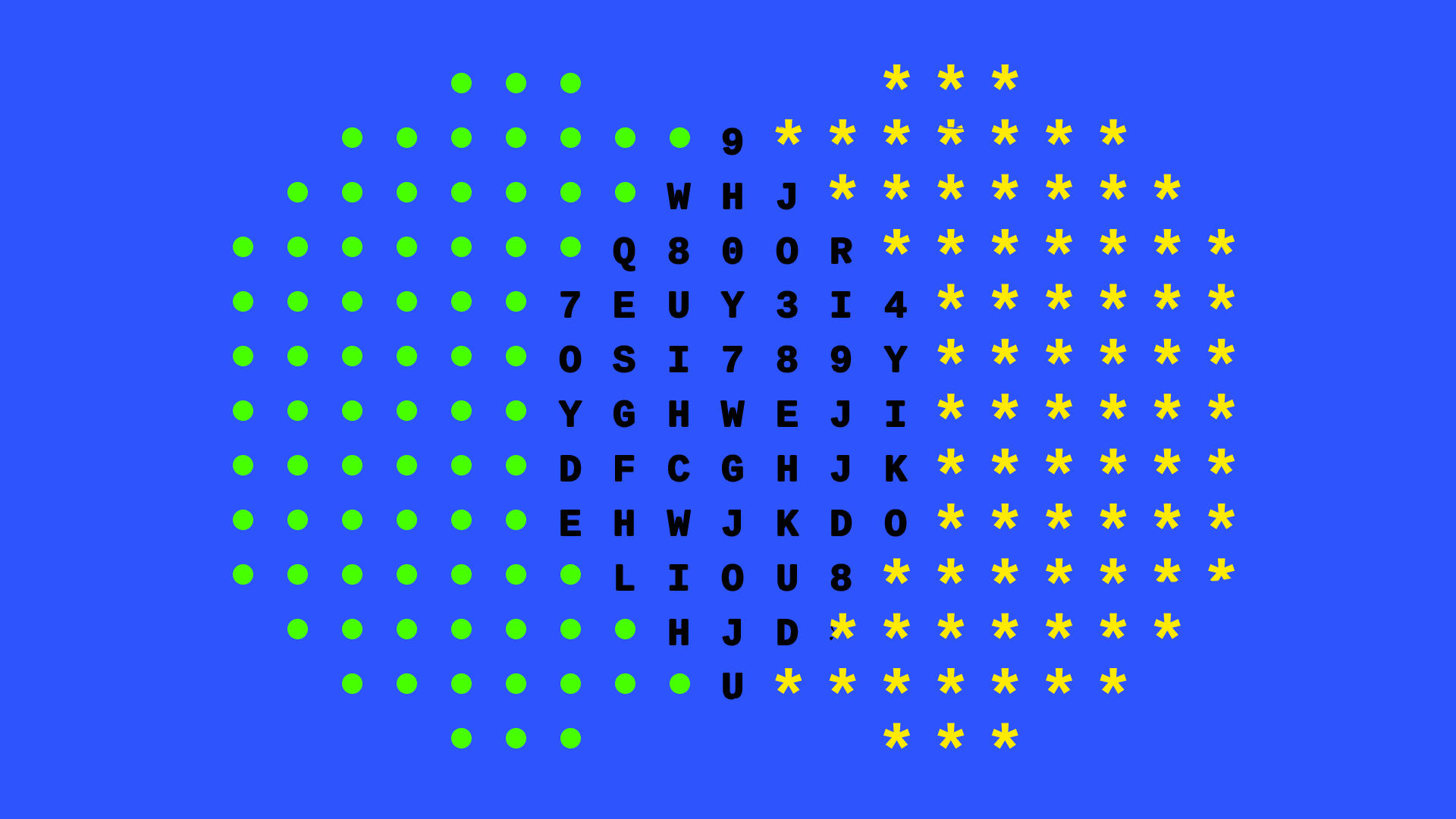 One of the biggest puzzles in economics is why U.S. productivity growth is so sluggish despite low unemployment and record corporate profits — apart from a spurt during the dotcom boom, the rate has been under half the historical trend since 1970.
What's going on: A group of economists say they have an answer: we are in the middle of a gigantic but invisible technological transition. And, when it's over, productivity growth will return closer to its historical trend.
Quick take: In a presentation at the Dallas Fed on Friday, Chad Syverson, an economics professor at the University of Chicago, said technological history has been one of lag-times between the launch of new technologies and their visibility in productivity numbers. In work he did with MIT's Erik Brynjolfsson and Daniel Rock, Syverson said advances in artificial intelligence in particular simply have not worked their way through the economy and into complementary products.
He cited analogies:
At least half of U.S. factories remained unelectrified until 1919, three decades after the invention of the first functional AC motor.
It wasn't until the 1980s, more than 25 years after the invention of the integrated circuit, that computers had penetrated U.S. businesses.
It took two decades for e-commerce to reach 10% penetration of retail.
Syverson and his co-authors call this "diffusion" — when a big invention like electricity and internal combustion comes into its own and spawns hundreds or thousands of devices that themselves are also huge but could not otherwise exist.
AI will soon diffuse, they say, and produce a second wave of productivity from computerization.
How this could make productivity growth return to its trend, Syverson said:
Autonomous vehicles will boost annual productivity by 0.17% for a decade by making the same number of cars move people around with many fewer drivers.
Call centers will operate with many fewer workers as AI is installed in their place, increasing annual productivity by a full 1% for a decade.
If AI reduces the number of jobs at forecast scale, certain industries will see immense productivity growth, too.
Go deeper