Mall massacre: 75% of shopping malls will be wiped away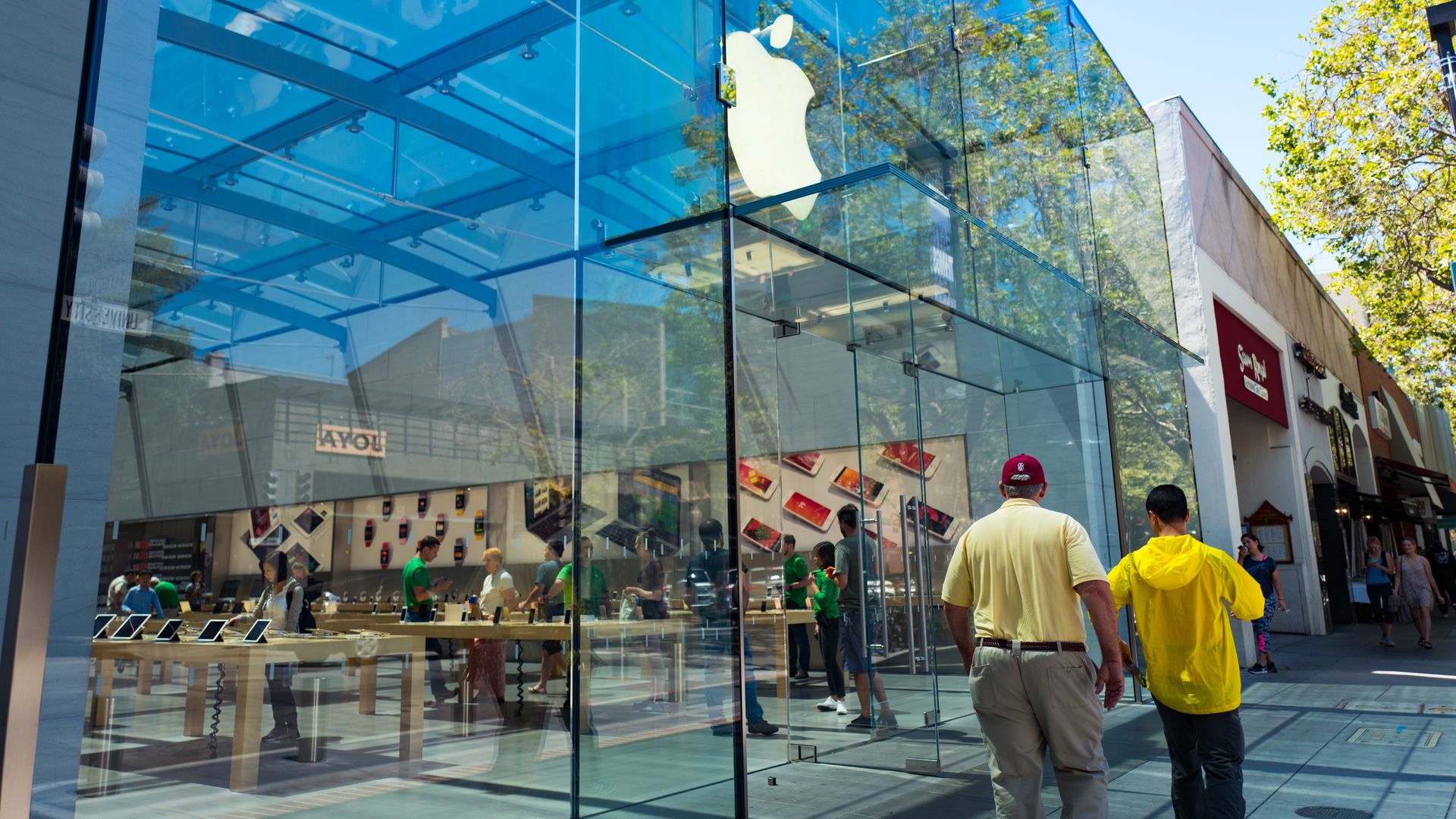 The death of the U.S. retail mall will be worse than forecast — with just a quarter of the current 1,200 or so surviving, says former J.C. Penney CEO Mike Ullman.
Quick take: Until now, most experts have said that a quarter of the malls will close. But, speaking on a panel at a conference at the Dallas Fed on technological disruption Thursday, Ullman reversed the numbers, estimating that only about 300 malls will make it. The rest will close over the next five years, becoming victims of decades-long changes in consumer taste, including the recent impact of Amazonization.
The background: Rockport is the latest U.S. retail chain to file for bankruptcy, on top of 11 others this year, and Sears is closing another 40 stores, Business Insider reports. That is leaving gaping holes in malls.
How and why the survivors will make it: Ullman said malls must have adequate cash or access to financing to make the transition to a new style of retail, in addition to a location catering to the top income quartile.
A mark of mall survival is the presence of an Apple or Tesla store. If a mall can attract one or both of those, it suggests it is viable, Ullman said.
Go deeper