Why it's so hard to break into the smartphone market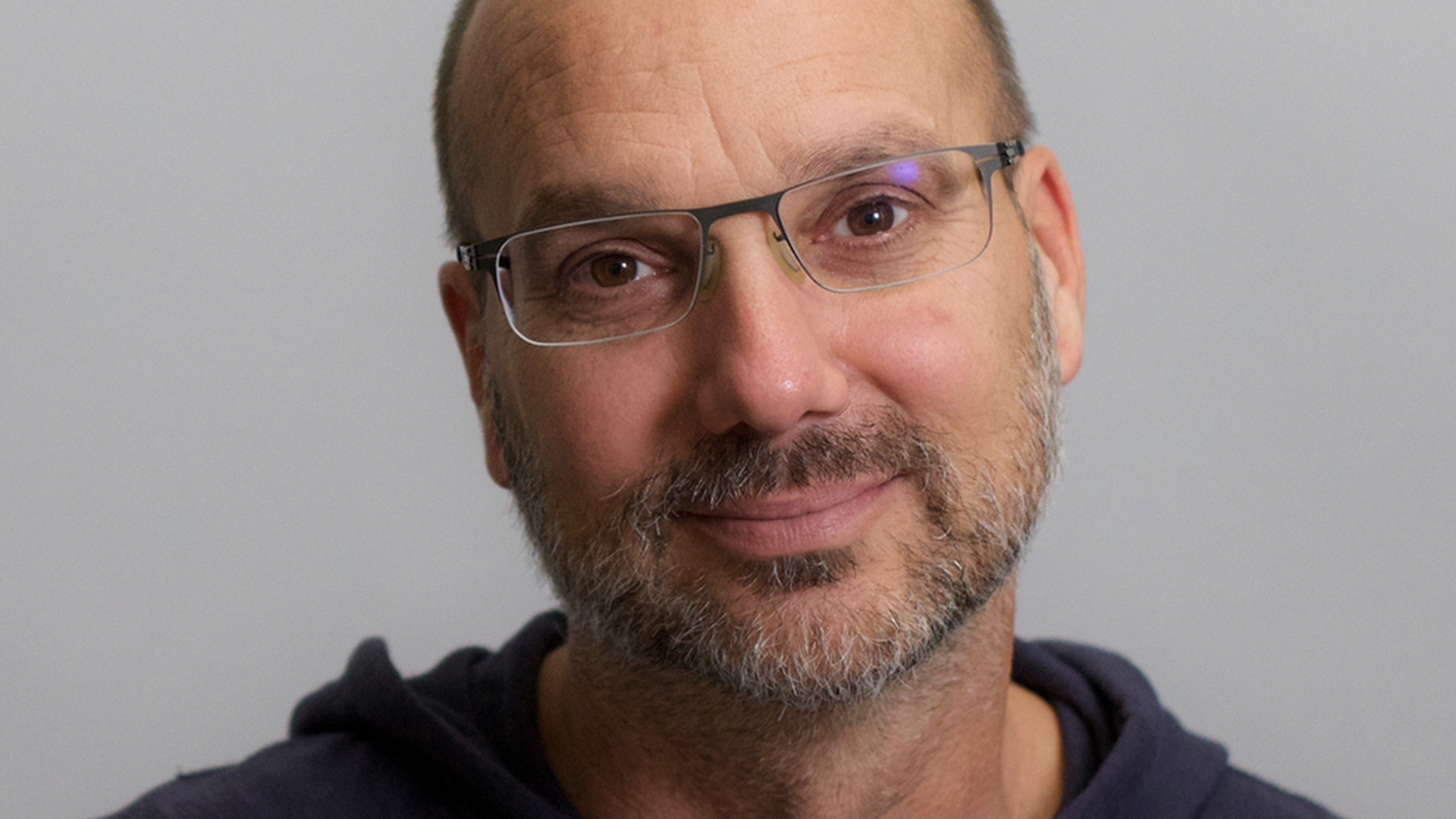 How hard is it to crack into the smartphone market? Even the father of Android can't seem to do it.
The bottom line: Rubin's plan was to start with a smartphone and then quickly expand into smart home and other consumer electronics products. But as I cautioned at the time, the smartphone market is brutally competitive. By starting with a phone, Essential was risking not being able to get to the next part of the plan.
Bloomberg reported Thursday that Andy Rubin's Essential has scrapped plans for a second smartphone and is exploring a sale of the company. Essential didn't confirm the sale talks but did say it has canceled some planned products.
Essential debuted its phone almost exactly a year ago after raising nearly $300 million from investors including Foxconn, Redpoint and Tencent, in addition to Rubin's Playground incubator.
Flashback: Here's what I wrote in August of last year: Starting with a smartphone, Rubin says, lets Essential kickstart the business by starting with a well understood and huge category.But, in starting there, Essential is diving into a brutally competitive and demanding market, meaning that a lot of energy is going to be going in that direction.
Why it's so tough: Even the most innovative of smartphone startups these days is building on Android, putting a realistic limit on how different it can really be than competitors. Nearly all the industry's profits go to Apple and Samsung with the remaining market share being divvied up in a brutal battle that includes a number of Chinese vendors Huawei, ZTE, Xiaomi, Vivo and Lenovo as well as Korea's LG Japan's Sony and others.
What's next: Bloomberg reported that Essential has engaged Credit Suisse to look at financial options. The Information reported Rubin e-mailed staff after the report to say that the company was in the process of trying to raise more money, and that the leak wasn't helping matters.
Meanwhile, a source says the company is putting its energy behind non-smartphone products where it feels it can better stand out from rivals.
My thought bubble: For an upstart to really crack the smartphone market, they'll probably need to have something as different from today's iPhone and Android as the iPhone was from the BlackBerry over a decade ago.
Go deeper