Trump proposes ending rule allowing foreign founders into U.S.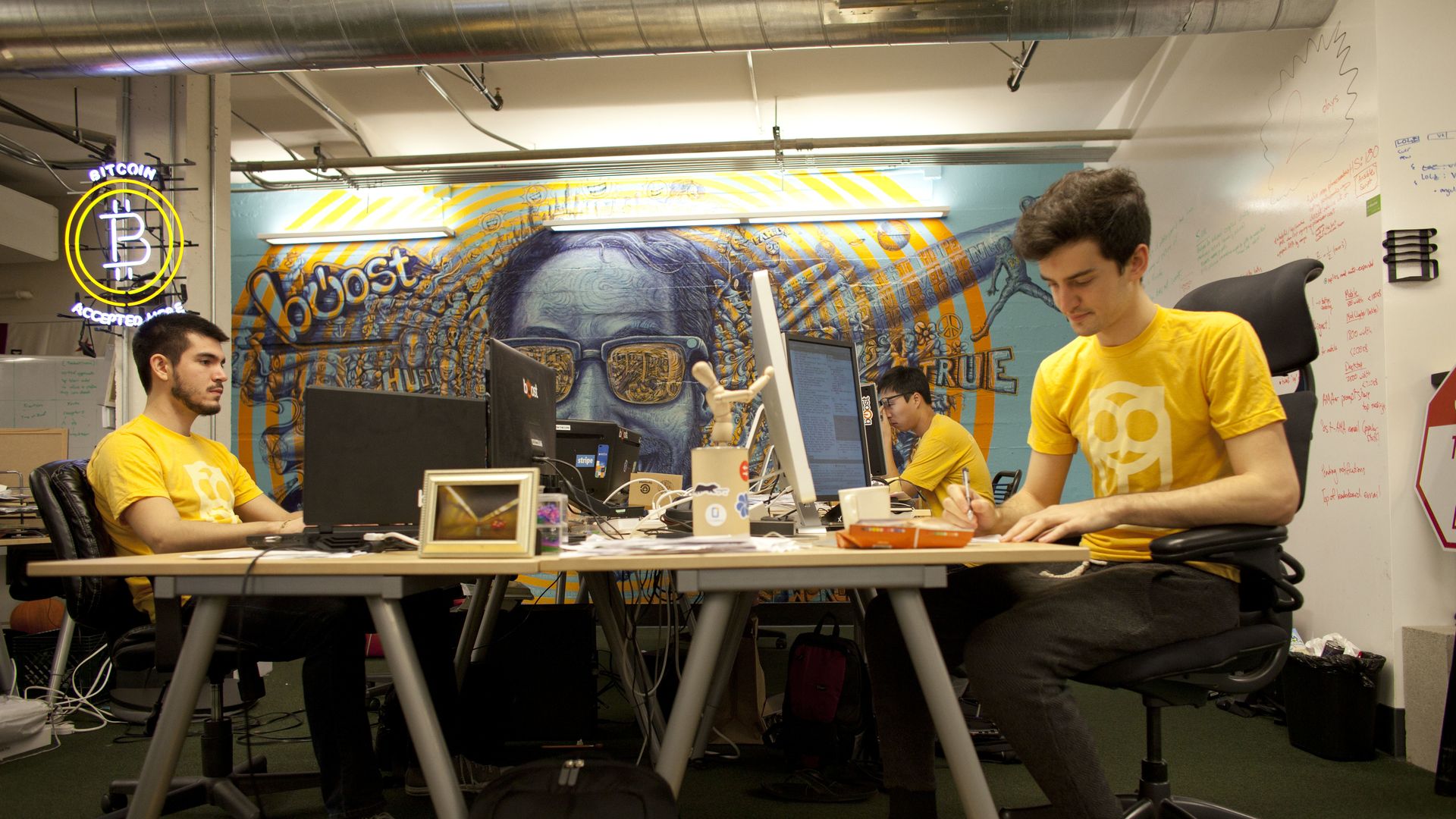 The Department of Homeland Security has officially proposed cancelling the International Entrepreneur Rule, which allows foreign entrepreneurs to legally stay in the U.S. to build their companies, provided they meet a host of business requirements.
The big picture: This decision was long expected, but many in the tech community see it as another hurdle in attracting the best talent to the U.S. "This decision to get rid of the International Entrepreneur Rule sends a chilling message to entrepreneurs and investors around the world that America doesn't need or want them," TechNet President and CEO Linda Moore said in a statement.
Go deeper