Department of Homeland Security adds 15,000 temporary worker visas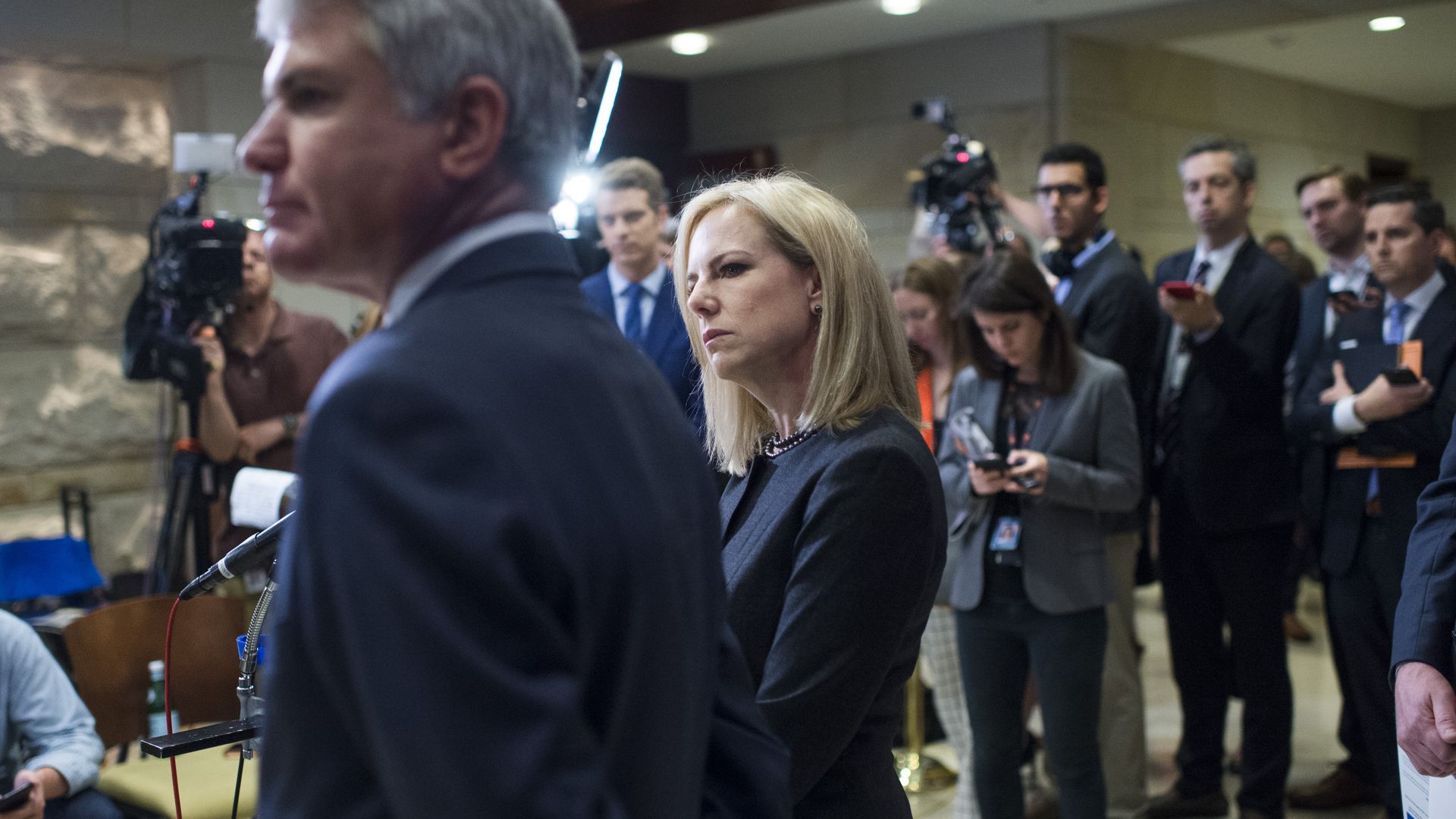 The Department of Homeland Security announced on Friday that they will be adding an additional 15,000 H-2B temporary nonagricultural visas for the fiscal year, calling on Congress to make needed immigration reforms.
Why it matters: The visa cap was expanded last year by 15,000 in what was stressed as a "one-time increase." However, this raise was expected after Congress gave authority to DHS to raise the limit on these particular visas in it's omnibus spending bill passed earlier this year.
Go deeper