Report: Apple knew iPhone 6 was prone to bending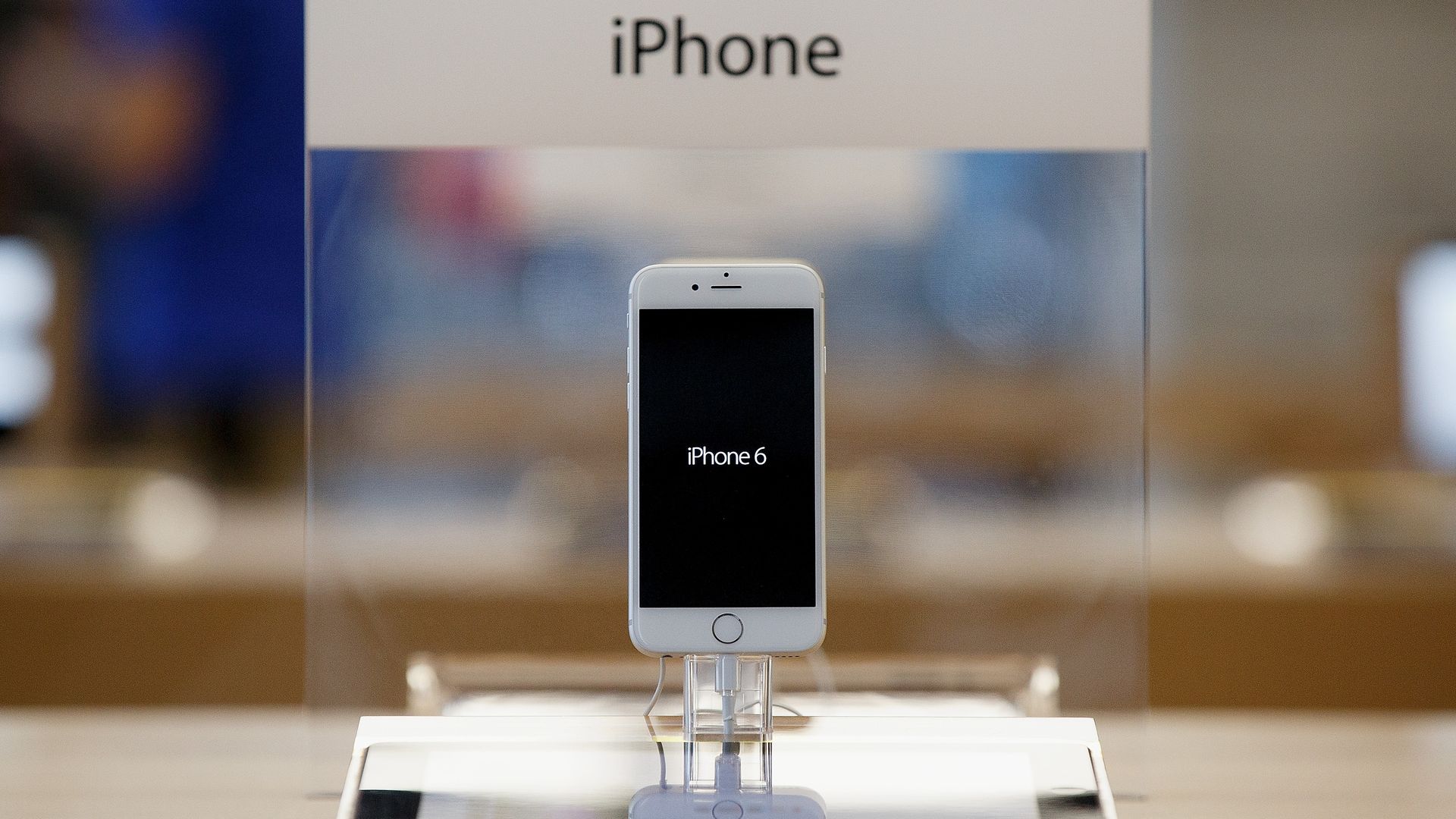 Although Apple downplayed complaints its iPhone 6 was more prone to bending than previous models, the company apparently knew that the phone was bendier, according to internal documents reported by Motherboard.
Why it matters: The issue is the subject of a class-action lawsuit and also could affect Apple's credibility in the future as new issues arise.
The information came to light as part of the lawsuit. The documents themselves remain under seal, but a ruling by the judge in the case made some of the information public, Motherboard reported.
Most notably, Judge Lucy Koh noted that Apple's testing found that the iPhone 6 is 3.3 times more likely to bend than the iPhone 5s, and the iPhone 6 Plus is 7.2 times more likely to bend than the iPhone 5s, Motherboard said.
The issue: Some who bought the iPhone 6 found it bent easily in their pockets. In certain cases, screens on phones that had bent developed problems responding properly to touch.
Apple declined to comment.
Go deeper