When the hospital is covered, but the doctor isn't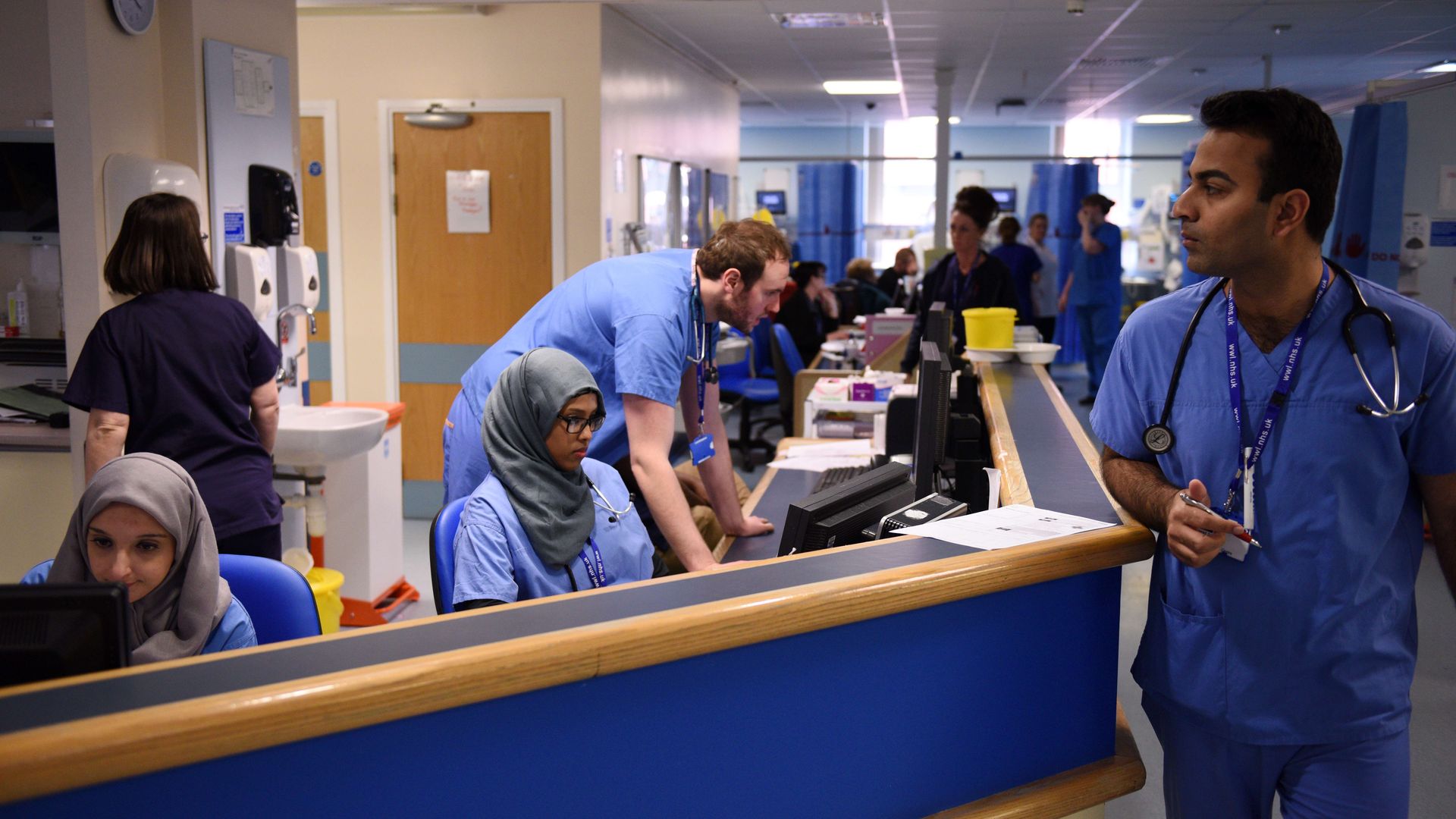 Vox has another installment in its series on emergency room billing, and it's (once again) a doozy. This time, a patient went to an in-network hospital for emergency jaw surgery, but received treatment from an out-of-network surgeon and thus found himself responsible for a nearly $8,000 hospital bill.
Why it matters: Even the most responsible of patients — like this one, who made sure the hospital he was in was in-network before undergoing surgery — are getting stuck between insurers and providers who can't agree on rates, finding themselves on the hook for medical bills that the average person can't afford.
Some eye-popping statistics, from Vox:
One study "found as many as one in five emergency room visits led to a surprise bill from an out-of-network provider involved in the care."
"Surprise bills are the most common in emergency room visits where the patient is ultimately admitted to the hospital for further treatment. Twenty percent of those patients end up with an out-of-network bill, often from specialists."
"Separate data ... finds that a staggering number of Texas emergency rooms have zero in-network emergency physicians — meaning that patients are guaranteed to see a doctor who does not accept their health insurance."
Go deeper