Rude, red awakening: China's theft of U.S. tech is hard to stop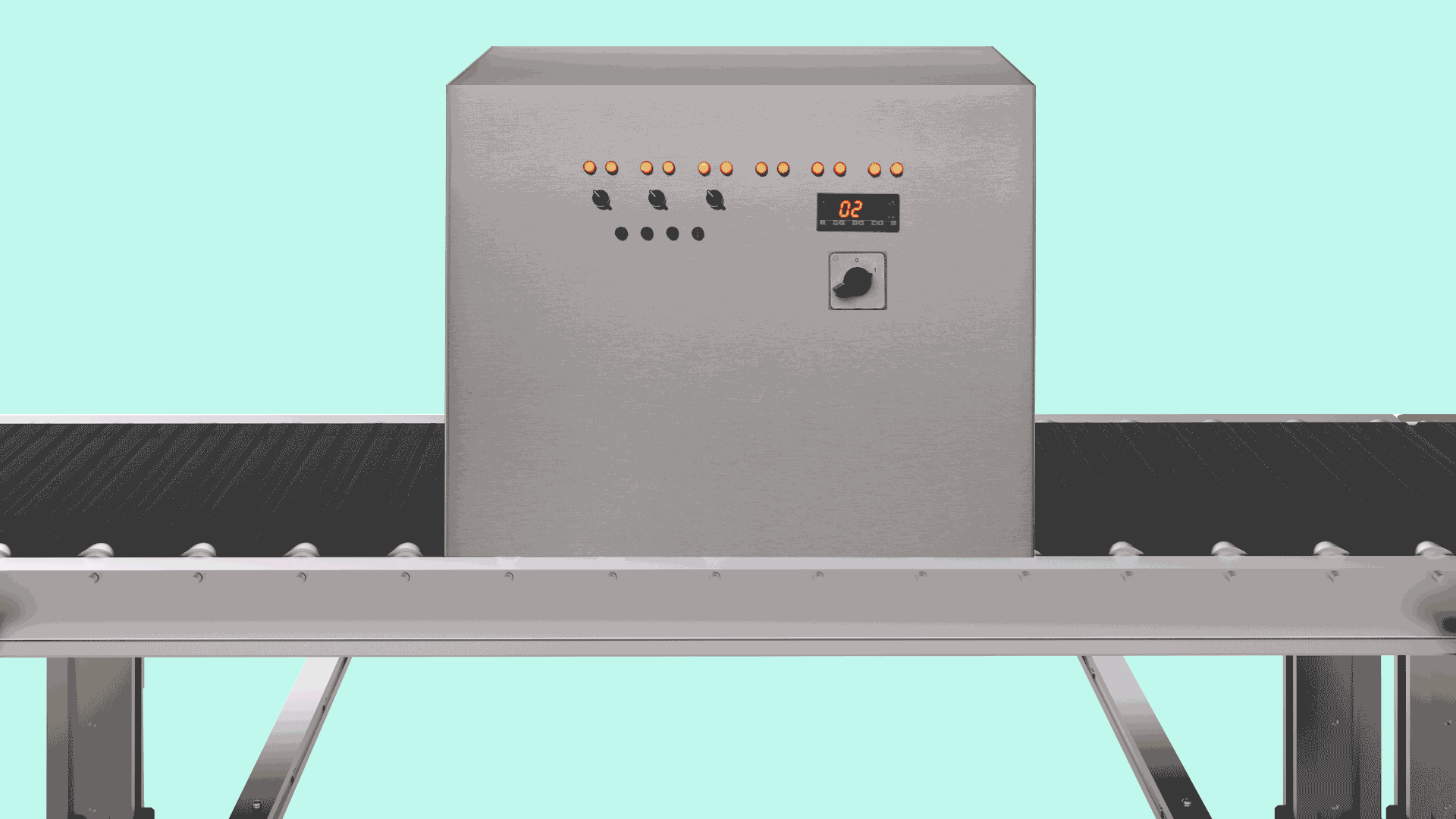 Washington is waking up to the reality that the cost of doing business in China's massive market is risking precious tech secrets, but it may be too late.
The big picture: Rogue practices like intellectual property theft are built into Beijing's industrial policy, and China has used these policies to innovate so rapidly that it may soon be able to cut its reliance on the West.
The uncrackable Chinese market
Major U.S. companies like Facebook, Google, Amazon and Uber have all been relatively successful in foreign markets, but none have been able to crack China. That's no coincidence.
China sets up barriers to entry, like giving its state-run companies exclusive access to capital and forcing foreign companies to transfer their technology to local partners.
It's worth noting that if U.S. firms want access to Japanese and South Korean markets, they also have to transfer technology to those countries.
But the differences between these countries and China are:

They are committed to level playing fields, while the Chinese government condones tech theft.
China is much, much bigger and has the potential to beat the U.S., so the stakes are higher.
The bottom line: Companies will go to extra lengths to access China's market, hoping China will eventually reform unfair practices.
Yes. but: They're no longer staying quiet on this. "Since 2012, when [Chinese President] Xi Jinping took power, it has becomes apparent that the changes they were hoping for just aren't coming," says Dennis Wilder, who served as the National Security Council's Senior Director for East Asia under George W. Bush.
The thefts
Chinese methods of IP theft are diverse and difficult to combat.
Forced technology transfers: If foreign firms refuse to hand over tech secrets, the government will often carry out police raids of their offices under the pretext of investigating a violation of Chinese law, Wilder says.
Corporate espionage: Beijing recruits people within target companies — often appealing to ethnically-Chinese employees — to sell secrets to China.
Cyber attacks: China launches cyber attacks against companies to steal intellectual property, though companies have reported a decline in these types of attacks after Xi and then-President Obama agreed to crack down on cyber espionage in late 2015.
It hurts American companies' ability to turn profits.
"Chinese theft of American IP currently costs between $225 billion and $600 billion annually," U.S. trade representative Robert Lighthizer concluded in March after a nine-month investigation.
American companies looking to fight IP theft have to take their cases to Chinese court. But Wilder says their chances are low: "If the Chinese government wants you to lose, you're going to lose."
And it's a major threat to U.S. national security.
China's advancements of its military technology have reportedly been helped along by industrial espionage, per CNBC.
Its new stealth fighter jets closely resemble the U.S. F-22s and F-35s, says Wilder.
What to watch
The U.S.'s recent crackdown on Chinese phone maker ZTE has only proven to Beijing that it's right to pour resources into developing cutting-edge tech at home, says Abigail Grace, a National Security Council official under Obama and Trump who's now at the Center for a New American Security.
So we could see more IP theft as China rushes to catch up to the U.S. — and then out-innovate it, says Grace. "Their instinct is to go to where the innovation is, take it and build upon it."
China won't change its tune unless there's coherent pressure from the West, Jim Lewis, a former Commerce Department official who oversaw high-tech trade with China and is now at the Center for Strategic and International Studies, tells Axios. Lewis, who spoke with officials in Beijing this week, says the Chinese are not feeling that pressure from Trump.
Go deeper