Study: Early AI adopters may gain "insurmountable advantage"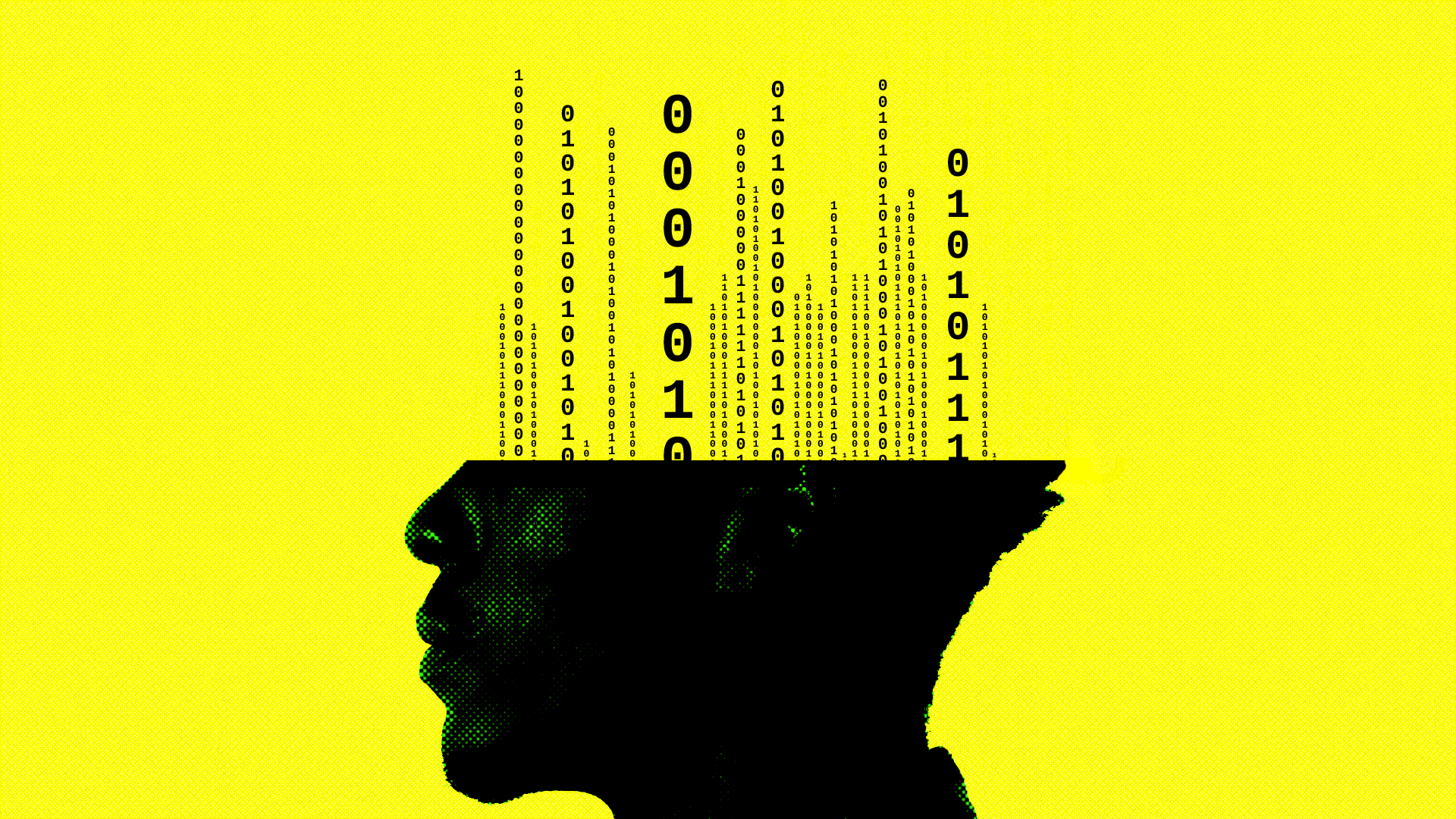 A pecking order is evolving in the newest stage of the digital era: aggressive early adopters of artificial intelligence are reporting elevated earnings and may be forming "an insurmountable advantage" over rivals, according to the McKinsey Global Institute.
Why it matters: Companies failing to quickly embrace AI to improve growth risk falling further and further behind, paring their ability to attract top talent and leading to more concentration of market power within a few "superstar" firms.
Situational awareness: The report does not name the early adopters nor their industries, but in terms of pure AI research, nine companies — all in the U.S. and China — are believed to tower over peers with among the best talent and little chance for anyone else to catch up. They include Google, Microsoft, Baidu and Tencent.
"Extensive AI adopters had better financial performance. They are looking at AI as a growth opportunity by improving quality and creating entirely new products. Limited adopters see it as only a way to save on costs."
— Susan Lund, co-author of the report, to Axios
What the report says: McKinsey surveyed 3,031 business executives in seven western countries in North America and Europe. Of those self-identifying as "extensive adopters" of AI, 71% said they expect revenue growth exceeding 10%. In McKinsey's view, the signs point to the coming AI-infused giants.
Read this: "The pattern of significant growth and revenue gains going to firms at the forefront of adoption looks set to continue. Their ability to reinvest these gains and pull even further ahead of competitors may create an insurmountable advantage, and increases the importance of all companies to consider how automation and AI could affect their businesses."
One downside: Already, researchers believe that the increasing dominance of big tech companies is partly to blame for wage stagnation in the U.S. and elsewhere, because companies left behind can't afford to pay the higher rates earned at dominant rivals.
McKinsey sees the danger of the same happening in AI: "The wages that [laggard firms] offer may be lower as a result of not reaping the economic benefits from the technologies as much as their superstar peers," the report said.
Go deeper