Netflix beats Comcast in market value as streaming video explodes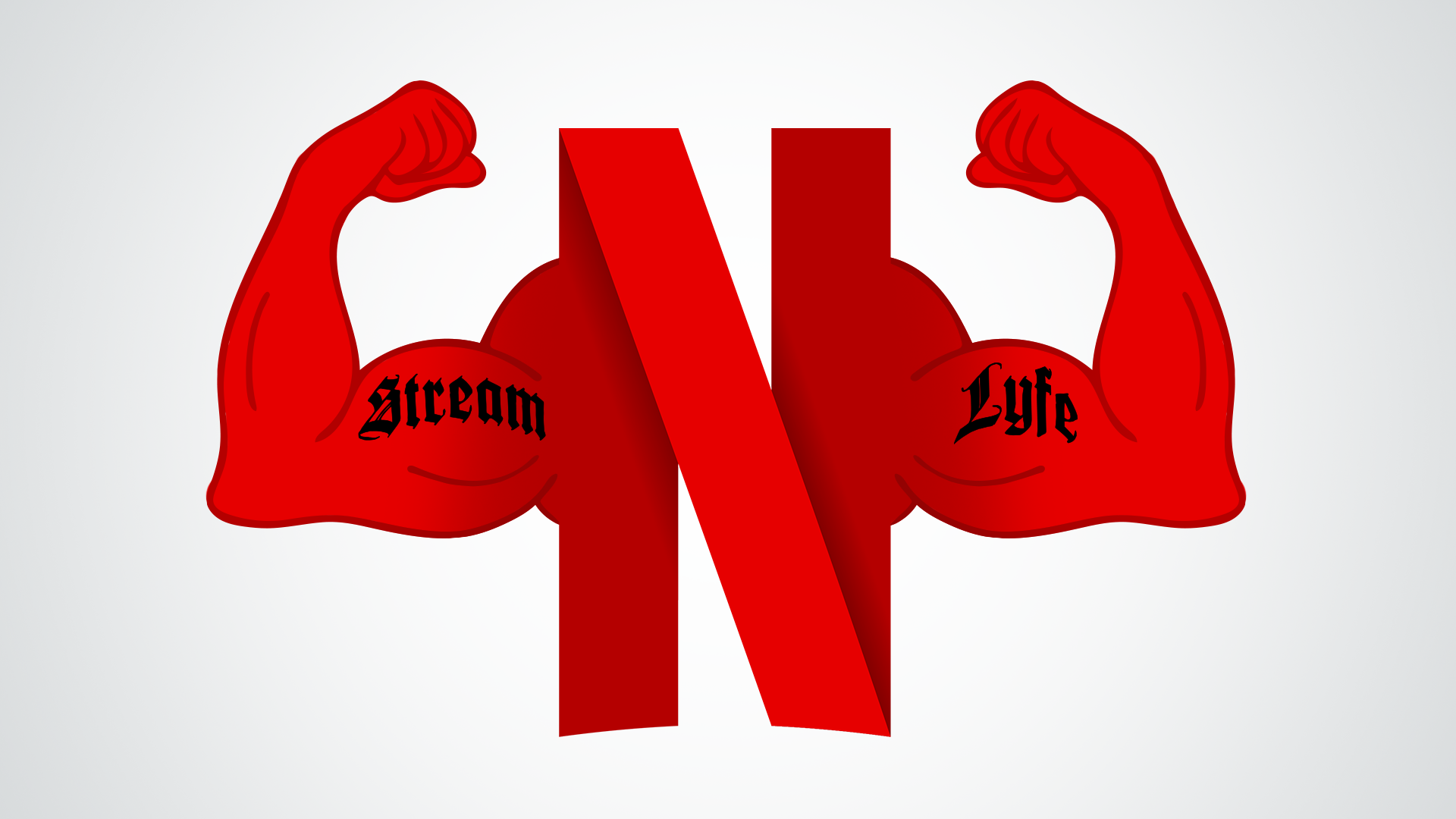 Netflix has surpassed Comcast in market value after decades of tailing the telecom giant.
Why it matters: Netflix's rise speaks to the power of on-demand video, which is its core product. Comcast's core product is Pay-TV subscriptions for live, commercial-driven programming. Data shows that the modern consumer is abandoning commercials and live TV.
Netflix's market capitalization rose to roughly $149 billion, surpassing Comcast's market value of $147 billion Wednesday. Shares for the streaming company have been on the up since it announced a multi-year production deal with Barack and Michelle Obama.
Between the lines: As Comcast's Pay-TV business wanes (it lost 95,000 sable customers in Q1 alone,) it's looking to invest in new revenue streams to offset the loss.
Comcast's' biggest opportunity is in content, as it already owns entertainment giant NBCUniversal, and could use an expand content library to better compete with Netflix for eyeballs and revenue.
The company announced Wednesday morning that it's preparing an all-cash bid for 21st Century Fox's entertainment assets, in an effort to potentially build an on-demand entertainment business that could compete with Netflix.
Go deeper