Netanyahu moves security meetings to underground bunker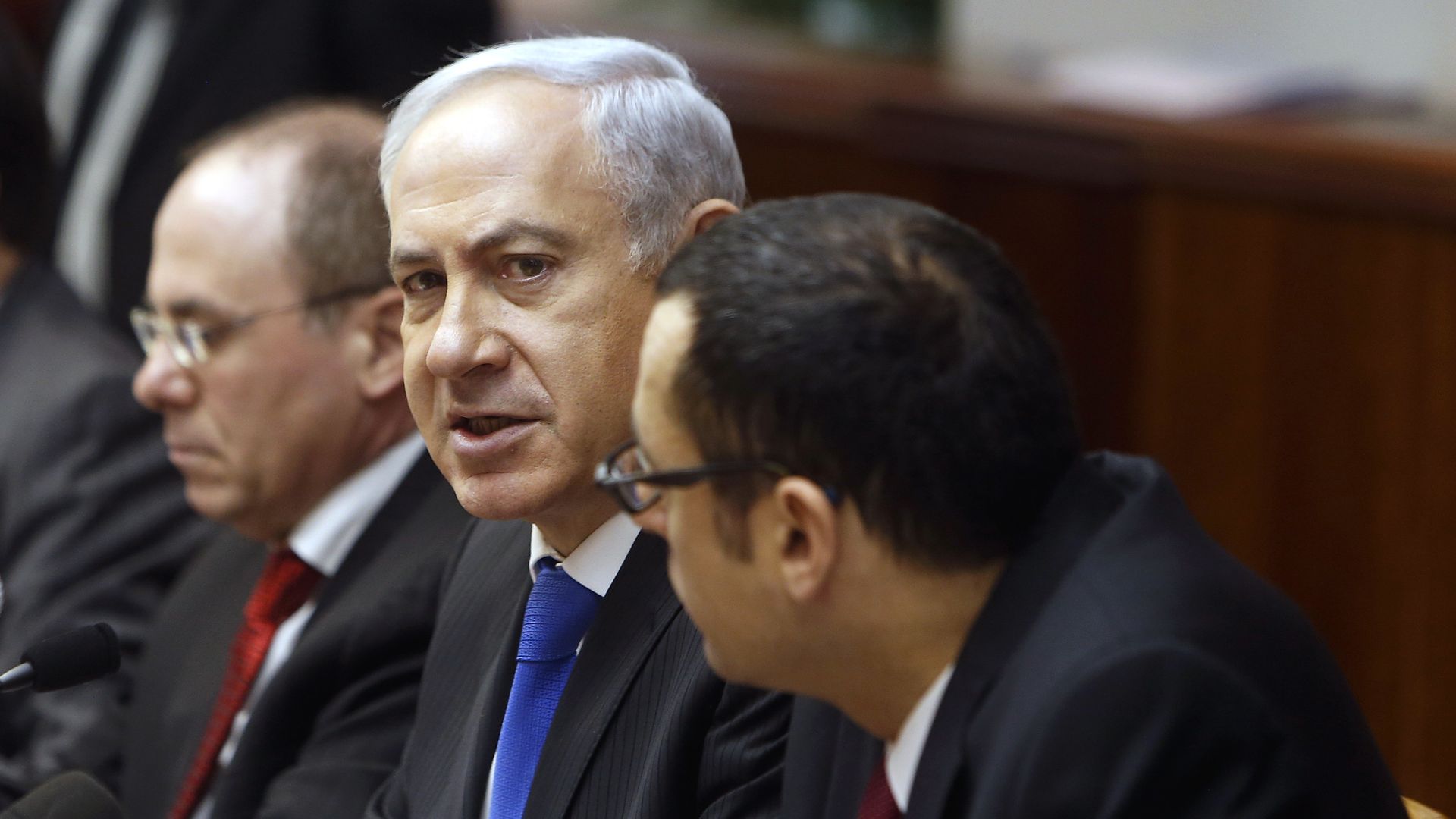 Israeli Prime Minister Benjamin Netanyahu has decided to move all security cabinet meetings from the prime minister's office to a high-tech underground secure bunker in Jerusalem which hosts the national crisis management center, Israeli officials tell me.
Why it matters: The decision comes as the threat of escalation with Iran is growing. The cold war between Israel and Iran turned hot in the last three months amid the struggle for influence in Syria. Israel increased its airstrikes against Iranian and pro-Iranian forces in Syria as part of an attempt to block and roll back Iranian military entrenchment in the war-torn country.
The Israeli officials said two recent security cabinet meetings were held in the secure bunker and, according to the schedules of several ministers, the next four security cabinet meetings are also set to take place in the sensitive facility.
Several cabinet members told me Netanyahu moved the security cabinet meetings to the underground bunker because of the fear of leaks from sensitive discussions on Syria and Iran. Staffers of cabinet ministers can't enter the facility and the ministers can't use their phones in the bunker.
Another reason is the fear of espionage by foreign intelligence services, as much harder to gather intelligence on meetings in the underground bunker.
Go deeper