Asylum seekers fleeing U.S. help fill labor shortages in Canada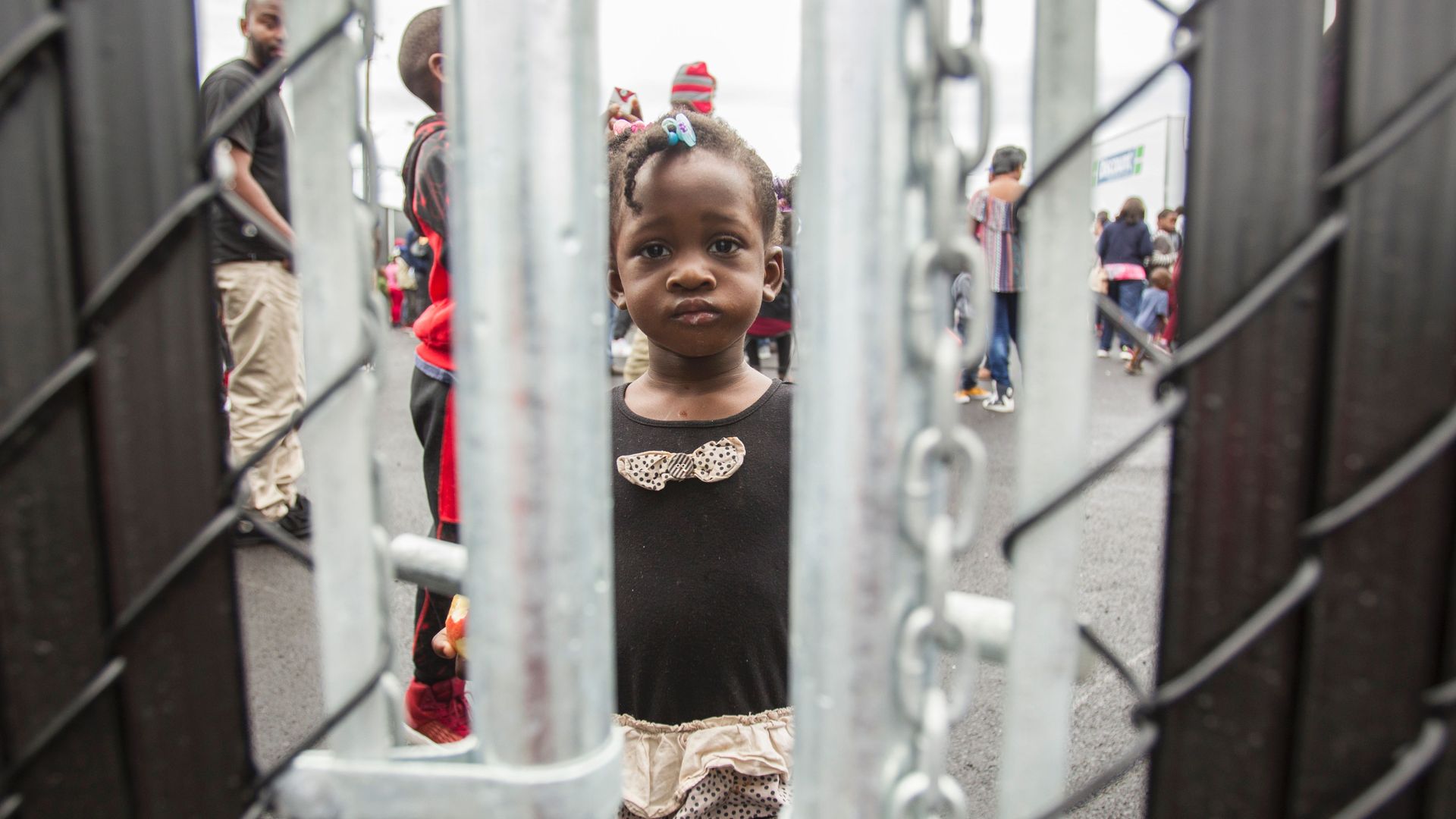 Tens of thousands of asylum-seekers have left the U.S. for Canada over the past year, as the Trump administration continues to impose and threaten stricter immigration policies, and many are now working north of the border, the Washington Post reports.
Why it matters: Canada is trying to use the unprecedented wave of border crossings to its advantage. The tactic seems to be somewhat successful, a labor ministry official told the Post, with 55% of asylum seekers quitting Quebec's social support program by the end of last year.
How it works: Asylum seekers wait an average of 19 months for a hearing in Canada, according to the Post. But the Canadian federal government recently decreased the wait time for work permits to just three weeks, and made it easier to move new immigrants to more rural parts of the country that have labor shortages.
Go deeper: The North American battle for Silicon Valley's tech talent.
Go deeper