Democratic group launches tool to fight fake news ahead of election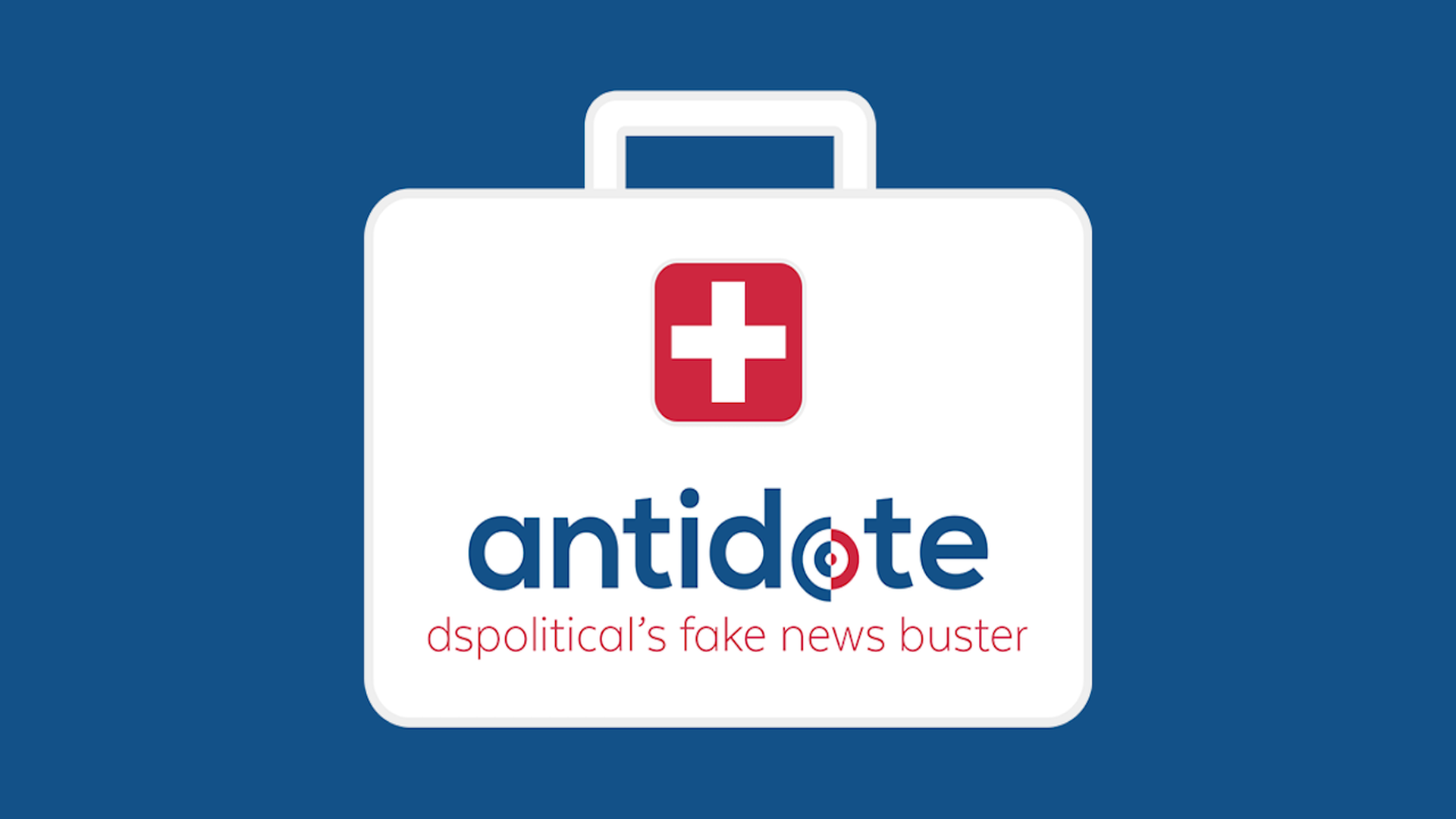 A digital ad targeting group for Democrats, DSPolitical, is launching a tool called Antidote to help candidates and organizations fight back against fake news.
Why it matters: We're just now learning the extent of how prevalent fake news was during the 2016 election. And there's really not yet an effective way to combat it, even though it's not showing any signs of stopping ahead of the 2018 election, spreading from social media to news websites to videos.
How it works: Antidote currently has a database of thousands of websites, including Breitbart, that publish fake news, said DSPolitical Managing Partner Mark Jablonowski. They're using both manual reviews of websites and machine learning to add to or remove sites from that list.
They're then able to identify users who visit fake news websites online and compare notes with DSPolitical's voter data to target persuadable voters (independents and some Republicans.)
Wherever the user goes online, Antidote will serve "correct the record messaging" to those who have been exposed to misleading information who "maybe don't understand that it's a fake news site," Jablonowski said.
The ad messaging is up to the client buying the ad (think: a political candidate or group supporting a political candidate,) but it'll be similar to a fact check of a misleading claim published elsewhere online.
Bottom line: "This is an issue that's not going away," Jablonowski told Axios. "We're providing a small tool for small part of the issue, but any little bit helps."
Go deeper