Gaza violence sparks diplomatic crisis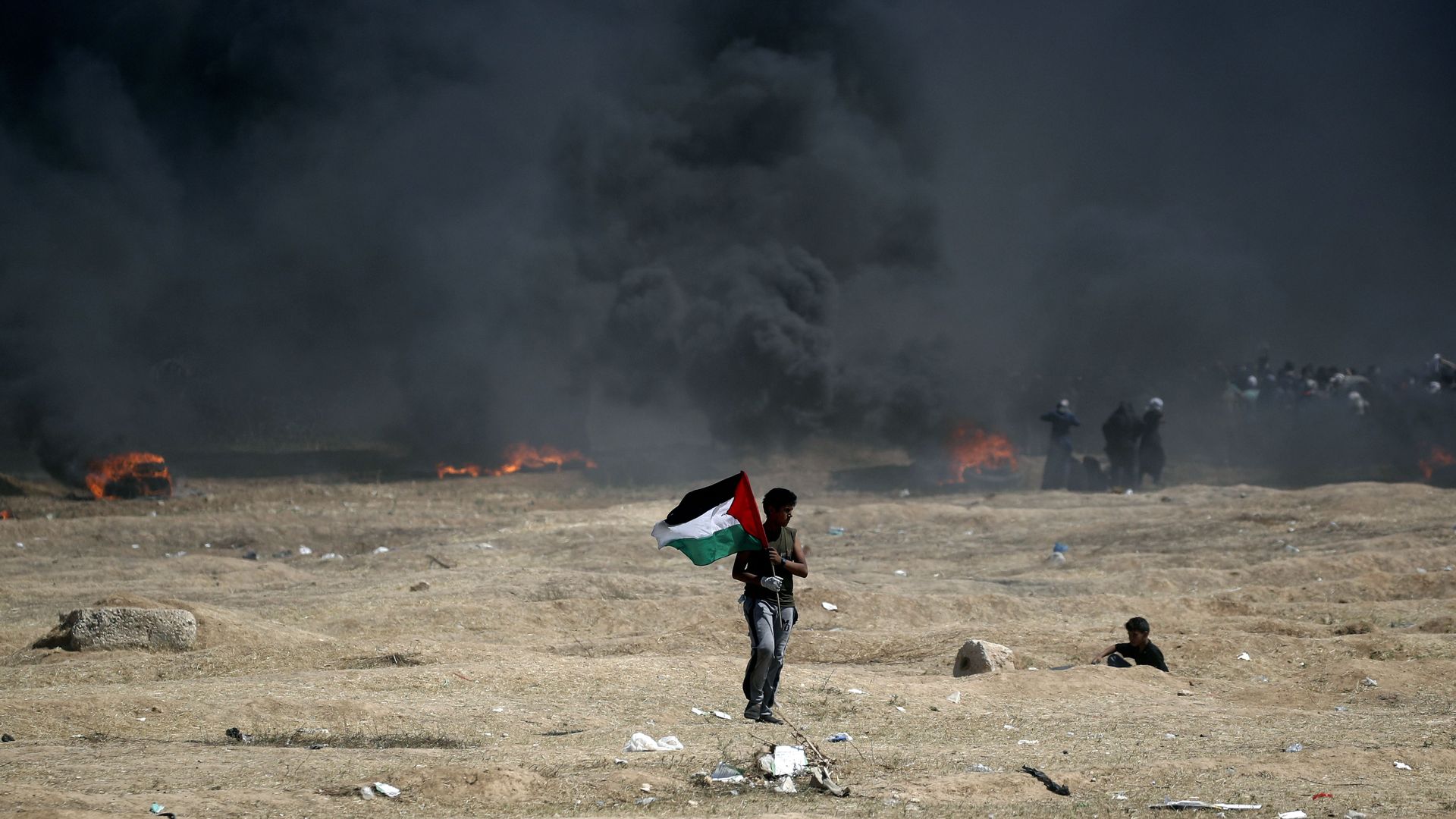 The clashes along the border between Israel and the Gaza strip which led to the death of more than 50 Palestinians today are turning into an international diplomatic crisis.
What's next: Israeli Prime Minister Netanyahu had a conference call with Israeli security chiefs to consult about today's event and to prepare for tomorrow's demonstrations in Gaza. They are expected to be even larger, as May 15th is Nakba Day, which commemorates the displacement of Palestinians during Israel's founding.
Latest developments:
The White House backed Israel's actions and condemned Hamas. White House deputy spokesman Raj Shah said responsibility for the deaths "rests squarely with Hamas" which "is intentionally and cynically provoking this response".
South Africa and Turkey announced they are recalling their ambassadors in Tel-Aviv for consultation in protest of the events in Gaza. Both countries have traditionally taken a pro-Palestinian line, and have warm relations with Hamas in Gaza. Turkish President Erdogan slammed Israel, called it a "terror state"  and said "it commits genocide in Gaza."
Kuwait has asked for an emergency meeting of the UN security council tomorrow in New York to discuss the escalation in Gaza.
Go deeper