How Trump administration loyalists are changing Washington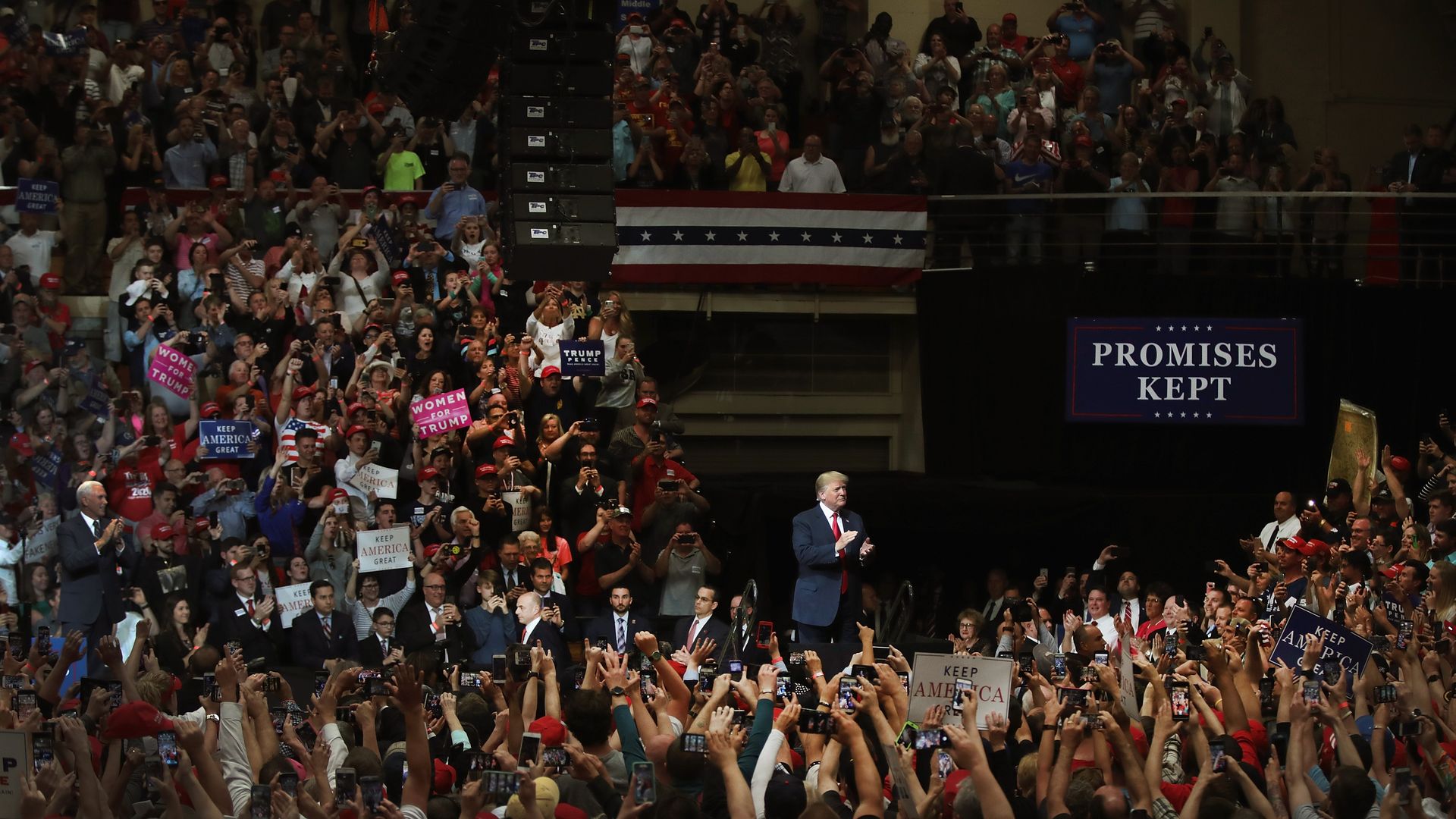 "How the Administration's loyalists are quietly reshaping American governance," by The New Yorker's Evan Osnos, who "spoke to dozens of men and women throughout the federal government about Trump's war on Washington."
Why it matters: The ethos of the Trump administration and how it views some facts is changing the way Washington operates.
"In one agency after another, I encountered a pattern: on controversial issues, the Administration is often not writing down potentially damaging information."
"For many in government, Trump's antagonistic relationship to facts is no longer just a matter of politics. It now affects day-to-day governance."
"Midway through its second year, Trump's White House is at war within and without, racing to banish the 'disloyals' and to beat back threatening information."
"Bit by bit, the White House is becoming Trump's Emerald City [as the Green Zone in Baghdad came to be called]: isolated, fortified against nonbelievers, entranced by its mythmaker, and constantly vulnerable to the risks of revelation."
Go deeper