Trump's hardline supporters sound alarm on his China moves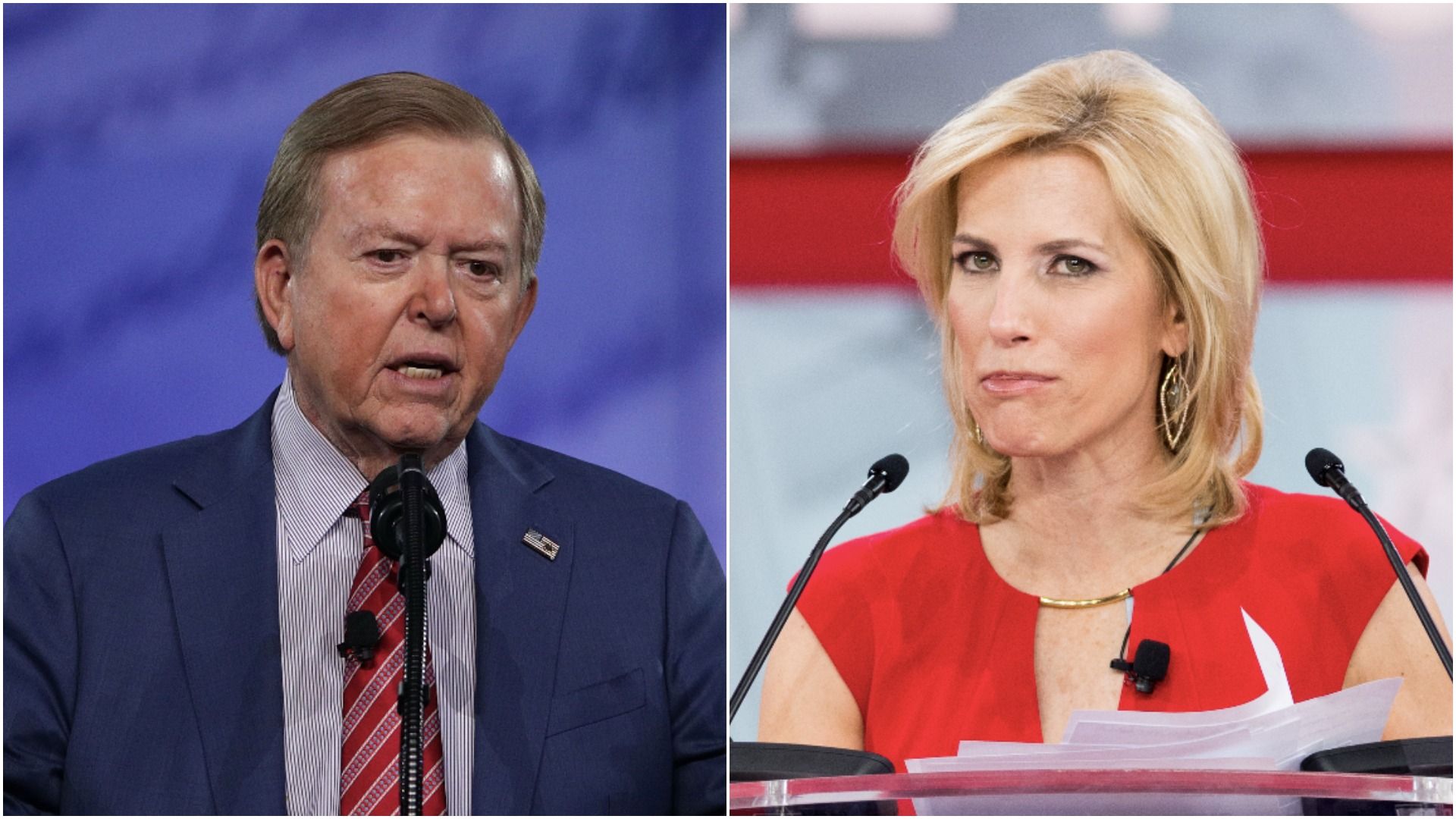 President Trump's pivot on China has some of his most loyal supporters spooked.
Why it matters: Several people outside the White House who have Trump's ear — FOX Business Network's Lou Dobbs and Fox News' Laura Ingraham — are publicly dissenting. And, internally, trade hardliners Peter Navarro and Robert Lighthizer are concerned about a Mnuchin-led deal that could give up on nailing China for its nefarious industrial practices.
The backdrop...
In March, the Commerce Department banned American companies from selling parts to ZTE for seven years because the Chinese phone maker violated American sanctions by selling equipment with American parts to Iran and North Korea. The sanctions strangled ZTE and prompted the firm to halt operations.
But Trump tweeted Sunday that he's working with Chinese President Xi Jinping to save Chinese telecom giant ZTE, saying "too many jobs in China lost."
What they're saying...
Lou Dobbs: "China wins If U.S. Globalists prevail in this so-called 'bargain' with ZTE: China will simultaneously gut WH trade initiatives and Trump Iran doctrine."

"Hold the line, Mr. President. Also know you're under huge pressure from biz interests who say you're being too hard on China & NoKo deal to balance ... China has a plan to dominate the world in every major facet of innovation and manufacturing. An overly conciliatory approach merely facilitates China's 'Made in 2025' plan."
"Big global interests at home & abroad want the ban on

@

ZTEDevice Chinese telecom giant lifted--this would be calamitous for U.S. long-term interests. When

@

GoldmanSachs is happy abt a

@

realDonaldTrump move on China, Americans shd be worried."
And a rare clarification from the White House on Trump's tweet, via deputy press secretary Lindsay Walters:
"The President's tweet underscores the importance of a free, fair, balanced, and mutually beneficial economic, trade and investment relationship between the United States and China. The administration is in contact with China on this issue, among others in the bilateral relationship. President Trump expects Secretary Ross to exercise his independent judgment, consistent with applicable laws and regulations, to resolve the regulatory action involving ZTE based on its facts."
Go deeper: Trump's grand bargain on China ... Top White House officials feud over China
Go deeper